Current 'Jeopardy' Champ Cris Pannullo Has a Poker Background
Current 'Jeopardy' champ Cris Pannullo is on a winning streak — and is being compared to James Holzhauer. So, what is his job and how much has he won so far?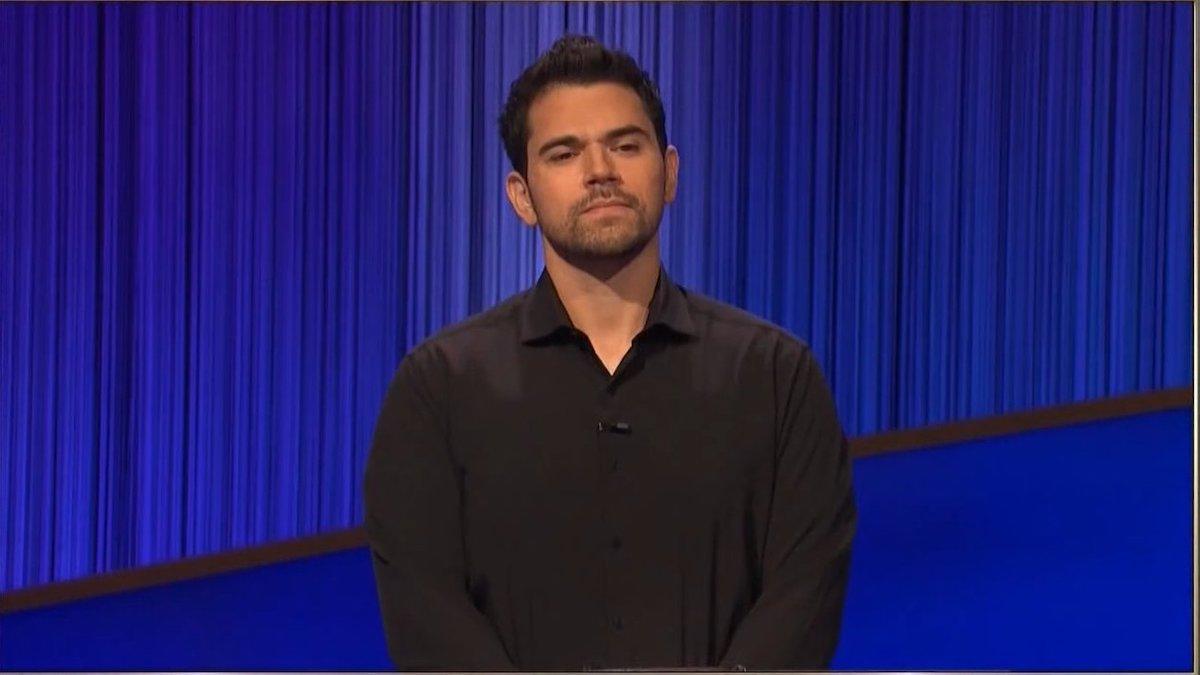 Current Jeopardy winner Cris Pannullo is already guaranteed a spot in the trivia game show's 2023 Tournament of Champions.
As of Oct. 14, Pannullo has won 10 games and over $330,000 — putting him in the top 20 of Jeopardy's highest-winning players, according to host Ken Jennings.
Article continues below advertisement
Article continues below advertisement
Due to his success on the popular ABC show, Pannullo has already garnered a huge fan base on social media.
"Cris is amazingly good and adorable to boot. I'd date him, winner or not," one person tweeted before another added, "One more day of Cris winning #Jeopardy means one more night of safety for us all."
So, what do you need to know about Pannullo? Keep reading to find out.
What is Cris Pannullo's job? He is a former poker player and soccer data analyst.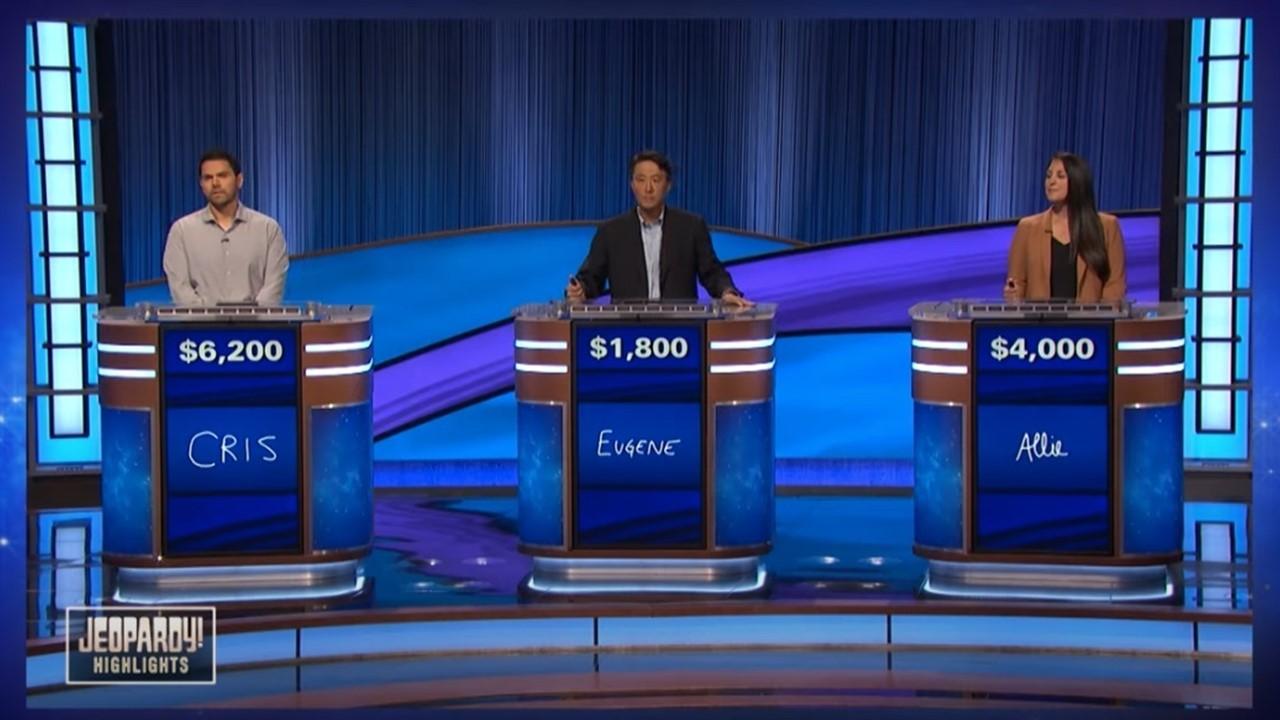 Currently, Pannullo works as a customer success operations manager. However, on Jeopardy, he shared that he was a former poker player.
This is very similar to former Jeopardy champion James Holzhauer, who was a professional sports gambler when he won 32 games on the show.
Article continues below advertisement
Along with poker, Pannullo has revealed that he used to work doing data analysis for a soccer team, the sport being another passion of the New York Red Bulls fan.
Is Cris Pannullo married?
Pannullo is not married, but he is in a relationship. The champ has a girlfriend named Heather, and they have been in a relationship for 10 years.
Early on in his run, Pannullo revealed that it was his girlfriend who convinced him to apply for the game show – and he called her a "wonderful coach and a wonderful partner and a wonderful human being."
Article continues below advertisement
Article continues below advertisement
In another episode, he shared that they share a pet bunny named Lentils.
Article continues below advertisement
Cris Pannullo is very focused on keep his winning streak alive.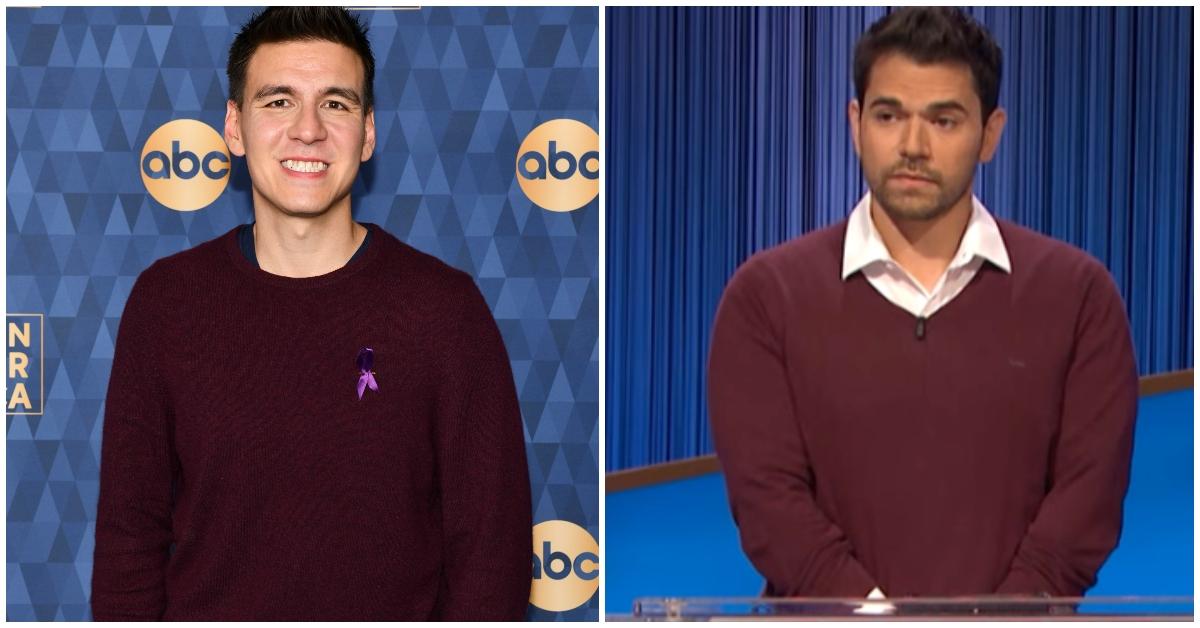 The Maryland resident, unfortunately, does not have any social media accounts. However, that doesn't come as a surprise to those who have faced off against him.
Former contestant Sean Holloway, who lost to Pannullo, revealed that he was not looking to socialize.
"He was very nice, very polite but he did sit separately from everyone else," Holloway told The Sun. "He was quiet and it was hard to get a read on him..."
Holloway also suggested that Pannullo studied the buzzer stance that Holzhauer used, with his arms crossed to buzz in faster. And it seems to be working.
Pannullo currently buzzes in on 63 percent of all clues, according to the outlet. If the comparisons to Holzhauer are accurate, Jeopardy fans can expect Pannullo to keep his streak going for a few weeks more.