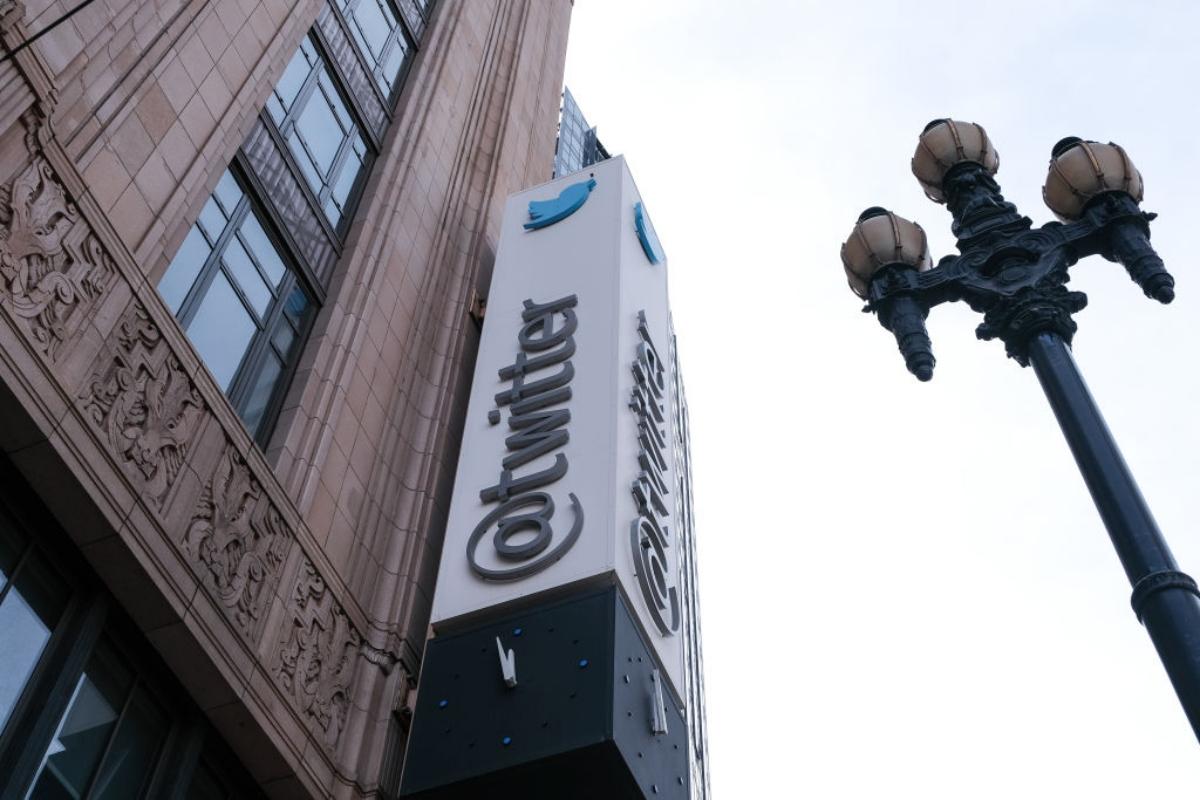 Twitter Plans to Charge Businesses for Gold Verification — Here's How Much
The Twitter platform is undergoing even more changes just months after Elon Musk's $44 billion acquisition. Now, businesses who have Gold check mark verification will have to spend the money to continue the privilege. Twitter is charging $1,000 for gold verification — per month. Here's what we know about the new policy.
Article continues below advertisement
Article continues below advertisement
Now that Musk has let go of approximately half of Twitter's workforce, he's also implemented changes in how the platform makes money. In December, Twitter announced Twitter Blue, which would cost a user $8 per month and aim to cut down on impersonation. The gold check mark was introduced as well, but it won't be free for businesses.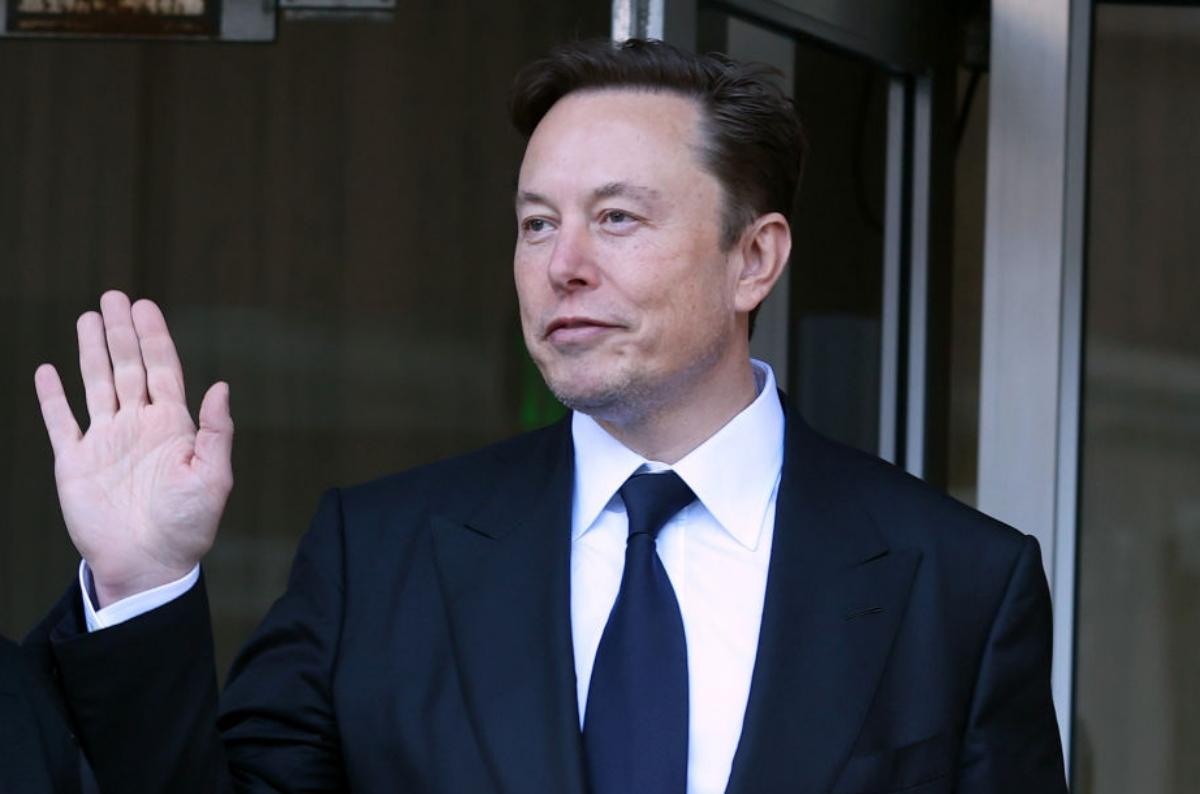 Article continues below advertisement
What is gold verification on Twitter?
In December's blog post about Twitter Blue, the company also mentioned the rollout of gold check marks. These replaced the "official" label on some business accounts with a gold checkmark.
A gold checkmark on Twitter, as the Help Center indicates currently, means that "the account is an official business account through Twitter Verification for Organizations." Twitter's labels and checkmarks were intended to help distinguish between different types of accounts. Blue was usually verified and active, gold for verified business accounts, and grey for a government institution.
Article continues below advertisement
Article continues below advertisement
Here's what's changing about Twitter gold verification.
Twitter is set to charge companies $1,000 per month for the distinction of the gold verification check mark on their accounts. This is according to social media consultant Matt Navarra, Business Insider reported. Navarra tweeted that businesses are receiving emails from Twitter detailing the new fees required to keep their gold status.
Navarra didn't have more information on when Twitter would officially remove gold checkmarks from business accounts that opt out of the monthly subscription cost.
Article continues below advertisement
Article continues below advertisement
Authenticity is a key benefit of Twitter's checkmark system.
The primary reason (other than financial) for Twitter's new checkmark system and the accompanying charges is to ensure authenticity of accounts. Ensuring that individual accounts and business accounts are verified is one of the company's goals. Musk has put a lot of emphasis on whether accounts are verified or being run by bots.
Article continues below advertisement
How does gold verification help businesses?
Businesses that want to ensure their social media content is trustworthy may find it worth the $1,000 per month to keep their gold checkmark status at Twitter. As Navarra's tweet noted, the company wants to sign users up for Verified Organizations for $1,000 a month. Each additional affiliate Twitter account will cost $50 a month.
Article continues below advertisement
Article continues below advertisement
A number of people responding to Navarra's original tweet announcing the $1,000/month fee said it seemed reasonable for a brand. Since companies have a marketing budget, many won't balk at paying $1,000 per month for the extended reach it could provide on the platform.
Article continues below advertisement
Not everyone believes this is a reasonable cost. However, for multi-million-dollar companies, $12,000 per year for a verified account plus "Tweet boosting" could be a bargain. Navarra's message includes the claim that included Tweet boosting "will increase the reach and distribution for your organization and its affiliates whenever you tweet."
Article continues below advertisement
Article continues below advertisement
What other changes has Elon Musk made at Twitter?
Since making his $44 billion offer to buy Twitter, he tried to back out of the deal claiming that Twitter had millions fewer active accounts than claimed due to bots. After back-and-forth lawsuits, Musk went through with the purchase and promptly fired many executives and half of Twitter's employees.
Musk was also behind the $8-per-month Twitter Blue as part of the plan to increase revenue. He's recently proposed charging $100 a month for API, which developers use, to ramp up verification efforts and reduce "bot scammers & opinion manipulators."
The Twitter owner also plans to end the legacy Blue Verified program. This provided free verified badges for famous account holders, but a Feb. 3 tweet response said that it was "deeply corrupted" and will end in a few months.