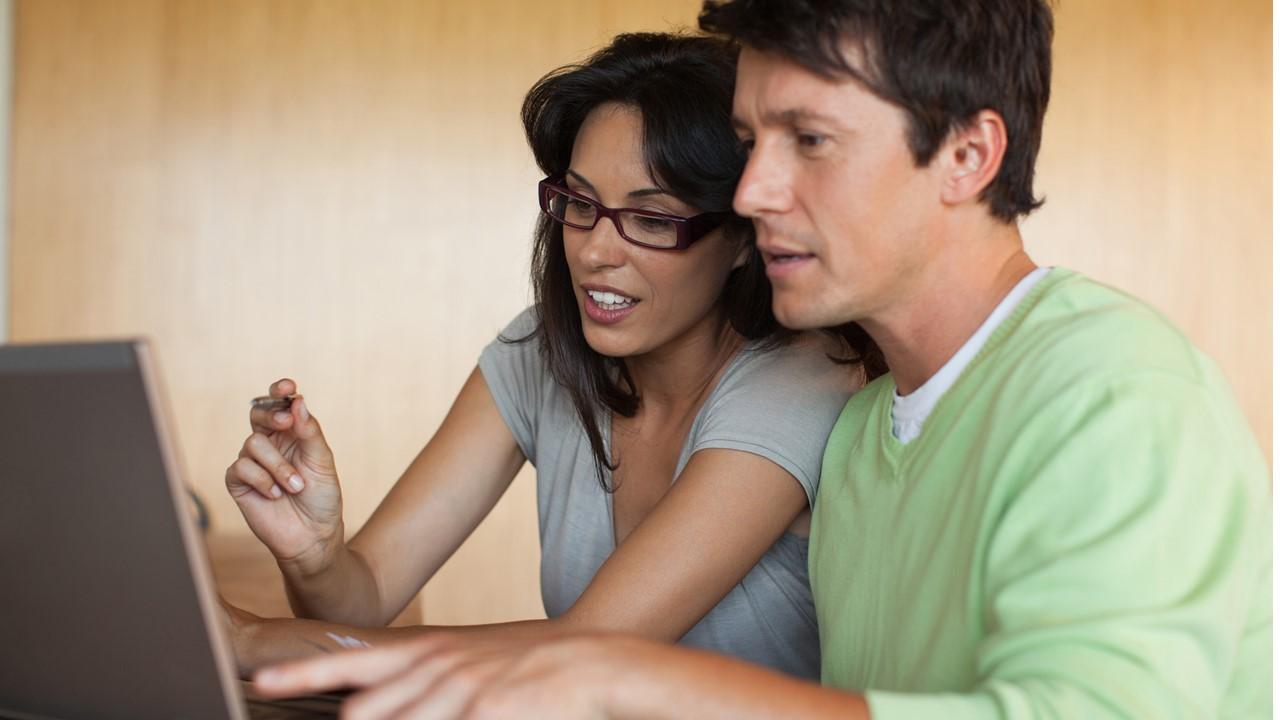 Looking to Start a Business? You Might Try Dropshipping
If you're searching for a way to pad your bank account or start a new side hustle, a lot of people have found success with their own dropshipping businesses. Dropshipping in general is serving as a middleman: a third-party supplier holds inventory and ships items, but you create the website and brand where customers buy items. Here's how to start dropshipping.
Article continues below advertisement
Dropshipping has plenty of perks, like the fact that you won't have to store inventory or deal with shipping items. You do need to be savvy about creating an online shopping platform, developing your own brand and marketing strategy, and knowing which products to stock in your online store.
What exactly is dropshipping and is it free?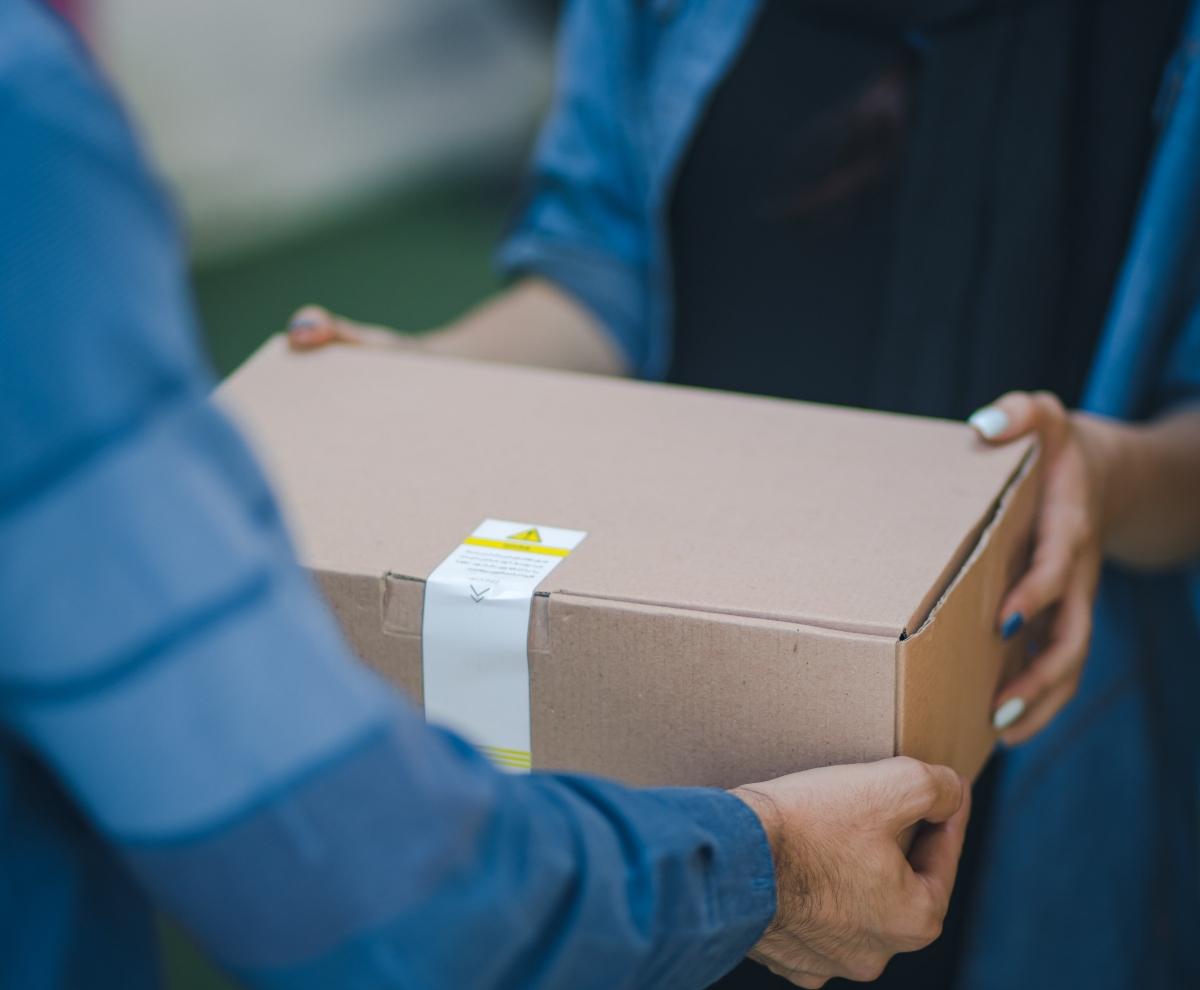 Dropshipping is a business model that enables anyone to sell products to customers via e-commerce without the need for warehouses or storage space for inventory. A dropshipper focuses on other aspects: choosing products to sell, setting retail prices, and designing a website where people want to shop.
Article continues below advertisement
One platform many people use to start their dropshipping business is Shopify. It's a cloud-based platform where you can build your online store to your specifications and sell across multiple locations on the web and in-person. Some dropshipping marketplaces offer free starter plans.
Alia Grant, a senior business development advisor for the Iglu, an international company network, also suggests picking, "a retailer with a good reputation and an attractive model. Not all are created equal. Amazon focuses on quality, so they're harder to get set up with (there's a manual review involved) but they have by far the largest reach in the world. Other retailers will have lower commission rates but their visibility may be lower, or their listings may not be as high quality. Choose wisely, and remember you can sell with more than one."
Article continues below advertisement
How much does it cost to start dropshipping?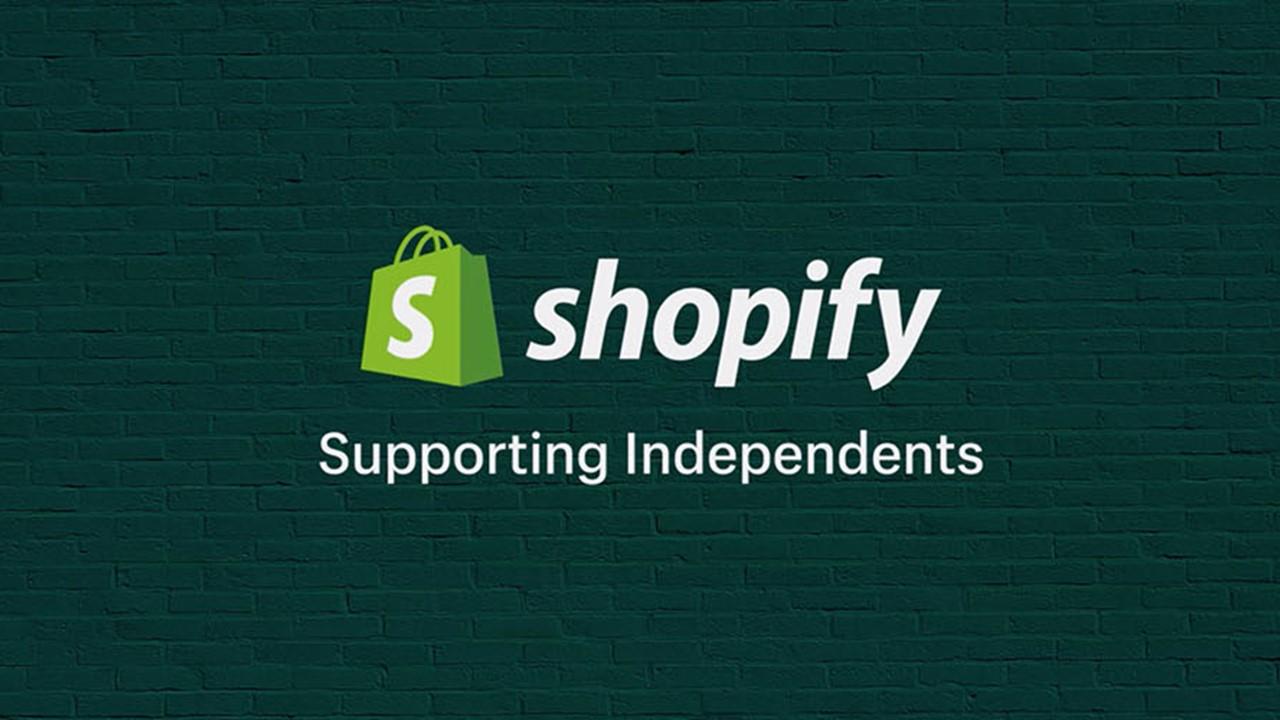 Dropshipping isn't a business with zero upfront costs, but it can be a very cost-effective way to launch your own small business. FitSmallBusiness estimates that most people can start a dropshipping business with an initial investment between $100 and $500.
Is it possible to dropship for free? You can actually get started on your dropshipping endeavor for free by using one of the marketplaces with a free trial period. These types of platforms usually charge a monthly fee or a per-transaction fee, but may give you a starter plan that lets you try out the business model with no financial obligation.
Article continues below advertisement
Even if this part of the business is free, you can't fully launch without spending some money on web hosting, possible incorporation fees as a legit business, and other costs.
How much do beginner dropshippers make?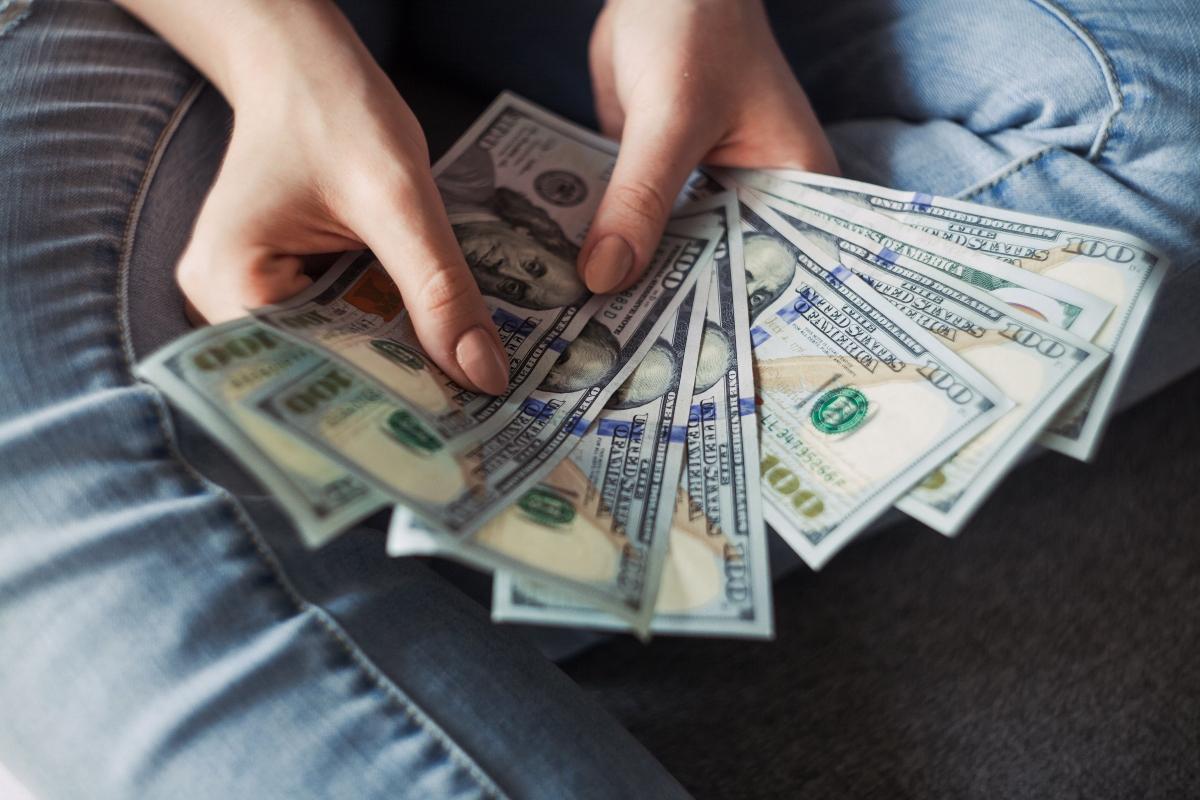 The income potential for a beginner dropshipper depends on many factors. You need to be sure to pick a profitable niche of products to sell, set your prices effectively, create an attractive website, and more. But many sources agree that it's reasonable to expect earnings of $1,000 or more per month after about six months of serious effort.
Article continues below advertisement
Shopify claims that "there are many dropshippers who make up to $100,000 a year." This would be a highly successful dropshipping business. The company also offers an estimate that it's "possible" to earn $1,000 to $2,000 monthly within 12 months of putting 12–15 hours in per week.
Can dropshipping get you sued?
You need to be aware of laws with any products you market and sell via dropshipping. You can be sued as a dropshipper if you violate copyright laws by using an unlicensed photo or video, sell a dangerous product that causes injury, or sell a trademarked product.
Article continues below advertisement
Creating an official business entity and getting small business insurance can help protect you in some cases. Being vigilant about creating your own images or only sourcing from free platforms can help as well. Be sure to take your dropshipping business seriously and look into all the ways you could be held liable for any damages.
Here Are Some Free Dropshipping Suppliers to Start With
There are a number of dropshipping suppliers you might work with. DSers, AliExpress, U.S. Direct, Modalyst, Sprocket, and Printful are a few that offer a free startup plan.
DSers is a popular one for Shopify users. Printful is great for those who want to build a print-on-demand (POD) business that adds unique designs to items for customers.
Through out your dropshipping journey, Grant also wants to remind people that in regards to this business, "Practice makes perfect. Especially on the design side, the real skill is in noticing what people are buying and being able to react to market trends in time to capitalize. You don't have to be a professional artist. And your skills will evolve over time. Keep at it. This is an easy business to break into, but that doesn't mean you should expect to get rich overnight. If you devote a bit more time at the start and commit to getting better, it can definitely become a substantial source of income that requires very little time or effort once you gain momentum."