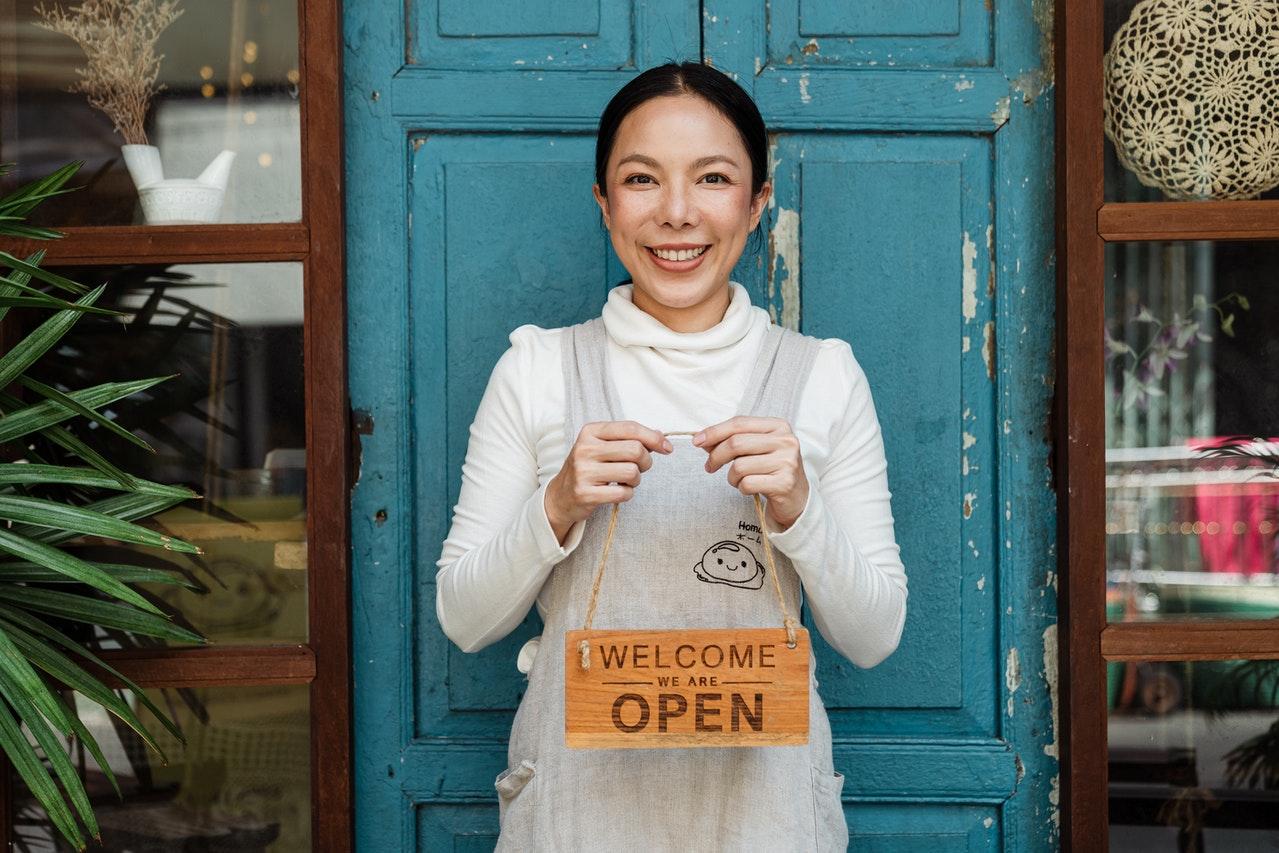 Certain States Are Offering Relief Packages for Small Businesses
States around the U.S. have already implemented their own relief packages to help combat the effects of inflation, including rising gas prices. Now, states have started to implement small business relief programs for entrepreneurs. Which states are offering small business relief packages?
Article continues below advertisement
These relief packages can vary from loans to capital funds, depending on the state where you live. If your state does offer some type of relief, you can visit your state's website and apply for access to these programs.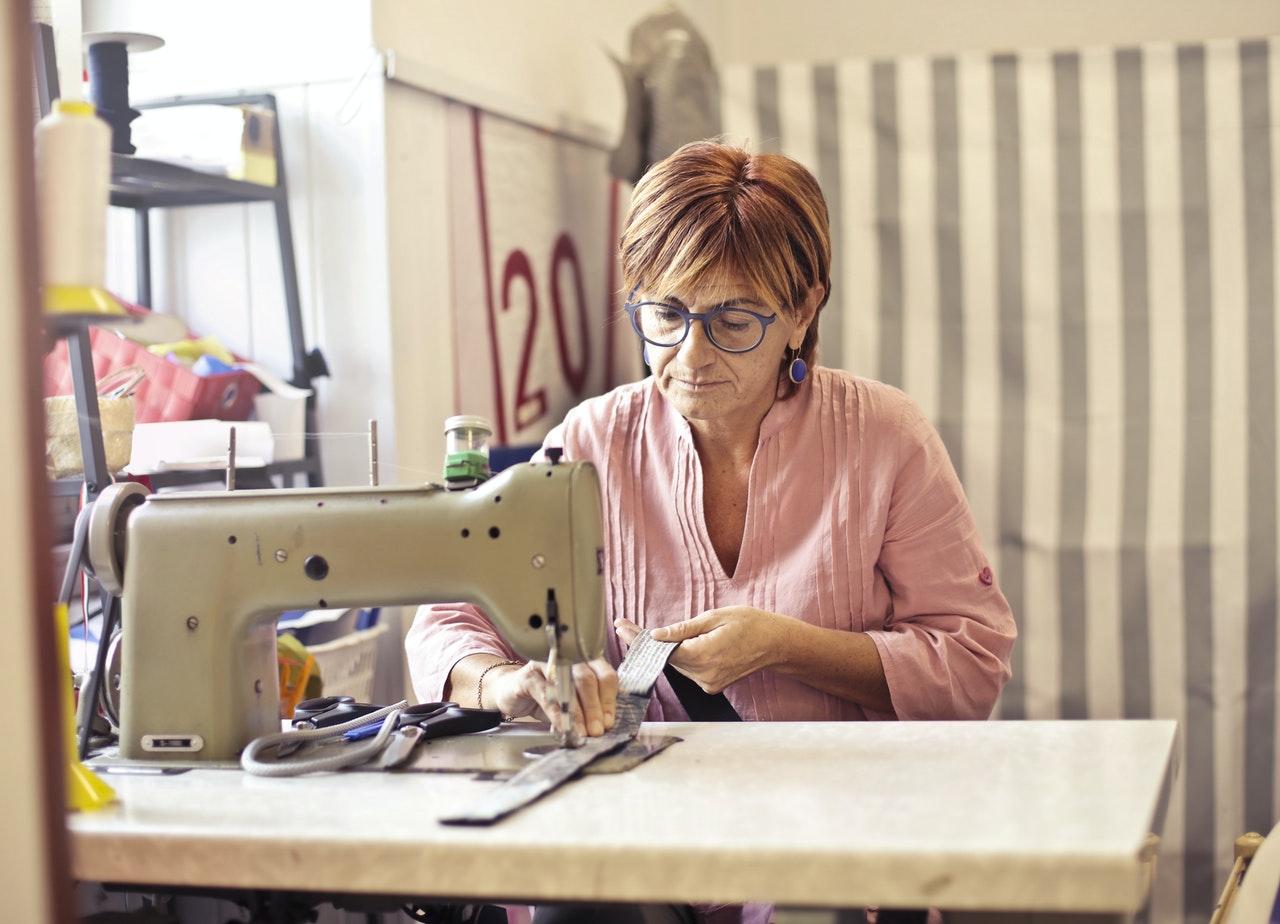 Article continues below advertisement
Why are states getting small business relief packages?
In May, the U.S. Department of the Treasury announced its new version of the State Small Business Credit Initiative (SSBCI). The SSBCI was originally established in 2010, and the American Rescue Plan of 2021 helped provide funding to relaunch the program. In total, the initiative is expected to provide $10 billion to all 50 states, the District of Columbia, territories, and tribal governments.
The funding is geared towards supporting small businesses as they recover from the COVID-19 pandemic and boost overall business growth. Each state and other local government bodies will have to submit a proposal for how they will use their funding. The U.S. Treasury will approve or deny the application. Some of the plans that have been proposed so far include venture capital, capital access, loan guarantee, loan participation, and collateral support programs.
Article continues below advertisement
"This historic investment will help reduce the barriers that prevent small businesses and entrepreneurs from getting their ideas off the ground, building successful businesses, and creating jobs, especially in traditionally underserved communities where these opportunities are needed most," said Deputy Secretary of the Treasury Wally Adeyemo.
Article continues below advertisement
The Biden administration emphasized providing funds for small businesses, and used the American Rescue Plan to bring back an initiative that was nearly almost forgotten and underutilized.
The White House put out a report in April that states that Americans are launching new businesses more than ever before. U.S. citizens applied to start 5.4 million new businesses in 2021, which is 20 percent more than any previous year in history. The report also states that 2021 had the highest rate of small business job creation of any year ever, with businesses with less than 50 workers created 1.9 million jobs in the first three quarters of that year.
Article continues below advertisement
Which states are offering small business relief packages?
The latest states to gain small business relief funding from the U.S. Treasury are Arizona, Connecticut, Indiana, Maine, New Hampshire, Pennsylvania, South Carolina, South Dakota, and Vermont. The first group of states that were approved for small business relief packages were Hawaii, Kansas, Maryland, Michigan, and West Virginia.
Arizona is one state that was approved for up to $111 million for three different relief plans, which include two venture capital programs, as well as a loan guarantee program. Some states have chosen to implement more specific programs such as Connecticut. The state was approved for up to $119.4 million for a new fund supporting entrepreneurs from underserved and diverse backgrounds, along with a fund that supports startups involved in climate change, clean energy, and eco-friendly operations.