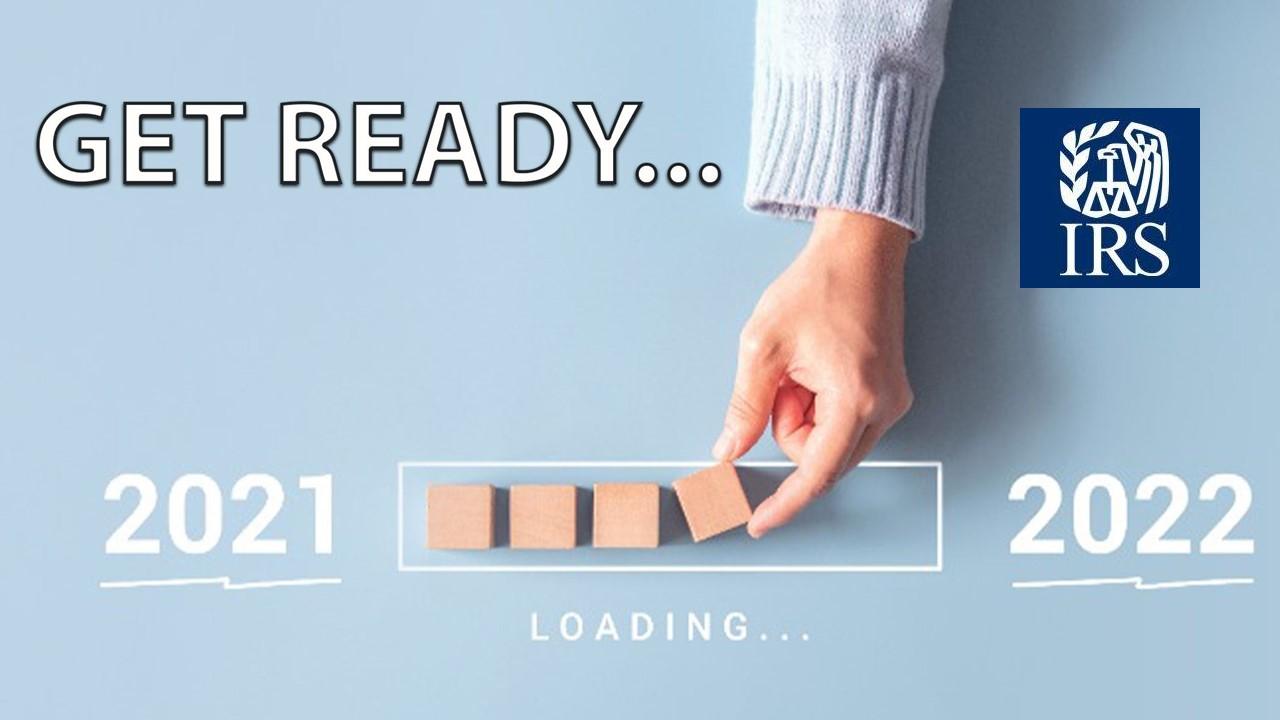 How Will the IRS's $600 Tax Rule Impact Small Business Owners?
Millions of U.S. small business owners will be impacted by a new tax rule starting in January 2022. A lot of small business owners use third-party payment apps like Venmo, PayPal, Cash App. Now, the IRS will require them to report users' data if their payment transactions exceed $600 a year. What's the IRS's $600 tax rule?
Article continues below advertisement
The tax law will be effective in January 2022 and will require third-party payment processors like PayPal, Venmo, and Cash App to report a user's business transactions to the IRS if they exceed $600 annually. The information will be reported on Form 1099-K. The modification happened when Democrats made a change in March 2021. They passed American Rescue Plan with no Republican votes.