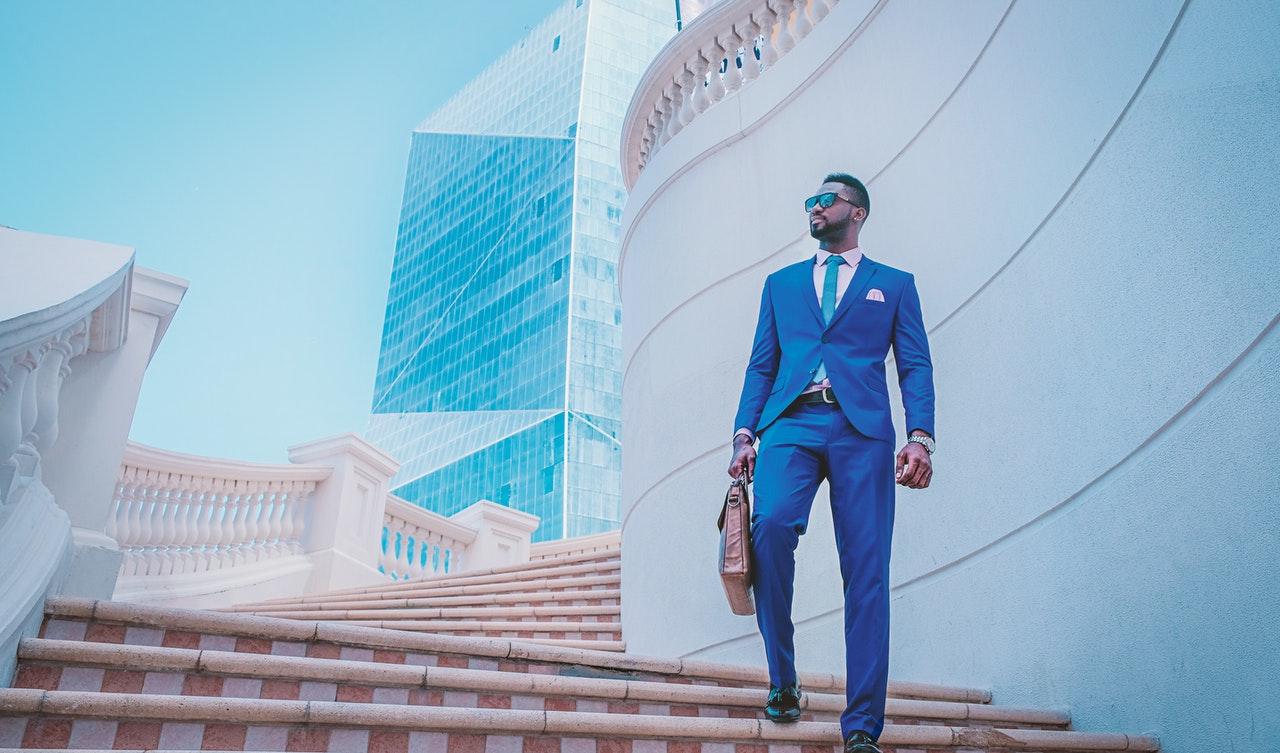 These College Degrees Can Boost Your Entrepreneurial Skills
By Ade Hennis

May. 9 2022, Published 12:53 p.m. ET
Being an entrepreneur can be challenging, especially if you don't have a relevant education. What are the best degrees for entrepreneurs?
Article continues below advertisement
If you feel like your business has some weak points, learning more about the field can help you resolve them.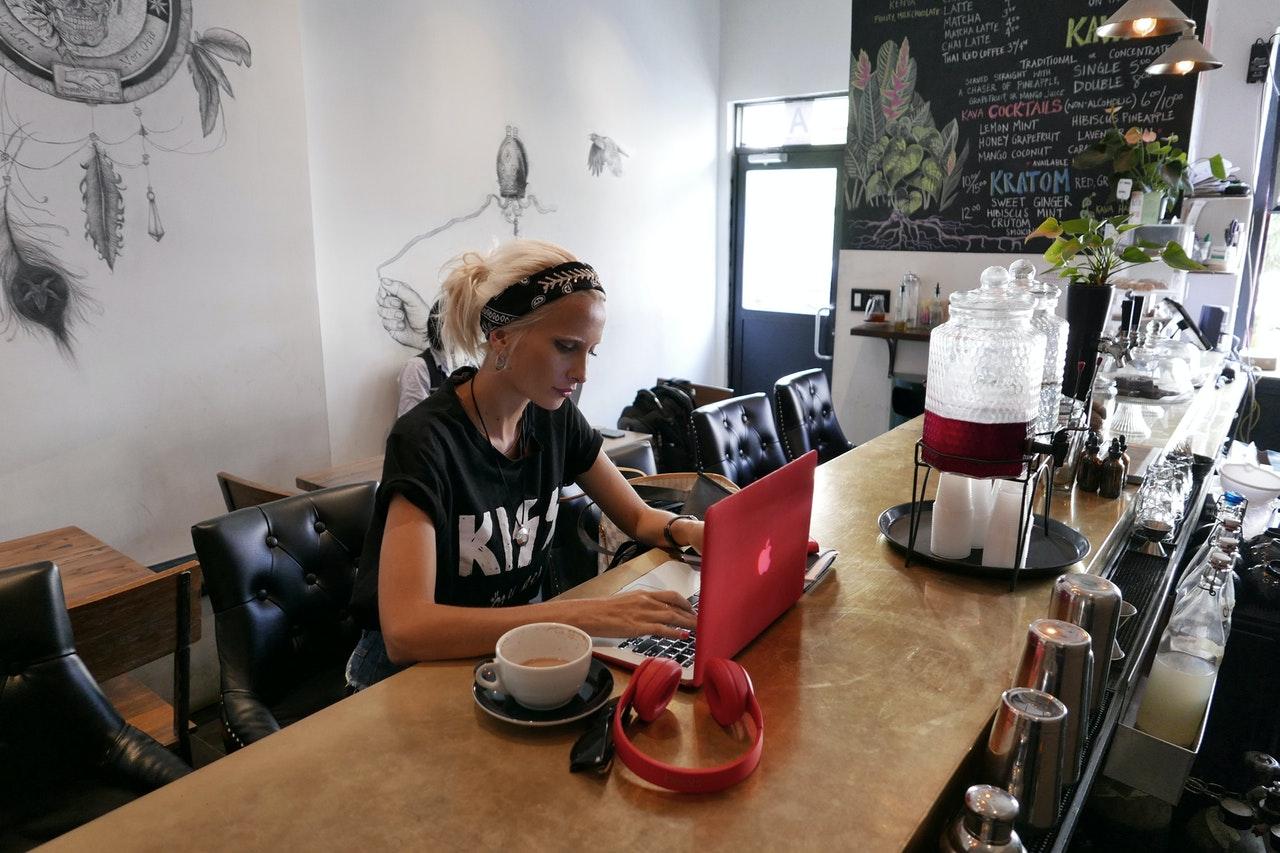 Article continues below advertisement
Business
This type of degree program, which includes business planning, strategy, ethics, human resources, and more, can teach you everything you need to know about running a business in diverse industries. It's a broad degree, and you can choose to focus on finance, marketing, business administration, project management, and more.
If there's a certain type of business you prefer such as sports or healthcare, you could consider degree programs such as sports business, healthcare business, and international business.
Article continues below advertisement
The University of Oklahoma offers both International Business and Sports Business undergraduate degrees. The sports degree includes courses on sports policy, facility management, and sports marketing. The international business coursework can include foreign languages and international affairs.
Accounting
Having an accounting degree means you won't have to hire one. Courses in these college programs focus on taxes, balance sheets, financial formulas, budgeting, auditing, investing, and financial statements. After completing a certification degree, you can go for certain accounting certifications such as a CPA (Certified Public Accountant), CFA (Certified Financial Analyst), and CFE (Certified Fraud Examiner).
Article continues below advertisement
Obtaining a certification gives you a leg up over other professionals. It allows you to perform certain roles that regular accountants don't have the credentials to do. Remember all CPAs are accountants, but not all accountants can be CPAs. An accounting certification gives you the tools to start your own accounting firm. A CPA can handle many tax and accounting duties such as bookkeeping, financial planning, and forensic accounting.
Economics
An economics degree is great for learning about consumer spending habits, supply and demand, consumer psychology, politics, mathematics, commercial and government trends, economic theories, and inflation. Microeconomics and macroeconomics are the two main cores of economic studies. Microeconomics focuses on individual consumers and businesses, while macroeconomics covers the national and global economy.
Article continues below advertisement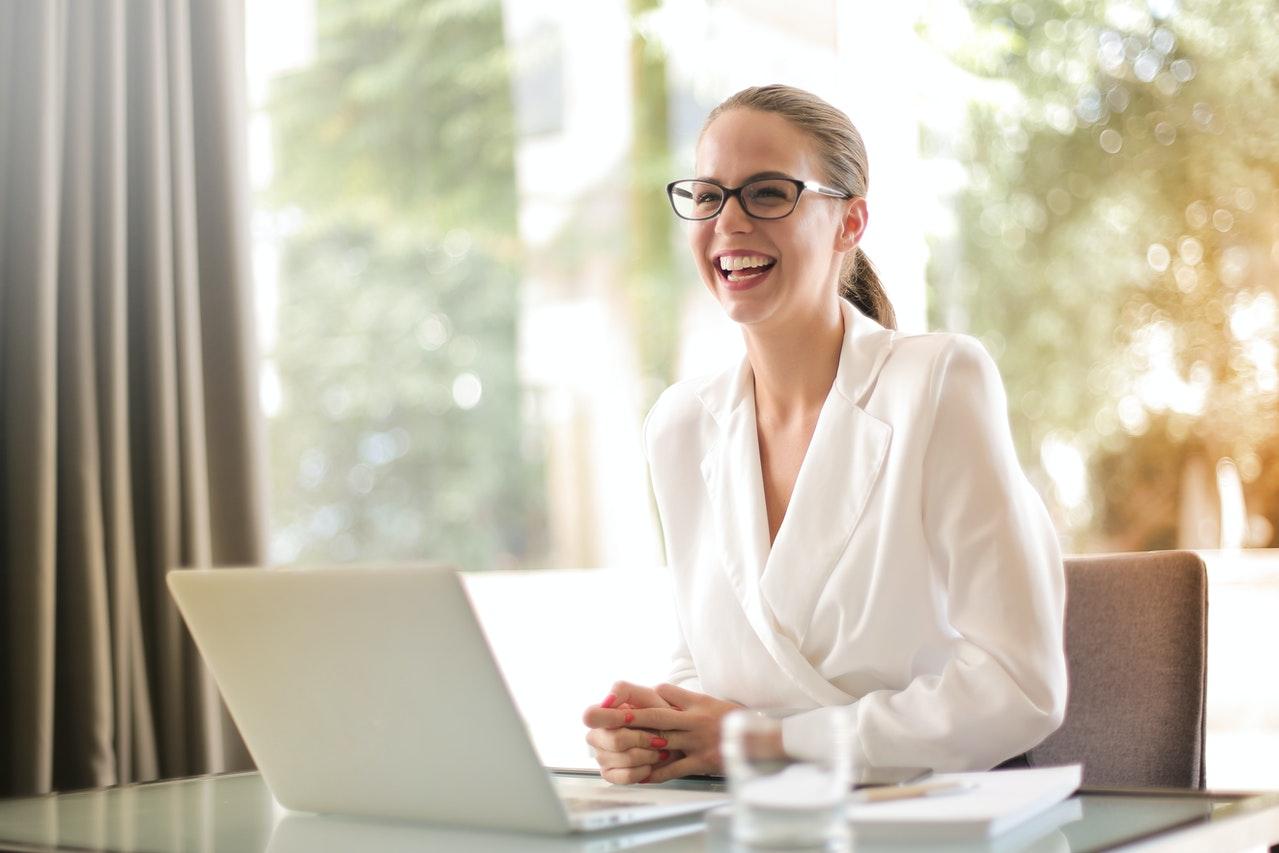 Studying marketing and communication can be helpful to entrepreneurs
Marketing
No matter how great a business idea is, if the marketing behind it is poor, the business may still fail. Also, marketing can be extremely difficult for smaller businesses, which have to compete with global corporations that have significantly more resources.
Article continues below advertisement
A marketing degree will teach you about social media, email, search engine optimization, advertising, business-to-business (B2B), and business-to-consumer (B2C) marketing. It will prepare you on how to make your own marketing strategies and guidelines, especially when you want to propose campaigns to investors or affiliates of your company. Make sure the degree includes social media marketing in its curriculum.
Communications
Communications degrees can have a variety of focuses, including public speaking, broadcasting, public relations, technical communication, graphic design, and writing. A concentration in public speaking can improve your public presentations and help you interact with clients. A degree in graphic design can make designing advertisements easy and less expensive since you won't need to hire a graphic designer.