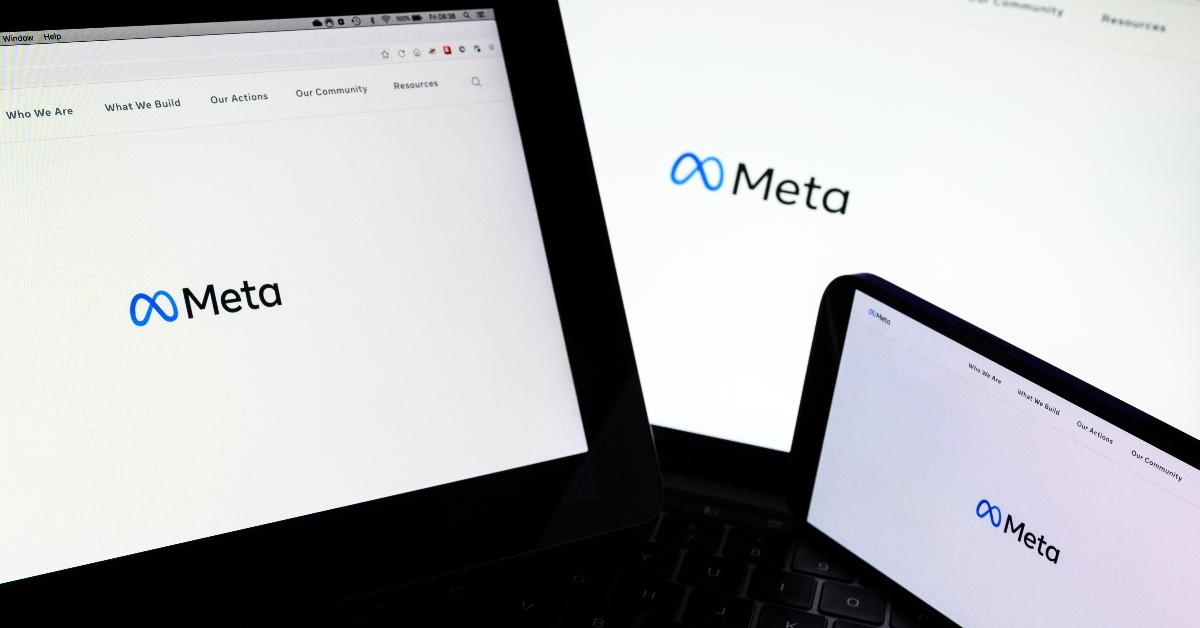 Mark Zuckerberg Announces Mass Layoffs in Bid to Make Meta More Efficient
In a move to make Facebook parent company Meta a "leaner and more efficient company," CEO Mark Zuckerberg announced he's reducing the company's workforce by about 13 percent and letting more than 11,000 employees go.
Article continues below advertisement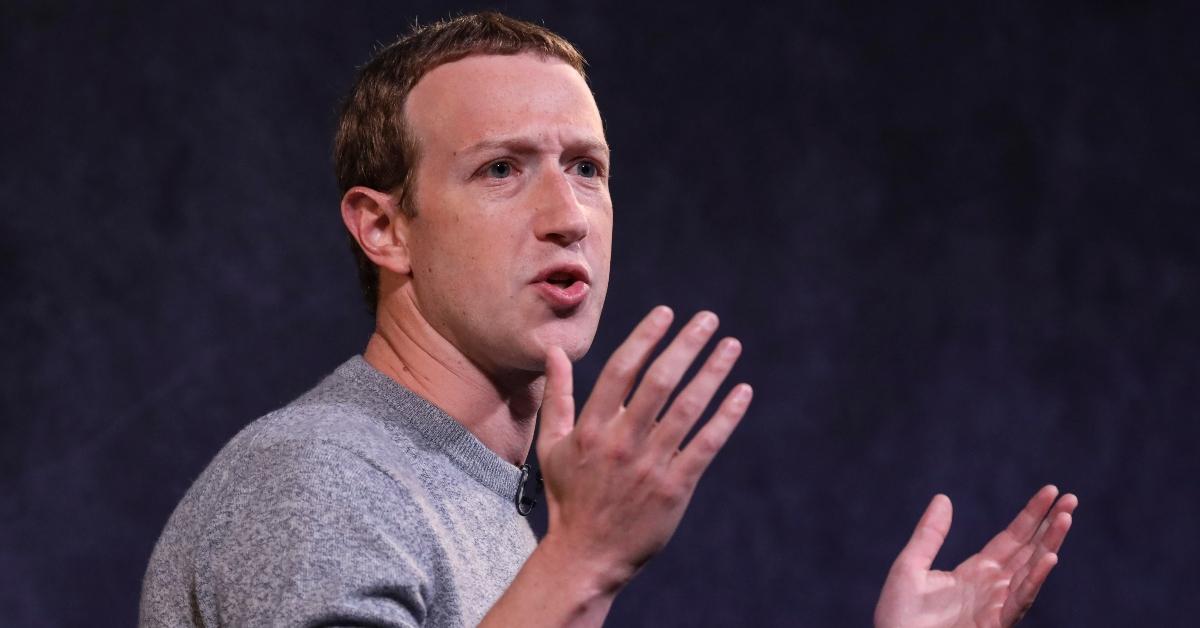 Article continues below advertisement
Why is Meta laying off employees?
In his letter to employees, Zuckerberg admits he read the market wrong when trying to predict the company's future growth after the COVID-19 pandemic. Business boomed for Meta during the pandemic, and many people, Zuckerberg included, predicted the surge of e-commerce would continue after the pandemic ended. It didn't.
"Unfortunately, this did not play out the way I expected," Zuckerberg wrote. "Not only has online commerce returned to prior trends, but the macroeconomic downturn, increased competition, and ads signal loss have caused our revenue to be much lower than I'd expected. I got this wrong, and I take responsibility for that."
Article continues below advertisement
Meta's overall sales dropped 4 percent in the third quarter of this year, and the operating income fell 46 percent from last year, CNBC reports. In late October, Meta shares plummeted by 20 percent after investors got spooked when the company forecasted another drop in revenue for the fourth quarter, CNBC reports.
Article continues below advertisement
Meta is taking other cost-saving measures besides laying off employees. Zuckerberg said the company will shrink its real estate footprint and extend its hiring freeze through the first quarter of 2023.
"I view layoffs as a last resort, so we decided to rein in other sources of cost before letting teammates go," he wrote.
Article continues below advertisement
Laid-off employees will receive a severance package.
According to CNBC, Meta employed 87,000 people as of the end of September. Those who are laid off will receive a severance of 16 weeks of base pay plus two additional weeks for every year of services with no cap. Meta will also cover healthcare costs for employees and their families for six months after they are laid off, as well as three months of career services to help them find other jobs.
Article continues below advertisement
"The teammates who will be leaving us are talented and passionate and have made an important impact on our company and community. Each of you have helped make Meta a success, and I'm grateful for it. I'm sure you'll go on to do great work at other places," Zuckerberg wrote.
Meta is underestimated, Zuckerberg says.
Zuckerberg said he believes Meta is "deeply underestimated" as a company. Meta's core business has "huge potential," and the company is developing technology that will "define the future of social connection," Zuckerberg wrote.
Article continues below advertisement
"This is a sad moment, and there's no way around that. To those who are leaving, I want to thank you again for everything you've put into this place. We would not be where we are today without your hard work, and I'm grateful for your contributions," wrote Zuckerberg.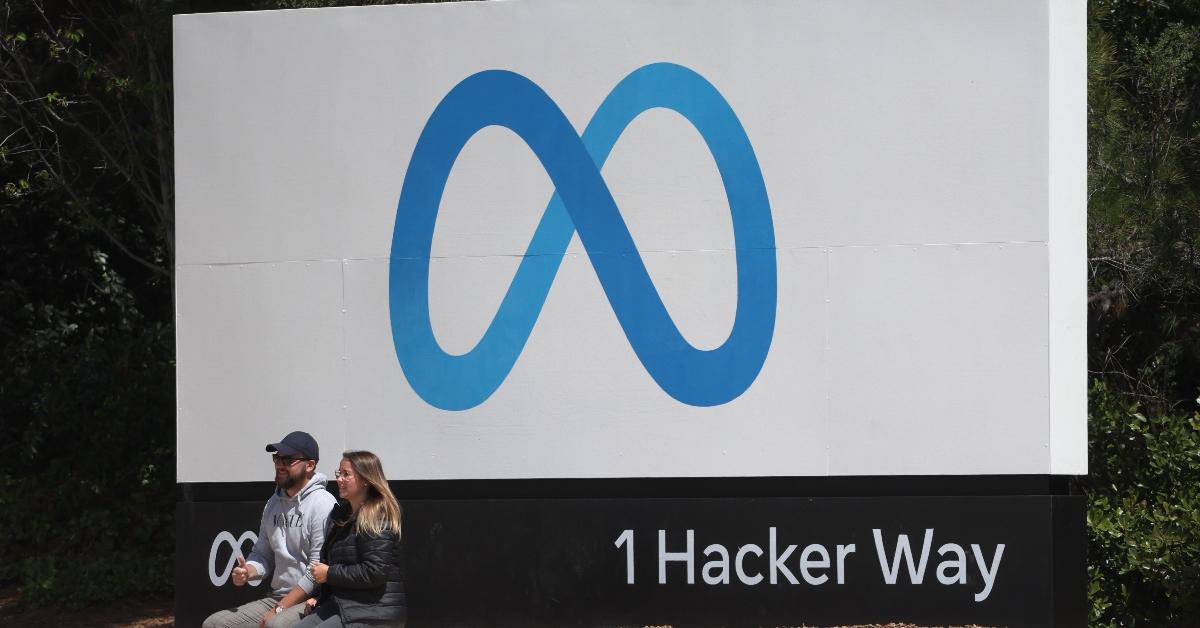 He continued, "To those who are staying, I know this is a difficult time for you too. Not only are we saying goodbye to people we've worked closely with, but many of you also feel uncertainty about the future. I want you to know that we're making these decisions to make sure our future is strong."