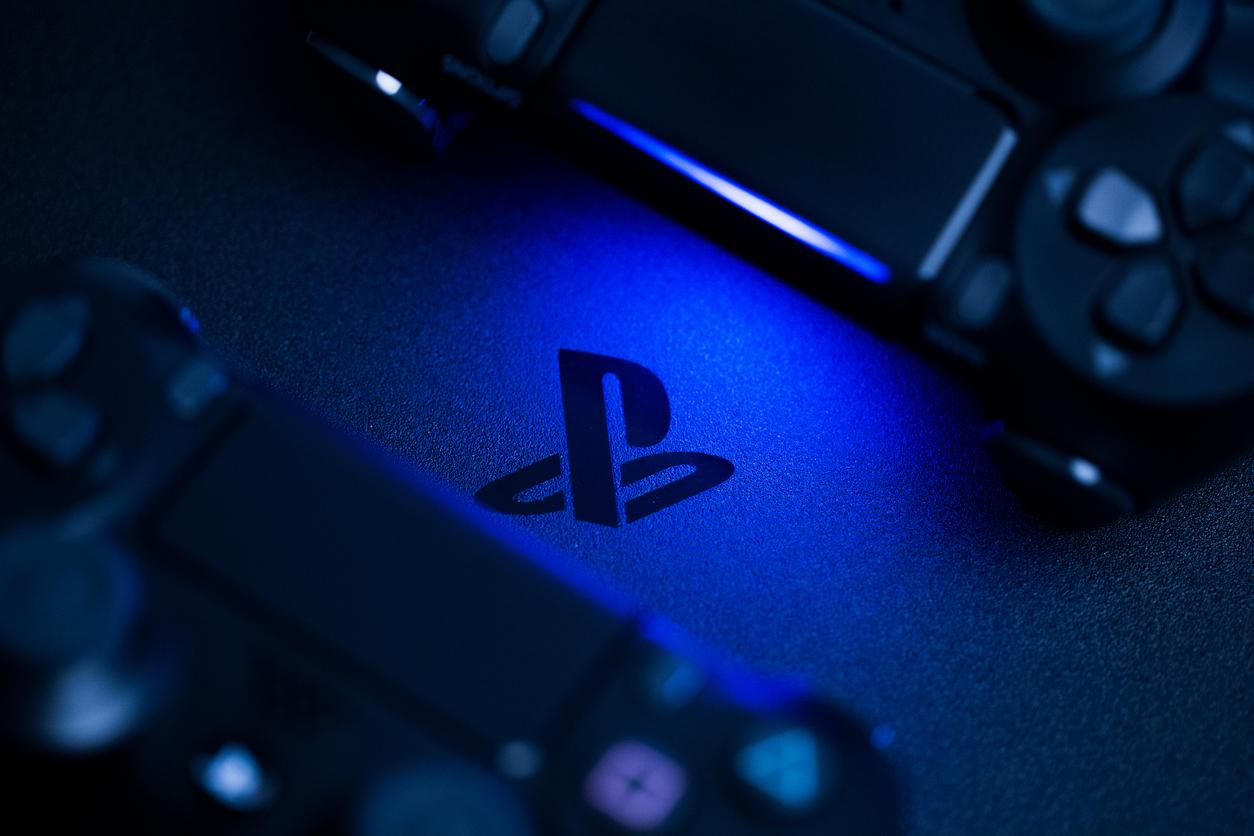 Sony's PS5 Release Date Is Almost Here
The Sony PlayStation 5, or PS5, is set to release on Nov. 12 in North America and Mexico. The new gaming console launches two days after the Microsoft XBox Series X and XBox Series S launched, which sets the stage for the competition to acquire gaming customers.
Article continues below advertisement
The long-awaited release comes after customers experienced difficulties looking to preorder the Sony PS5. Eager buyers complained about multiple retailers being out of preorder stock after preorders started a day earlier than announced.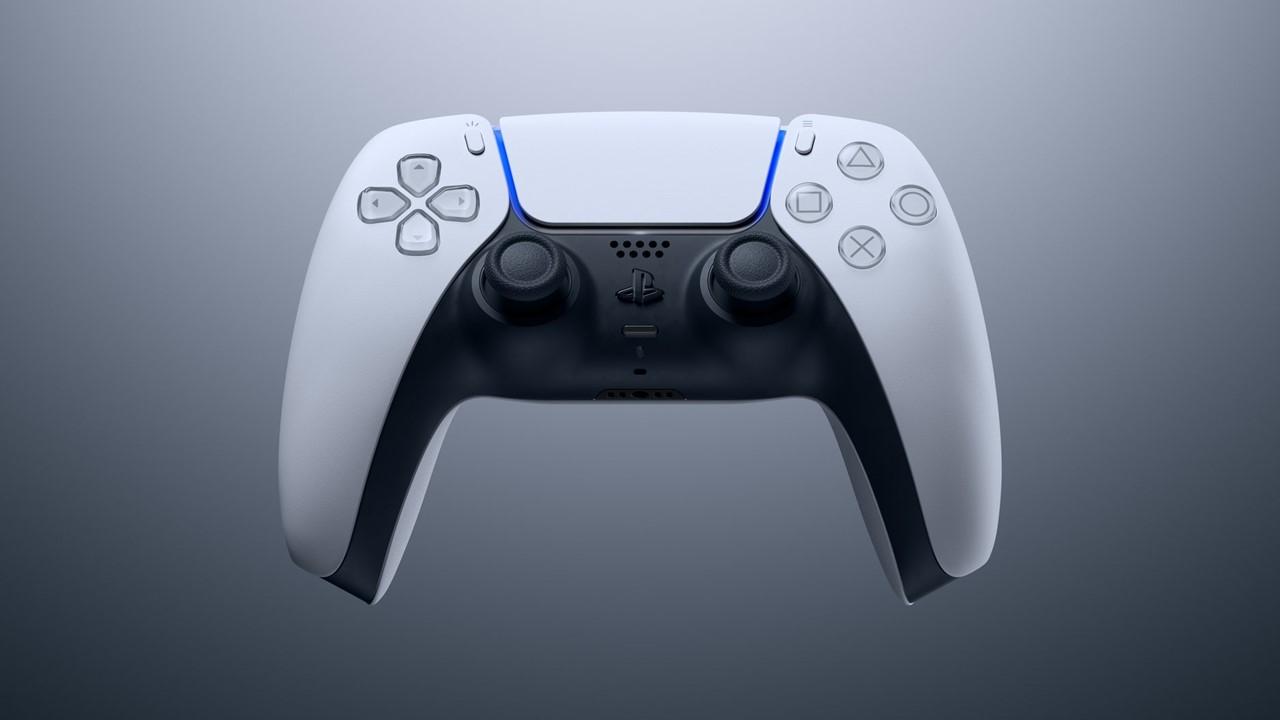 Article continues below advertisement