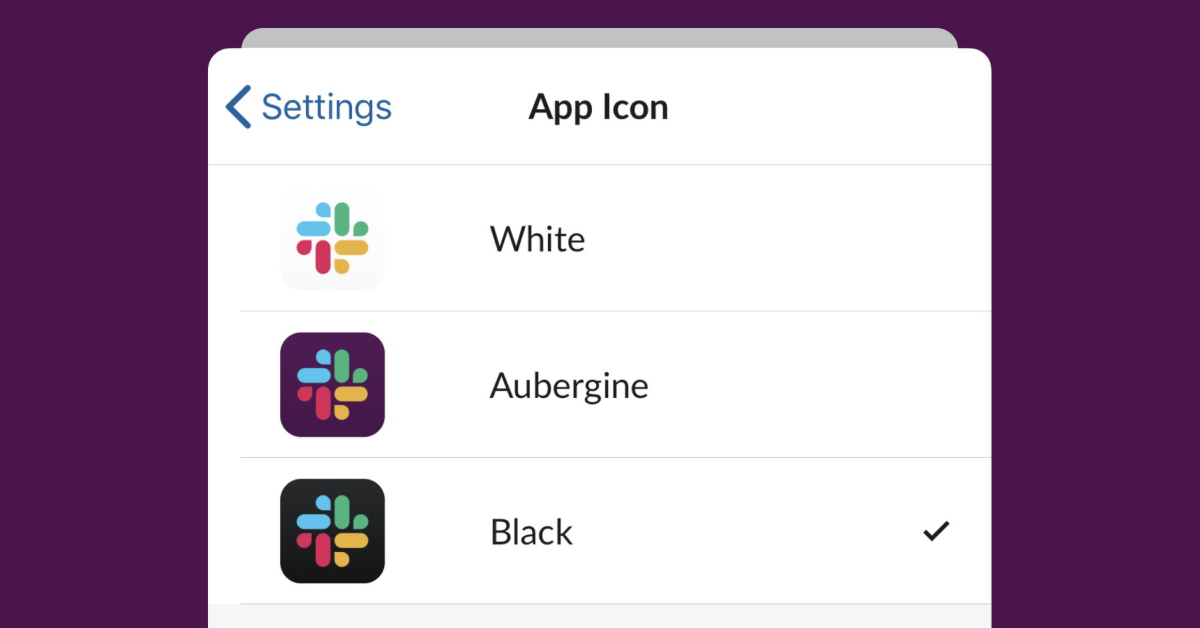 How To Use Slack Connect To Collaborate With External Users
Popular channel-based messaging platform Slack Shared Channels has been getting a lot of press lately surrounding its new extended version, Slack Connect, and the direct messaging (DM) feature. To quell concerns, Slack officials point to how to use Slack Connect without the DM feature.
Article continues below advertisement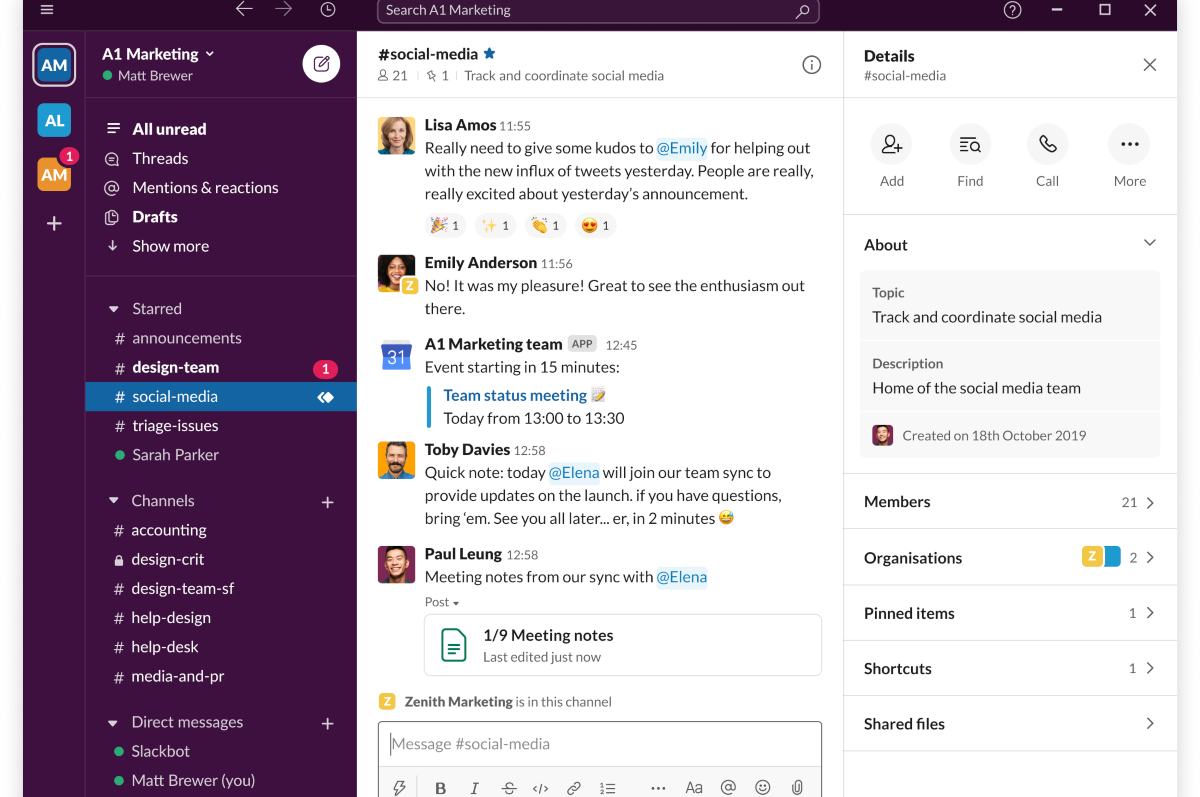 Concern over Slack Connect DM feature
Slack Connect's DM feature came under scrutiny after users raised concern that the program could be used to send harassing or abusive messages. Social media was abuzz with Slack users expressing their concern about the possibility of receiving unsolicited messages.
Article continues below advertisement
Slack user John Paul Minda tagged Slack headquarters in a March 24 Twitter post. "The only reason I pay for and use @SlackHQ is b/c it's a closed system with my students / lab. The very first sign of getting an unsolicited a message from anyone outside my lab (aka Spam) I'll cancel and just switch to Teams."
Slack responded with information on how the DM feature can be fully deactivated. According to Slack website, disabling the DM feature needs to be done by an organization's IT administrators and adjusting it won't affect the ability of users to still DM people they already share channels with.
Article continues below advertisement
In a statement to CNN Business, Slack's spokesman Jonathan Price said the company took immediate steps to remove the ability to customize messages when a user invites someone, in an effort to prevent abusive or unwanted messages.
Article continues below advertisement
What is Slack Connect?
Slack Connect has the same look and feel as the regular channels in the Slack Shared Channels application. The difference, however, is that messages can be received from up to 20 external organizations, compared to just one in Slack Shared Channels.
For example, in recent months, when hospitals were full of patients suffering from COVID-19, doctors from around the country used Slack Connect to share their experiences with each other.
Article continues below advertisement
Similar to Facebook's Messenger or LinkedIn, Slack users need to send an invite through the program to the person they want to communicate with. Some invitations require approval from the system administrator. Only after the recipient accepts the invite can the two communicate through the program.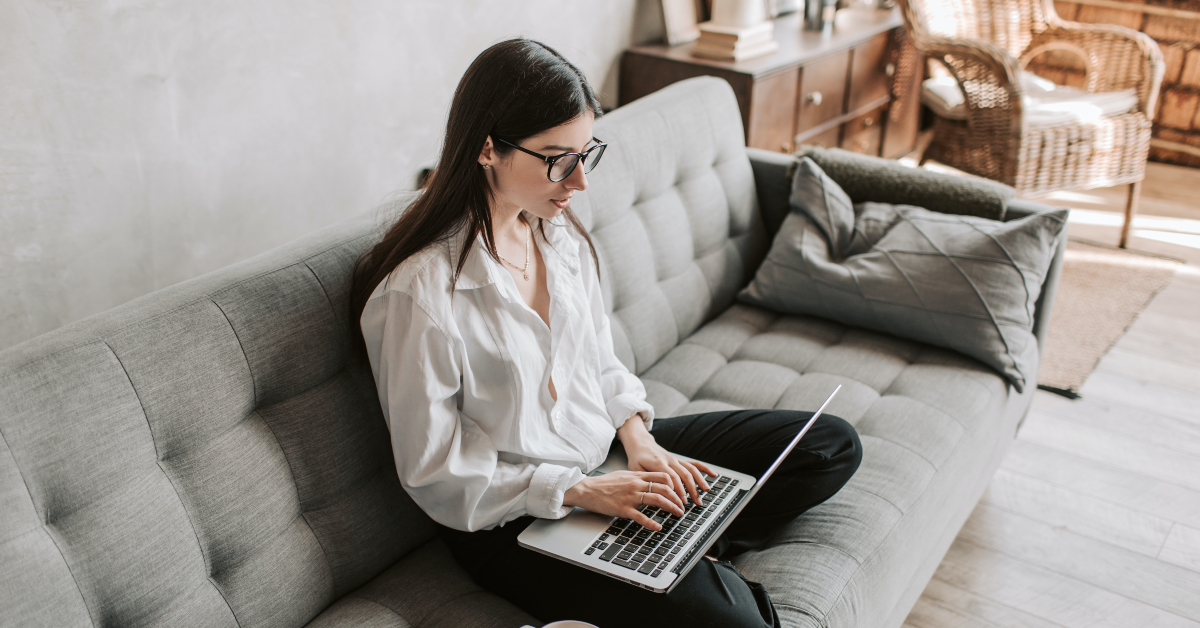 Article continues below advertisement
The new version is designed to replace email communications with people outside a company, including vendors, customers, and other external partners.
Slack Connect also has added integration with Calendly, DocuSign, and Crossbeam applications.
Article continues below advertisement
Slack Connect Offers Additional Security
To curb possible spam, phishing, and malware, Slack Connect incorporates additional security features, including verification of participating organizations. Administrators of the program can upload a pre-approved list of partners that employees can connect with
Slack use has been booming during the pandemic.
With people forced to work at home due to the pandemic, the use of Slack and similar programs has skyrocketed. Initially launched in 2013, Slack now has over 12 million users.
Article continues below advertisement
Over 40,000 companies use the channel-based messaging platform to collaborate together remotely.
According to Slack officials, users spend over nine hours a day connected to the service and 90 minutes a day actively using the app.