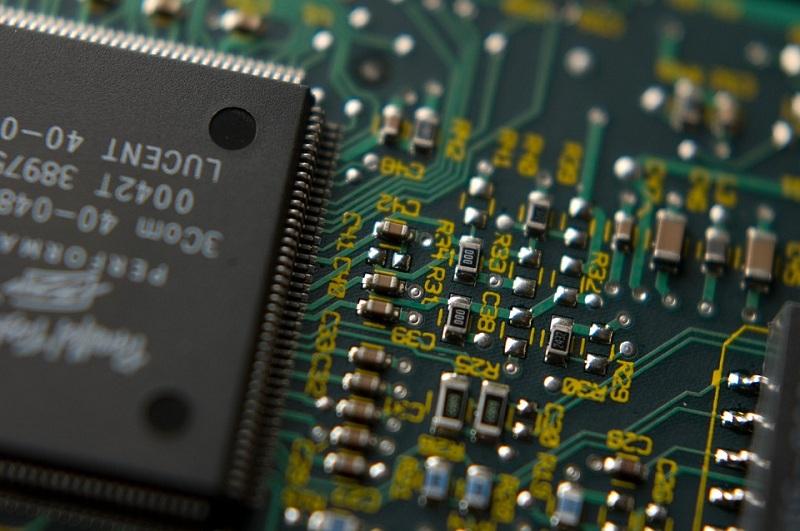 Buying TSM Stock Today? 3 Key Updates for Investors
Taiwan Semiconductor Manufacturing Company (NYSE:TSM) stock rose 2.32% on Thursday and closed the day at $52.10. The stock continues to recover from the pandemic sell-off now that economies have started to reopen. TSM just released an important announcement that will likely draw more attention to its stock.
Here are three things you need to know about TSM today.
Article continues below advertisement
TSM stock has decent upside potential
TSM is the world's largest contract chip manufacturer. The company's customers range from chip designers like Qualcomm (NASDAQ:QCOM) to smartphone makers Huawei and Apple.
TSM stock fell as its customers, like Apple, struggled with low demand for their products amid COVID-19. Apple shut its retail stores and cut its revenue expectations due to the virus outbreak. TSM produces the semiconductor components that are inside a range of Apple products like the iPhone.
At $52.10 per share, TSM stock has pulled up more than 20% from its pandemic lows that it reached in March. At this point, TSM shares trade at a 14% discount to its 52-week high of $60.64.
Plans for a $12 billion factory in the US
Today, TSM announced plans to set up a new chip factory in the US. The company will build the facility in Arizona for $12 billion. The factory construction will start next year. The factory's operations will likely start in 2024.
TSM expects the factory to generate 1,600 direct jobs in the US. The Trump administration and Arizona support the new TSM chip factory. Currently, TSM operates a chip manufacturing factory in Washington.
The new factory promises to draw more investor attention to TSM stock.
First-quarter revenue rose more than 45%
At this point, TSM stock is nearly flat since the company reported its first-quarter earnings on April 16. The company delivered $10.3 billion in revenue, which rose 45.2% year-over-year and beat the consensus estimate at $10.1 billion. TSM posted an EPS of 75 cents, which beat the consensus estimate at 69 cents.
The shift to 5G connectivity bodes well for TSM. Apple, one of TSM's most prominent customers, has been working toward launching its 5G iPhone 12 in the coming months.