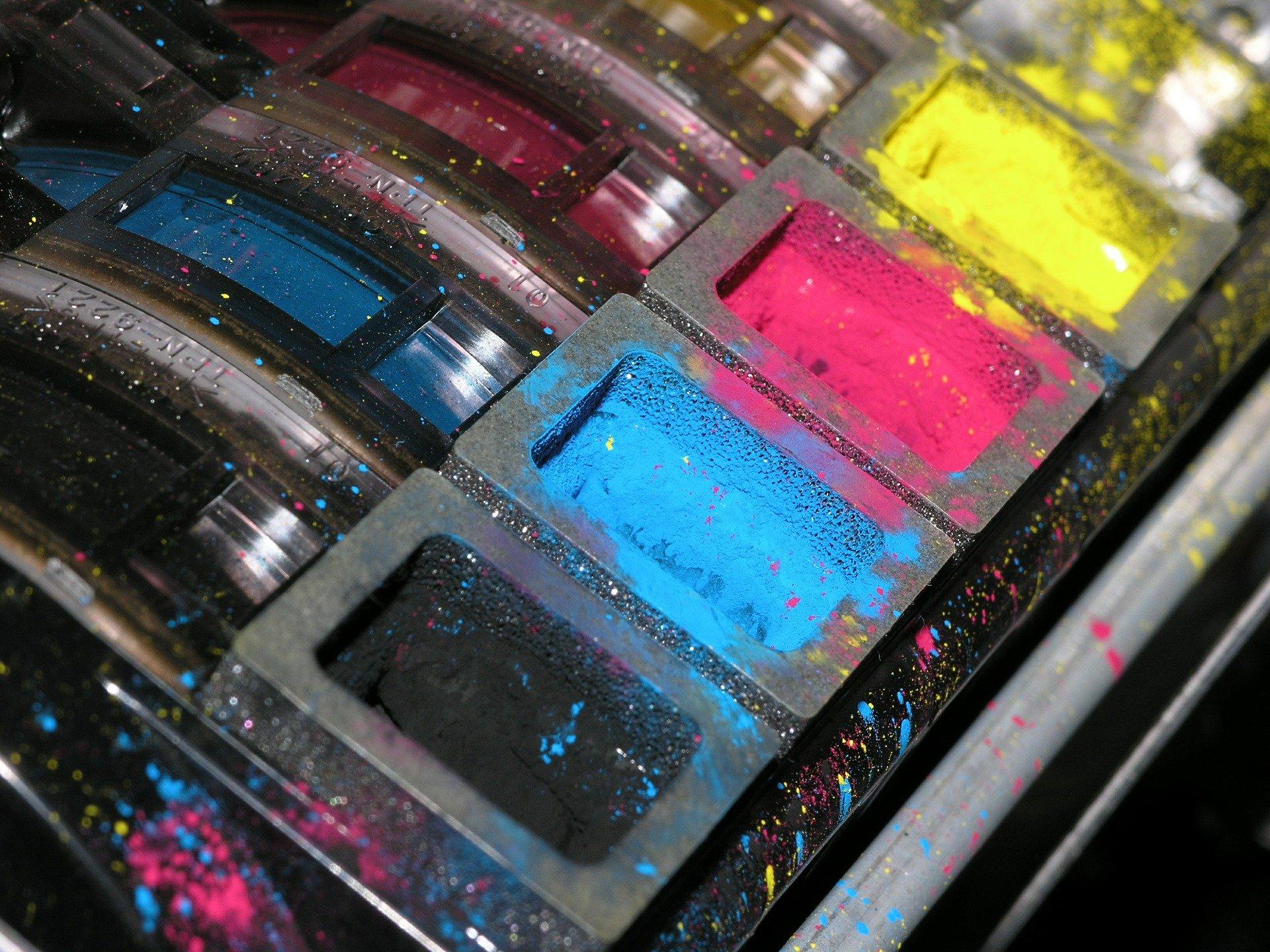 Should Investors Sell Xerox Stock after Its Q1 Earnings?
By Sophia Nicholson

Apr. 29 2020, Published 11:45 a.m. ET
Xerox Holdings (NYSE:XRX) stock fell as much as 2% during Tuesday's trading session and ended the day at $17.74—down 0.45%. The shares fell after the company reported mixed first-quarter results. While Xerox's first-quarter revenues beat analysts' consensus estimate, its earnings met analysts' expectations. The company also withdrew its financial guidance for 2020 amid COVID-19.
Xerox stock has lost over 51% year-to-date period as of April 28. The stock is trading at a premium of 18.2% from the 52-week low of $15.01 and at a discount of 55% from the 52-week high of $39.47. As of Tuesday, the company's market capitalization was $3.78 billion.
Article continues below advertisement
Highlights from Xerox's Q1 earnings 
In the first quarter, Xerox's revenue fell 14.7% YoY to $1.86 billion, which beat Wall Street's estimates of $1.78 billion. On a constant currency basis, the revenues declined 13.9% YoY in the quarter. Excluding currency, Xerox generated equipment sales of $325 million in the first quarter—a decline of 27% YoY. The company also witnessed revenue of $1.5 billion for the post-sale segment, which includes ink supplies, maintenance, and other managed services. The post-sale segment declined 10.5% YoY in the quarter.
Xerox's adjusted EPS was $0.21, which lagged analysts' estimates of $0.29. Amid the declining revenue, the company's adjusted earnings also fell by 68.2% in the quarter. The company's adjusted operating profit declined by 63.6% YoY in the quarter, while its margins fell by around 630 basis points to 4.7% in the first quarter from 11.0% in Q1 2019.
Xerox's operating cash flow declined 22.1% YoY to $356 million in the first quarter. Meanwhile, the company's free cash flow also declined by $57 million to $150 million. The company paid dividends of $58 million in the quarter. 
Article continues below advertisement
Xerox's outlook
Xerox, which was once an iconic name in the printing solutions market, has been declining. The world has shifted toward digitization. The company's revenue has been declining since 2012. Overall, there has been less demand for the printing business. Xerox's revenues also fell by 7.77% YoY to $9.07 billion in 2019. The company has withdrawn its 2020 guidance amid the COVID-19 pandemic. 
Last month, Xerox called off its plan to acquire HP (NYSE:HPQ) due to economic uncertainty. In November 2019, Xerox intended to purchase HP for $33.5 billion. However, HP rejected Xerox's takeover bid twice. The takeover price was low. Notably, CNBC's host Jim Cramer didn't favor the deal.
For 2020, the company has been working on cost-saving measures to preserve cash. Xerox wants to run its business smoothly during this critical time. The company has focused on reducing its non-essential expenses to achieve its earlier gross savings expectations of $450 million this year. The company expects to return 50% of the free cash flow to its investors in 2020.
Wall Street analysts expect the adjusted EPS to fall by over 100% to $0.03 per share in the second quarter. The adjusted EPS will likely decline by 65.3% in 2020 to $1.23 per share. Analysts expect the earnings to grow by over 100% to $2.57 per share in 2021. Meanwhile, analysts expect Xerox's revenues to decline by 33.5% to $1.52 billion in the second quarter. The sales could fall by 19.8% in 2020 to $7.27 billion. However, analysts expect the company's revenues to recover in 2021 with a growth of 1.94% YoY. 
Analysts' recommendations
Only seven Wall Street analysts cover Xerox stock. One analyst recommends a "buy," while five recommend a "hold." None of the analysts recommend a "sell." Analysts' mean target price for the stock is $18.25, which implies a potential upside of 2.9% based on its last closing price.
Looking at the analysts' projections and the company's performance, I don't think that investors should buy the stock in the near term.