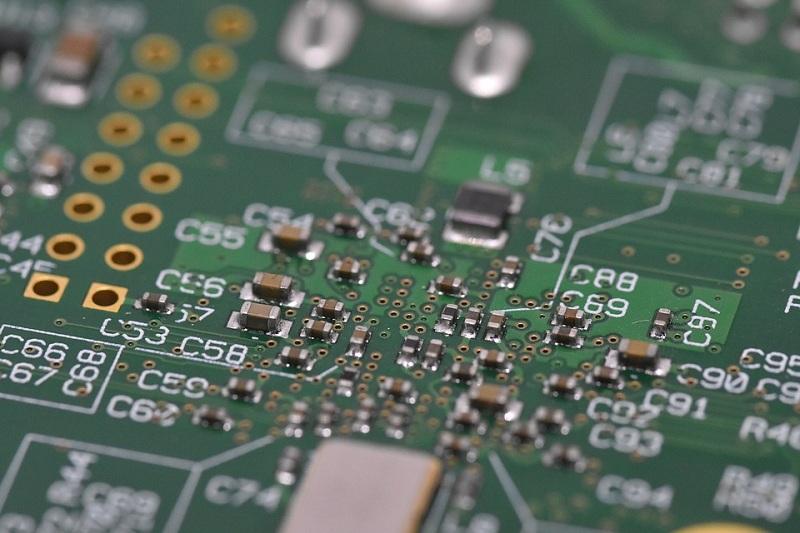 Google Increases Custom Chip Efforts, Puts Qualcomm on Notice
By Ruchi Gupta

Apr. 15 2020, Updated 9:59 a.m. ET
In recent years, Alphabet's (NASDAQ:GOOGL) Google has been fitting its Pixel smartphones with custom chips. For example, Pixel 2 phones and later models spot Google-designed chips for a variety of functions like image processing and machine learning. Now, Google will expand its custom chip efforts. According to a report from Axios, Google is in advanced stages of building its own custom processor to power Pixel and Chromebook devices.
Google is collaborating with Samsung (OTCMKTS:SSNLF) to design and manufacture the new custom chips. Pixel phones running on Google's custom processor could start rolling out as early as next year.
Article continues below advertisement
The Axios report noted that a custom processor for Pixel could help Google compete better in the smartphone market. Apple and Huawei, two of the leading smartphone companies, have built custom processors for their products. Also, the custom chip strategy could help Google better control its hardware product roadmap and save on costs, as Reuters noted regarding Apple's strategy a few years ago.
Google's custom chip strategy and Qualcomm
While Google designing and producing its own custom processor could help it make better products and eliminate some component costs, it could be a big blow for Qualcomm (NASDAQ:QCOM). Currently, Qualcomm supplies the processor chips that power Google Pixel phones and Chromebooks. There's a risk for Qualcomm. Google might ditch Qualcomm's processors after its custom chip is ready to go.
Google plans to expand its hardware business
Notably, Google is stepping up its custom chip efforts as it expands its hardware business. Google is in the process of acquiring Fitbit (NYSE:FIT) for $2.1 billion. Currently, the Google-Fitbit deal is going through regulatory review. Fitbit will provide Google with a springboard to launch into new hardware categories like smartwatch and fitness trackers.
Right now, Google derives most of its revenue from advertising sales. However, the advertising market is becoming more challenging. The competition for digital advertising is intensifying. There's more regulatory scrutiny of the leading advertising providers. Also, the COVID-19 pandemic has diminished the demand for advertising. Amid these challenges, Google has been working to diversify its revenue source outside the advertising sector—the reason behind its hardware efforts. In addition to smartphones, tablets, and laptops, Google has smart speakers and other gadgets that could benefit from its custom chip strategy.
The stock of Google parent Alphabet closed Tuesday at $1,265—a 17% discount to its 52-week. At $78, Qualcomm shares are trading at about 20% below their 52-week peak.