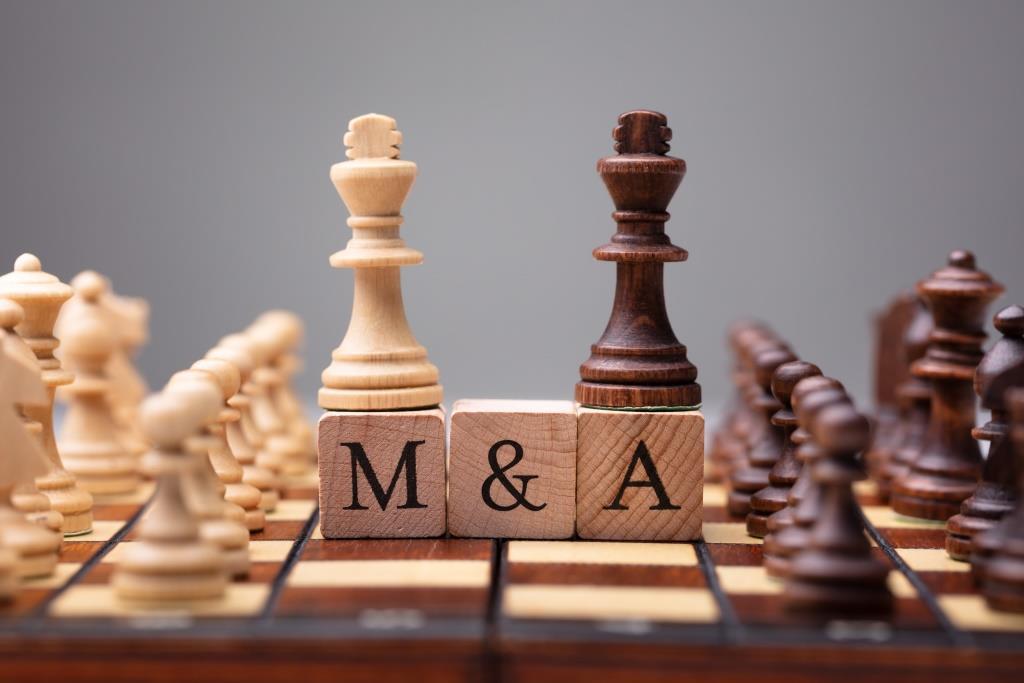 When Will the T-Mobile and Sprint Merger Close?
By Ambrish Shah

Jan. 16 2020, Published 7:32 a.m. ET
The closing arguments took place on Wednesday in the T-Mobile (NYSE:TMUS) and Sprint (NYSE:S) merger antitrust trial court case. T-Mobile and Sprint urged US District Judge Victor Marrero to approve the $26.5 billion proposed merger deal. The two wireless carriers highlighted that they would compete aggressively to drive down wireless prices for consumers. They think that the proposed new T-Mobile would compete effectively with top carriers like AT&T (NYSE:T) if the merger deal closes.
Article continues below advertisement
T-Mobile and Sprint merger trial
Meanwhile, a group of state attorneys general want to stop T-Mobile from merging with Sprint. Nearly 13 state attorneys general and the District of Columbia are suing to block the merger deal. New York and California lead the multistate lawsuit filed in June. The states argue that the merger deal would reduce competition and lead to increased prices for wireless consumers.
According to a Reuters report, "Glenn Pomerantz, a lawyer for the states, said that the case would impact at least 130 million customers, since a merger would leave the United States with three major phone carriers instead of four." The report also said, "David Gelfand, an attorney representing T-Mobile, said in his closing statement that the merger would offer cost savings, which would trickle down to lower prices for consumers."
On Wednesday, the judge didn't ask either side any questions. He said that he would make a final decision as soon as possible. Several executives from Sprint, Dish, and T-Mobile testified during the two-week antitrust trial in December 2019. Former Sprint CEO Marcelo Claure testified that the company would have to raise prices if the merger deal is blocked. T-Mobile CEO John Legere testified that Sprint can't survive without T-Mobile.
Article continues below advertisement
It has been nearly two years since the two companies made their merger plans public in April 2018. The companies are trying to merge for the third time. The merger talks collapsed in 2017. Notably, the companies couldn't reach mutually agreeable terms. In 2014, the merger discussions collapsed due to antitrust issues.
Regulators approve the merger
In July 2019, the Department of Justice approved the merger deal. The proposed new T-Mobile agreed to sell some wireless assets to Dish Network (NASDAQ:DISH). Dish will acquire Sprint's nationwide 800 MHz wireless spectrum for $3.6 billion and prepaid business for $1.4 billion. The company will likely roll out its own wireless network. As a result, T-Mobile and Sprint argue that Dish could be the fourth wireless service provider in the industry.
Article continues below advertisement
However, the plaintiffs argue that Dish lacks the experience to build out a wireless network. The company will start with Sprint's 9 million prepaid customers. Currently, Sprint has about 50 million subscribers. The FCC also officially approved the merger contract last year after the two carriers agreed to deploy a 5G network covering rural areas.
T-Mobile and Sprint merger odds
Article continues below advertisement
Analysts' recommendations
Overall, 22 Wall Street analysts cover T-Mobile stock. Among the analysts, 17 or 77% recommend a "buy" or "strong buy." Analysts have assigned a mean target price of $91.05 on T-Mobile stock. The target price implies a 13.4% gain from the current level.
Sprint stock has the highest percentage of "hold" ratings. Among the 17 analysts that follow the stock, 13 recommend a "hold," two recommend a "buy," and two recommend a "sell." Analysts have assigned a mean target price of $6.27 on Sprint stock. The target price implies a 29.0% gain from the current level.
Stock performance
Sprint and T-Mobile stocks returned -20.5% and 19.6%, respectively, in the last 12 months. Both of them underperformed the S&P 500 Index, which rose 25.7% in the last 12 months.
T-Mobile stock rose 0.59% and closed trading at $80.27 on Wednesday. The stock traded 5.8% below its 52-week high of $85.22 and 22.4% above its 52-week low of $65.56.
Based on T-Mobile's closing price on Wednesday, the stock was trading 2.7% above its 20-day moving average of $78.19. T-Mobile is trading 2.8% above its 50-day moving average of $78.08 and 1.9% above its 100-day moving average of $78.76.
In comparison, Sprint stock closed the trading session at $4.86 on Wednesday—unchanged from the previous session. The stock was trading 5.4%, 11.6%, and 18.9% below its 20-day, 50-day, and 100-day moving averages of $5.14, $5.50, and $5.99, respectively.
Read T-Mobile and Sprint Merger Deal, Boom or Bust?, Merger Spotlight: Has Sprint Stock Bottomed Out?, and Will a Judge Approve T-Mobile and Sprint's Merger? to learn more.