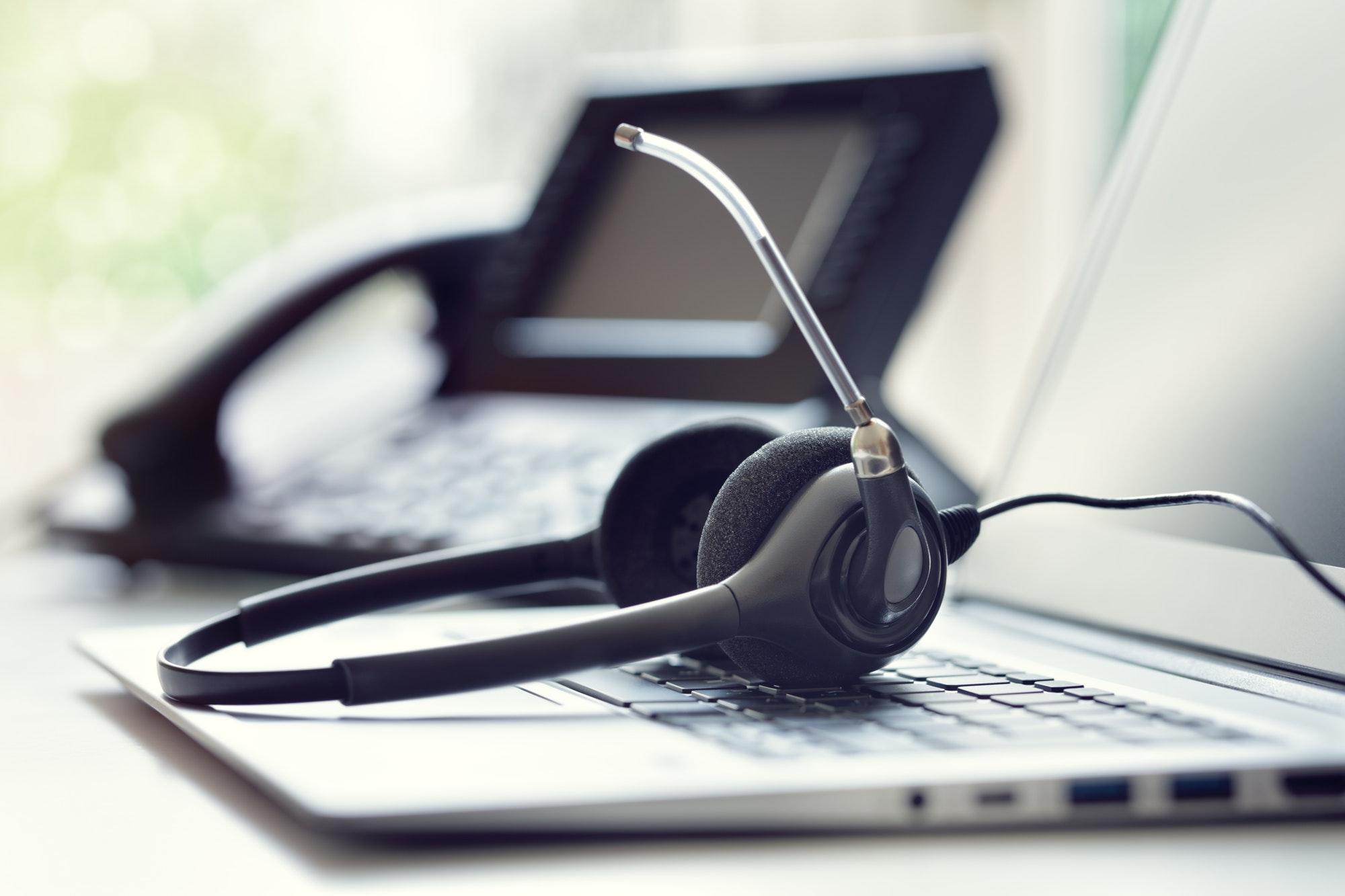 Should You Buy Sprint Stock after a Recent Pullback?
By Oleksandr Pylypenko

Dec. 9 2019, Published 6:09 p.m. ET
In the December 6 trading session, Sprint (S) stock closed at $5.53, up 2.23% from the previous session. However, the S&P 500 returned only 0.91% on the day. In contrast, the Dow Jones gained 1.22% while the tech-heavy Nasdaq rose 1.0%.
At the beginning of November, Sprint announced some disappointing second-quarter earnings results, causing a massive sell-off in the following month. However, options traders appear to be bullish on Sprint stock, suggesting a stock resurgence in the coming months.
Article continues below advertisement
Notably, a Cowen & Co. analyst brought some details to light regarding the trial between multiple states and T-Mobile and Sprint, which starts today. In this article, I'll consider Sprint's recent quarterly earnings figures, the Cowen analyst's commentary, and recent options activity to see if it's worth investing in Sprint stock at the current levels.
Recent Q2 figures drive Sprint stock
Sprint announced its third-quarter results on November 4 after the market closed. Sprint missed earnings estimates for Q2 by $0.04 and missed revenue estimates by $370 million. The company recognized $7.8 billion, which represents a 7.5% year-over-year decrease. Let's consider the key points below:
Wireless revenue decreased to 5.5 billion, which is 8% lower compared to the previous year. You should also bear in mind that its wireline revenue dropped to $300 million, representing a 9% decrease. This decrease was mainly driven by fewer IP-based data services customers.

Wireless net adds were -396,000, missing the consensus of -72,000. Meanwhile, the company beat its postpaid net adds estimates, recognizing 273,000 adds versus the 53,000 consensus. 

Its adjusted EBITDA came in at $2.562 billion compared with $3.276 billion in the same quarter last year. Additionally, its EBITDA margin fell to 50.8% from 59.6% in the previous year. 
Article continues below advertisement
T-Mobile–Sprint commentary from Cowen analyst
According to a December 2 report by TheFly, "After reading the pre-trial briefs from the state attorneys general, Cowen macro analyst Paul Gallant believes the states are likely to prevail in their case to block the proposed meeting between T-Mobile (TMUS) and Sprint (S)."
The report added that Gallant "pegs the chances of the states winning at 60%. The wireless market concentration likely will create a presumption of harm that won't be easy for T-Mobile to overcome given court precedent and the Department of Justice's own analysis of the merger." 
Options traders are making massive bullish bets on Sprint stock and buying the dip
The options, which expire on March 20, 2020, saw increased open interest levels during December's 6 trading session. According to data by Barchart.com, the open interest for the $6.00 puts surged by 93,618 contracts to a total of about 94,000 open contracts. This transaction was purchased through the bid price of $1.22 per contract, meaning that the options were sold. As a result, the options holder expects the price to be above the $6.00 price level by the expiration date.
The open interest levels for the December 13 $6.00 calls also saw higher open interest levels on December 6. The open contracts rose by 8,897 contracts to about 10,093, according to Barchart.com. The contracts were traded at $0.19 per contract on December 6.
Notably, the bet has a total dollar value of about $200,000. It's a large wager considering that the stock would need to rise to $6.19 in the coming week. That's a gain of about 11.9% from Sprint stock's current price.
Interested in more technical analysis from Market Realist? Please check out Options Traders Think AT&T Stock Will Climb Higher. For additional analysis, please read Alibaba Stock Has Options Traders Betting on a Jump, and Twitter Stock Is Poised for a Rebound.