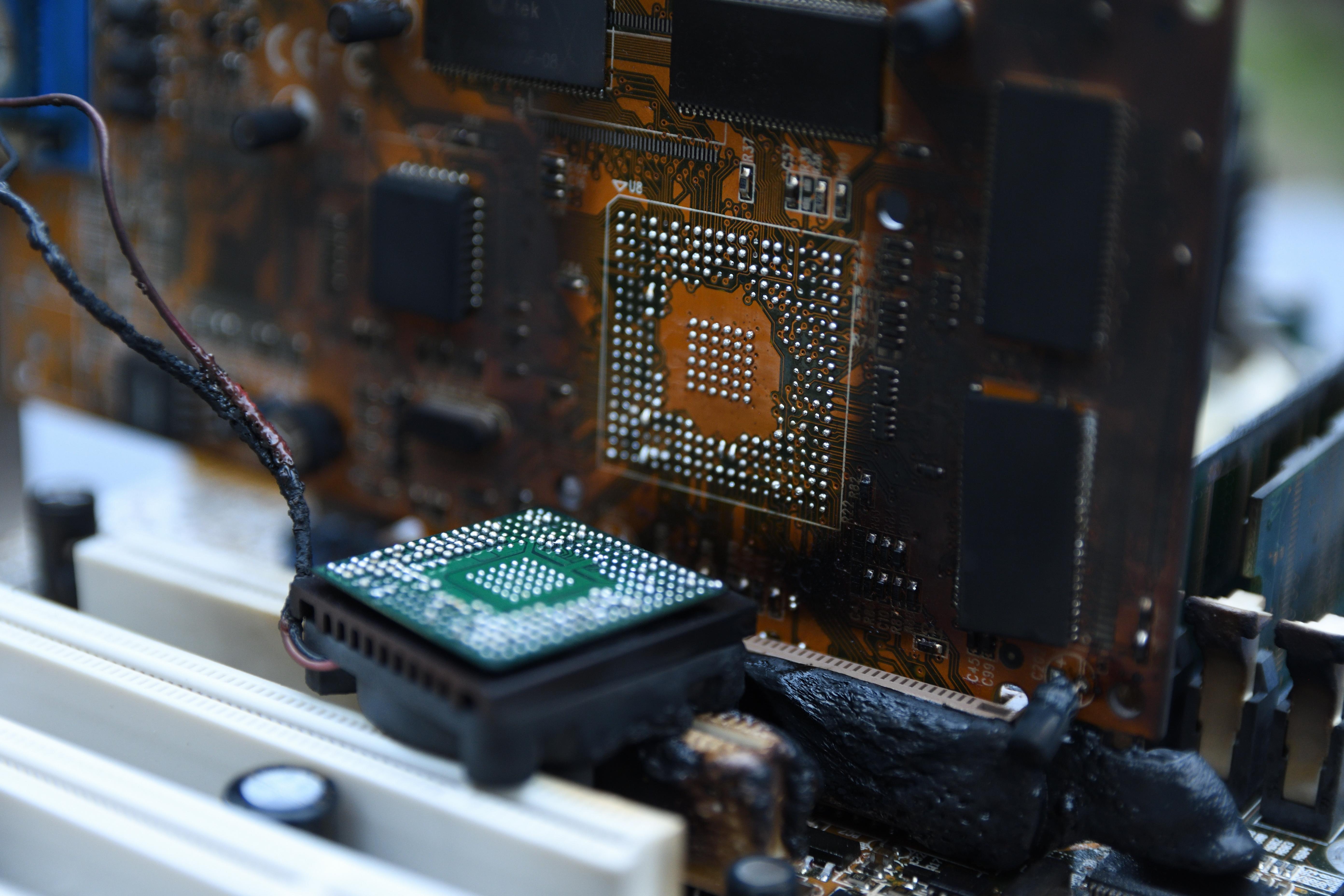 Is Ambarella Stock Ready to Rally More in 2020?
By Sophia Nicholson

Dec. 30 2019, Published 4:33 p.m. ET
Ambarella (AMBA) stock closed the trading day on December 27 at $59.91, a fall of 1.5%. The stock is trading 10.8% lower than its 52-week high of $67.15 and 76.8% higher than its 52-week low of $33.88. Its market cap is $2 billion.
Video chip maker Ambarella is a small-cap stock compared to its giant semiconductor rivals. Advanced Micro Devices (AMD) and Micron (MU) have market values of $53 billion and $59 billion, respectively. However, chip giants such as Intel (INTC) and NVIDIA (NVDA) have market values of $260 billion and $143 billion, respectively. Other semiconductor players Qualcomm (QCOM) and Broadcom (AVGO) have market values of $100 billion and $125 billion, respectively.
Article continues below advertisement
Ambarella's stock price movements
Ambarella stock has been gaining momentum for some time now. The stock has delivered impressive returns of over 71% YTD (year-to-date). In comparison, the VanEck Vectors Semiconductor ETF (SMH) is up about 63% YTD. The S&P 500 has gained 29.3% in the same period. AMBA has been riding high on its robust product offerings. The company's upbeat third-quarter results also fueled its stock performance. It also got a boost amid optimism surrounding Phase 1 of the trade deal.
So, can investors go long on AMBA? Is it the right time to buy the stock? First, let's have a look at the company's key revenue drivers and its other metrics.
Ambarella's financial performance
Ambarella's third-quarter results marked a turnaround for the company. It not only reported better-than-expected earnings and revenue but also grew on a YoY (year-over-year) basis. Ambarella delivered adjusted earnings growth of over 52% YoY in the third quarter after posting earnings declines for eight straight quarters.
Ambarella's revenue of $67.9 million also grew from both the preceding quarter and the previous year's quarter. Notably, the company's revenue growth of 19% YoY in the third quarter came after eight consecutive YoY revenue declines. During the third quarter, Ambarella gained revenue from computer vision products. The company has shipped many preproduction product parts and development systems to over 50 customers. Ambarella is also focusing on the AI and automotive sectors amid huge customer demand.
Article continues below advertisement
Ambarella's outlook
During the fourth quarter, the company expects its gross margin to be 56.5%–58.5% and its operating expenses to be $29.5 million–$31.5 million. The company expects its fourth-quarter revenue to be $55 million–$59 million. During the second quarter, Ambarella said it expected its revenue to improve more in the second half of fiscal 2020 than in the first half.
On December 12, the US and China reached an agreement to ease out of the trade war. Ambarella is highly exposed to China, as two of its key customers are located in China. The trade ban on Huawei's doing business with US companies significantly dented the company's revenue. The progress in the trade deal has, therefore, acted as a positive signal for the chip stock. We believe Ambarella could again get trade licenses to work with Huawei and other customers in China in 2020.
Technical levels
Based on Friday's closing price of $59.91, Ambarella stock was trading 7.4%, 8.2%, and 8.2% above its 20-day, 50-day and 100-day moving averages, respectively. Since AMBA's closing price is above the moving average, the trend for the stock is an upward one.
AMBA's 14-day RSI (relative strength index) score is 63.64, indicating that investors are neutral on it. However, the stock is nearing "overbought" territory. An RSI reading of above 70 indicates that a stock is in "overbought" territory, and an RSI reading below 30 is in "oversold" territory.
On December 27, Ambarella stock closed near its Bollinger Band upper-range level of $61.09. The value denotes that the stock is in the overbought category.
Article continues below advertisement
Analysts' recommendations
Analysts have given Ambarella stock a 12-month target price of $60.38. Its average target price stands at a 0.8% premium to its closing price of $59.91 on December 27. Meanwhile, of the 12 analysts covering AMBA, around four have given it "buy" ratings. Six analysts have "hold" ratings on Ambarella stock, and two analysts have given it "sell" ratings.
Ambarella stock is trading at a premium
Ambarella shares have been trading at a premium. AMBA is trading at an EV-to-revenue (enterprise value-to-revenue) ratio of 6.75x for the next-12-month period. In comparison, chip makers AMD and Intel trade at an EV-to-revenue multiple of 6.00x and 3.85x, respectively.
Though Ambarella is trading at a premium, its revenue is expected to gradually improve in the coming quarters. For the fourth quarter, analysts expect Ambarella's revenue to grow by 11.9% YoY to $57.2 billion.
Analysts expect Ambarella's revenue to increase slightly by 0.4% YoY to $228.7 billion in fiscal 2020 (ending January 2020). The sales are likely to improve by around 4.65% YoY to $239.3 billion in fiscal 2021. In comparison, Ambarella's revenue fell 22.9% YoY in fiscal 2019.
Wall Street analysts expect Ambarella to see an EPS decline of 18.5% YoY to $0.11 in the fourth quarter. Analysts also foresee a drop of 9.33% YoY to $0.66 in fiscal 2020. The company's rate of earnings decline is expected to narrow from 64.5% in fiscal 2019. Wall Street analysts expect its earnings to decline another 14.5% in fiscal 2021.
We believe Ambarella stock has high revenue growth potential and should draw the attention of many analysts and investors. The technical indicators also show that the stock has the strength to rally in the near term.