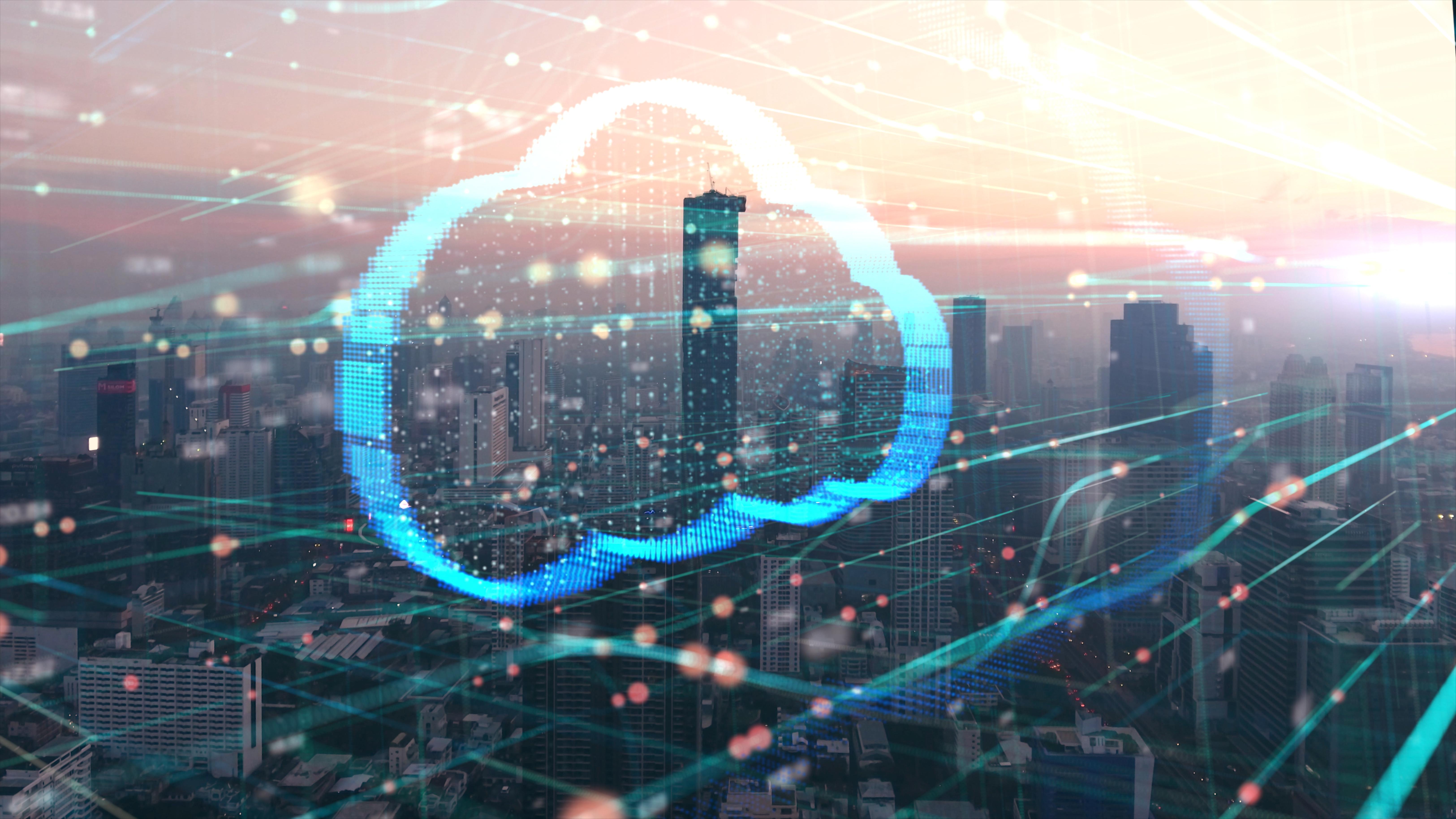 Crowdstrike Beat Earnings Estimates and More in Q3
By Shankar Iyer

Dec. 6 2019, Updated 12:27 p.m. ET
Crowdstrike (CRWD) released its fiscal 2020 third-quarter earnings results after the market closed on December 5. It beat earnings estimates for the quarter. There was a lot of volatility in its stock throughout the day. It opened at $55.21 on December 5 and dropped 3.7% during trading hours.
After the earnings release, the stock dipped for a very brief period only to jump 4% in extended trading hours. Today, the stock opened at $54.16. CRWD showed a similar trend before its last quarterly earnings release in September. At that time, it dropped 7% in premarket hours.
Crowdstike went public in June 2019 at an IPO price of $34. The stock was trading at $63.50 when the market opened on June 12, and since then, it's dropped 16% from its opening price. In comparison to its IPO price, CRWD has gained 56%.
Article continues below advertisement
Crowdstrike beats third-quarter earnings estimates
The quarter marked the second consecutive quarter in which Crowdstrike outperformed market estimates. The company reported total revenue of $125.1 million, a rise of 88% YoY (year-over-year). It hasn't yet reached a positive EPS figure, but its reported EPS of -$0.17 beat analysts' estimate of -$0.19.
Crowdstrike's total revenue has two segments: subscription and professional services. Its subscription revenue shot up 98% in the third quarter compared to the same quarter last year, and its customer count rose 20% sequentially. Crowdstrike currently has over 4,500 subscribers and annual recurring revenue of $500 million. Its annual recurring revenue is up 97% YoY. Its subscription revenue contributed over 90% to its total revenue.
In its third-quarter results, Crowdstrike reported positive cash flows from operations as well as positive free cash flow. At the end of October 2019, the company had a cash balance of $833 million.
The road ahead: Fourth-quarter estimates
According to its guidance, Crowdstrike expects fiscal 2020 fourth-quarter revenue of $135.9 million–$138.6 million. Its revenue guidance for the 12 months ending in January 2020 is $465.2 million–$468 million. The company's management expects negative EPS in the next quarter as well. It expects its non-GAAP (generally accepted accounting principles) EPS to be between -$0.09 and -$0.08 in the quarter and between -$0.53 to -$0.52 for the year.
Article continues below advertisement
Why cybersecurity has high business potential
Cloudstrike is predominantly in the business of cybersecurity and security analytics. Crowdstrike's core business has infinite potential. Cloud computing technology has many benefits, and enterprises are rushing to adopt it. The cloud computing services business is highly concentrated, with a few select companies on a higher rung of the ladder. Amazon Web Services leads the market, followed by Microsoft. Others in the segment include Google Cloud, Alibaba Cloud, IBM, and Oracle. But the demand for cloud security service providers is still underserved.
Crowdstrike is still in its initial phases and could become a dominant player in this market. As of December 6, the company has a market cap of over $11 billion. It could drastically improve these numbers by sourcing long-term customers. One of the indicators for that is the rise in ARR (annual recurring revenue). According to its current earnings release, Crowdstrike's ARR was up 32% sequentially and 97% YoY in the third quarter.