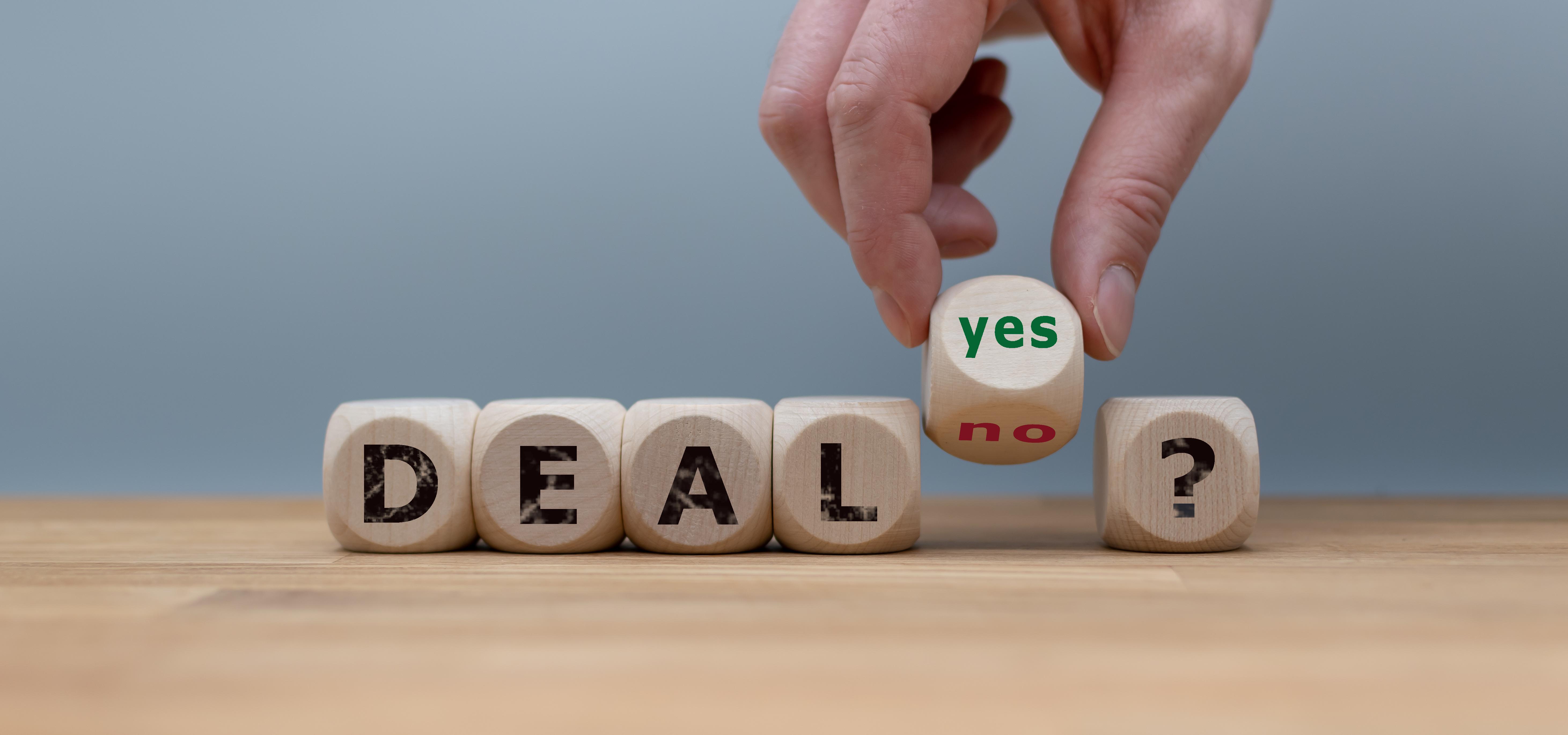 Can the Nvidia-Mellanox Acquisition Deal Happen Soon?
By Sophia Nicholson

Dec. 16 2019, Published 6:24 p.m. ET
Chipmaker Nvidia (NVDA) is facing uncertainty around its pending acquisition of Mellanox Technologies (MLNX) amid the US-China trade war concerns. Nvidia intends to acquire data connectivity company Mellanox Technologies for around $6.8 billion in March. Like Nvidia, chipmaker Intel (INTC), software firm Microsoft (MSFT), and chip supplier Xilinx (XLNX) were also interested in buying Mellanox.
We note that the US regulators have already given a green light to the deal. The acquisition agreement needs regulatory approval from the European Union (or EU) and China.
Nvidia had planned to complete its biggest-ever acquisition by 2019. However, it seems difficult now, given the uncertain economic scenario. According to a CRN report, Nvidia does not expect the deal to close until 2020.
Article continues below advertisement
Regulatory hurdles in the Nvidia-Mellanox deal
The EU antitrust regulators are currently reviewing the Mellanox deal. Further, Nvidia is waiting for the European competition enforcer to decide on the pending merger by December 19.
Meanwhile, Nvidia did not offer concessions to EU regulators to ease through the Mellanox deal, reported by Reuters on Friday. According to Reuters, the deal might receive unconditional regulatory clearance, or it might face a regulatory investigation. So, we'll have to wait until December 19 to see what the EU regulators decide.
Besides the EU, Nvidia is also awaiting approval from China. However, the US-China trade war fears have increased doubts surrounding the deal completion.
Trade deal might help Nvidia-Mellanox deal
We note that many companies have had to part ways in the past amid the trade war tensions. Last year, US chipmaker Qualcomm (QCOM) had to terminate its acquisition bid for peer NXP Semiconductors (NXPI) amid trade concerns. Semiconductor giant Broadcom (AVGO) also had to abandon its plans to acquire Qualcomm due to escalated trade worries.
Meanwhile, the US and China reached phase one of the trade deal on Friday. As a result, the trade deal has raised hopes for the chipmakers, which are sensitive to the trade war pressures.
Article continues below advertisement
On December 15, the US withdrew its plans of a tariff hike on Chinese goods worth $156 billion. At the same time, China didn't go ahead with planned retaliatory tariffs. According to a CNBC report, the US Soybean Export Council noted that China also increased the purchases of US soybeans this year. These purchases were made despite a decline in demand for the product in China.
The progress in the trade deal is encouraging and has raised hopes for the Nvidia-Mellanox deal approval in China. However, the uncertainty related to the process might take some time.
Mellanox deal is critical for Nvidia
Israel-based Mellanox develops and sells communications equipment for rapid data transfer. So, Nvidia expects to benefit from Mellanox's InfiniBand networking technology. This technology would help Nvidia boost its presence in the HPC (high-performance computing) space.
The deal would also help Nvidia expand in the data-center market. We note that Mellanox has a strong presence in ethernet and other networking technologies. Mellanox's products would help develop NVIDIA's next-generation datacenter-scale computing solutions.
Article continues below advertisement
Nvidia is focusing on data center segment
Nvidia's data center segment is a fast-growing business and contributes significantly to its revenues. Data centers are used in AI (artificial intelligence), cloud services, smartphones and other connected devices, and the automotive segment. Like Nvidia, rival chipmaker Intel is also focusing on growing its data center business.
Notably, Nvidia's data center business started showing weakness in the fourth quarter fiscal 2019 amid reduced spending by large hyperscalers. However, the data center segment has improved sequentially in the third quarter of fiscal 2020. The company's data center segment revenues fell 8.3% year-over-year and stood at $726 million in Q3, according to CNBC. The data center revenues also lagged Wall Street estimates of $754.2 million.
Nvidia CEO Jensen Huang stated in the company's November 14 press release that the "gaming business and demand from hyperscale customers powered Q3's results." A spike in demand for AI-related technologies helped Nvidia improve the data center business in Q3. Nvidia expects continued sequential improvement in the data center business in Q4, which ends in January.
Amid rising demand for data center chips, the acquisition of Mellanox becomes important for Nvidia. We expect the merger of Nvidia and Mellanox might receive regulatory approval in China after the trade deal news.
Nvidia's stock price movement
NVDA's stock price is currently up over 1% during the December 16 trading session. The stock closed at almost the same levels and ended at $223.99. At Friday's closing price, Nvidia's market capitalization was $139 billion.
NVDA stock is trading 2.2% lower than its 52-week high of $228.98 and around 79.9% higher than its 52-week low of $124.46. Nvidia stock has gained 68.2% year-to-date.