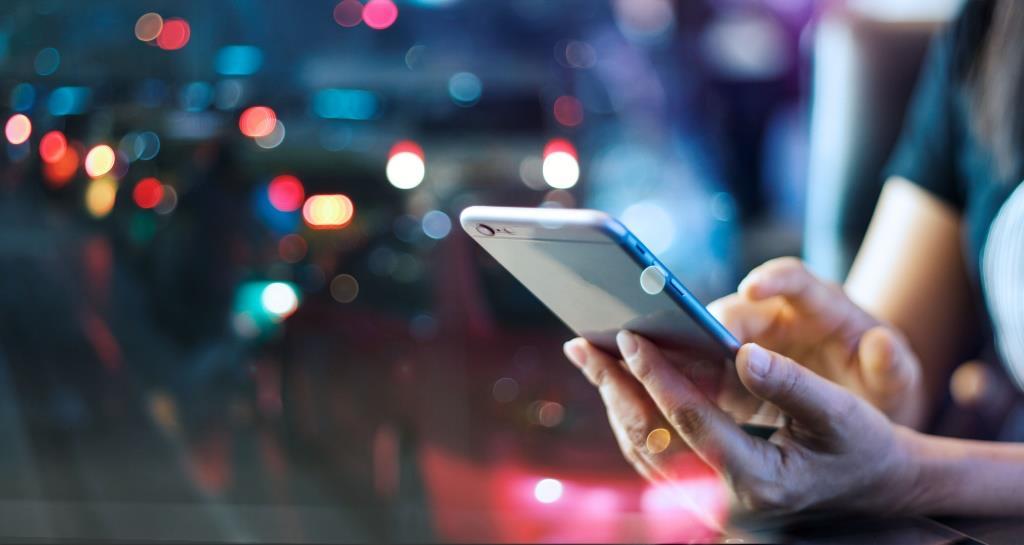 AT&T TV Set to Launch in February 2020
By Ambrish Shah

Dec. 13 2019, Published 6:12 p.m. ET
On Thursday, AT&T (T) announced that it would launch AT&T TV nationwide in February 2020. The telecom giant's new streaming TV product is currently being tested in about 15 US cities. It runs on a 4K-capable Android TV box, which is self-installable.
Article continues below advertisement
AT&T at the Barclay's conference
During Thursday's Barclays Global TMT Conference, AT&T CEO Jeff McElfresh said, "Our growth agenda is on fiber and our entertainment group and on AT&T TV and the AT&T TV product that will be offered nationwide."
He continued, "I'm excited about this product because I think of it as a CapEx-light product. Acquisition costs are about half of what the legacy satellite product enabled. And the content and the programming lineup is every bit as good and the user experience is future leaning."
According to a December 12 FierceVideo report, HBO Max and AT&T TV "will spearhead a 'market reorientation' at AT&T."
AT&T's pay-TV customer losses
In Q3 2019, AT&T lost 1.2 million net premium TV customers (including DIRECTV and U-verse customers) compared to its 346,000 net losses in Q3 2018. Its total premium TV customers declined 12.3% YoY (year-over-year) to 20.4 million through September 30. The telecom company is losing premium TV customers due to intense competition from over-the-top service players. Netflix, Amazon's Prime Video, and YouTube TV are the leading providers of streaming video services.
Despite premium TV customer losses, AT&T plans to increase prices for DIRECTV and U-verse TV packages to cover rising programming costs. Beginning January 19, 2020, DIRECTV prices are expected to increase $1–$8 per month. U-verse TV prices would increase between $3–$7 per month.
In the third quarter, AT&T also lost 195,000 over-the-top customers compared to its net addition of 49,000 subscribers in the third quarter of 2018, after its promotional offer came to an end.
Traditional pay-TV operators Charter Communications (CHTR) and Comcast (CMCSA) are also losing residential video subscribers. At the end of Q3, Charter Communications lost 77,000 residential video subscribers. Plus, Comcast lost 222,000 residential video subscribers at the end of the third quarter.
Article continues below advertisement
AT&T's 5G launch
On Friday, AT&T announced that it had officially turned on 5G low-band network for consumers and businesses in about 10 US markets, including Los Angeles and San Francisco. Consumers can access this new 5G network using the Samsung Galaxy Note10+ 5G.
According to a December 12 CNET report, "AT&T has a millimeter-wave based 5G network, which it calls '5G Plus,' live in parts of 23 cities across the country but it has limited access thus far to just developers and businesses."
Analysts' recommendations
Of the 29 analysts tracking AT&T, 13 recommended the stock as a "buy," while 14 recommended it as a "hold." Two analysts gave the stock "sell" ratings. Analysts have an average 12-month target price of $39.02 for AT&T stock, with a median target price of $40.50. That means the stock is trading at a discount of 5.6% to median analyst estimates.
Stock performance
On December 12, AT&T stock was trading at $38.35. The stock is currently trading 43.1% higher than its 52-week low and 3.4% lower than its 52-week high. Year-to-date, the stock has risen nearly 34.4%.
Peer telecommunications companies T-Mobile (TMUS) and Sprint (S) have generated returns of 17.7% and -10.8%, respectively, year-to-date. This week, the court hearing for the lawsuit filed by multiple states to block the merger between Sprint and T-Mobile started in Manhattan. The states believe that the transaction is anti-competitive and would harm wireless users. To learn more about the merger agreement, check out Why T-Mobile Sprint Merger Odds Are Down to 55%.
Read AT&T Releases Its Increased Capital Return Plan and AT&T's Share Buyback, Cost-Cutting, HBO Max, and More for a more detailed look at the company. Also, check out AT&T Stock: Jim Cramer's Views, Wall Street's Preference.