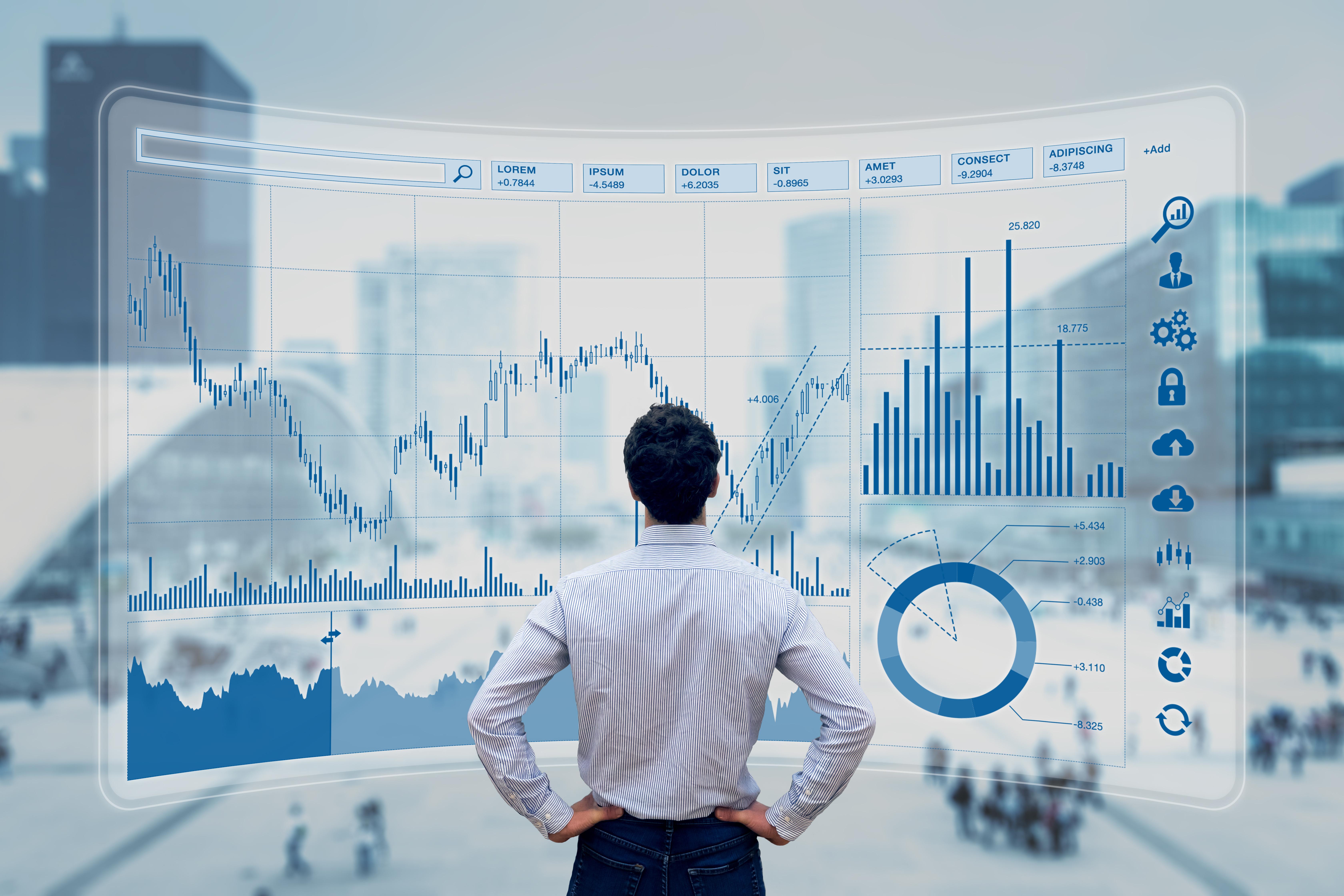 Apple Accounts for 35% of the Global Wearables Market
By Adam Rogers

Dec. 10 2019, Updated 5:53 p.m. ET
Market research firm IDC released its third-quarter estimates for global wearable shipments yesterday. According to the report, Apple continues to gain significant traction in the wearables space.
Apple's (AAPL) overall shipments grew 94.6% year-over-year to 84.5 million units. The firm's shipments rose by a massive 195.5% at 29.5 million units, accounting for 35% of the global wearables market.
The other top players in this space included tech giants such as Xiaomi, Samsung (SSNLF), and Huawei. Xiaomi accounted for 14.6% of the market, followed by Samsung at 9.8% and Huawei at 8.4%. Huawei was the other major player to increase its market share. The company's shipments increased by a significant 202.6% to 7.1 million units. Fitbit (FIT), which should soon be acquired by Google, was the fifth-largest player and had a 4.1% share.
Apple gained market share from most players in the September quarter. Xiaomi's shipments grew 66.1% to 12.4 million units. Plus, Samsung's shipments increased by 156.4% to 8.3 million units. Fitbit's third-quarter shipments rose by just 0.5% to 3.5 million units.
Article continues below advertisement
What drove shipments for Apple and its peers?
The IDC report stated, "Apple captured the top position thanks to the growing popularity of the Apple Watch, AirPods, and Beats headphones. Looking ahead, the price reduction on the Series 3 Watch as well as the launch of AirPods Pro leaves Apple in a strong position to maintain dominance in this market for the short term."
Comparatively, Xiaomi successfully expanded its global reach in the EMEA (Europe, Middle East, and Africa) region. Samsung's shipments grew on the back of its bundled offer of smartphones and Galaxy buds.
Huawei brushed off political challenges in the September quarter with a strong performance in China. IDC estimated Huawei's shipment growth in China at 188%.
Fitbit continues to struggle in the global wearables market. It has consistently lost market share over the years to these tech giants and now hopes that Google's acquisition can help it regain lost ground.
Earwear was fastest-growing wearable in Q3
Earwear products comprised the fastest-growing category among wearables. Its market share was forecast at 48.1% or 40.7 million units. Plus, its shipment growth was pegged at 242.4%. In the third quarter of 2018, the earwear market share in wearables stood at 27.4%.
The wristband was the second-fastest-growing category. Its market share was forecast at 22.7% or 19.2 million units, with shipment growth pegged at 48.6%. In Q3 2018, the wristband market share in wearables stood at 29.7%. According to IDC, wristband demand was driven higher by its lower price points and increased functionality, making it affordable to the average consumer.
The smartwatch product category's shipments grew 48% to 17.6 million units. Smartwatches accounted for 20.9% of the total wearables market, down from 27.4% in Q3 2018.
Article continues below advertisement
Apple's wearable products: A key growth driver this year and beyond
Apple continues to launch market-leading products and has done so for decades. In the smartphone segment, Apple's iPhone accounts for 13% of global shipments. When the iPhone was first introduced over a decade ago, it drove competitors Nokia and BlackBerry from the smartphone race within a few years.
Apple's iPad is a runaway leader in the global tablet market as well. It ended the September quarter with a market share of 31.4% and shipment growth of 21.8%. The second-largest player in this space was Amazon, with a share of 14.5%.
While MacBook's shipments were down 3.7% in the third quarter, it still was the third-largest player in the personal computer segment with a 7.5% share.
However, these markets have more or less matured. The global smartphone market grew by 0.8% while the tablet market was up 1.9%. Personal computer shipments in Q3 grew by 1.1%. Apple would benefit if the wearables segment can offset any decline in its mature devices.
The Apple Watch and AirPods verticals are critical to the company's long-term growth. We have seen that the two devices might generate around $35 billion in annual sales this year. This is taking into consideration that AirPods shipments could touch 60 million, with Apple Watch shipments touching 51 million units in 2019.
These two products should be critical for Apple and already account for 13% of total sales. These figures are based on estimates by research firms such as IDC and might vary significantly from actual figures.
Like most other companies, Apple does not publish the number of units sold. While Apple might account for 35% of the total market in terms of shipments, its high product prices suggest that its revenue share may be much higher.