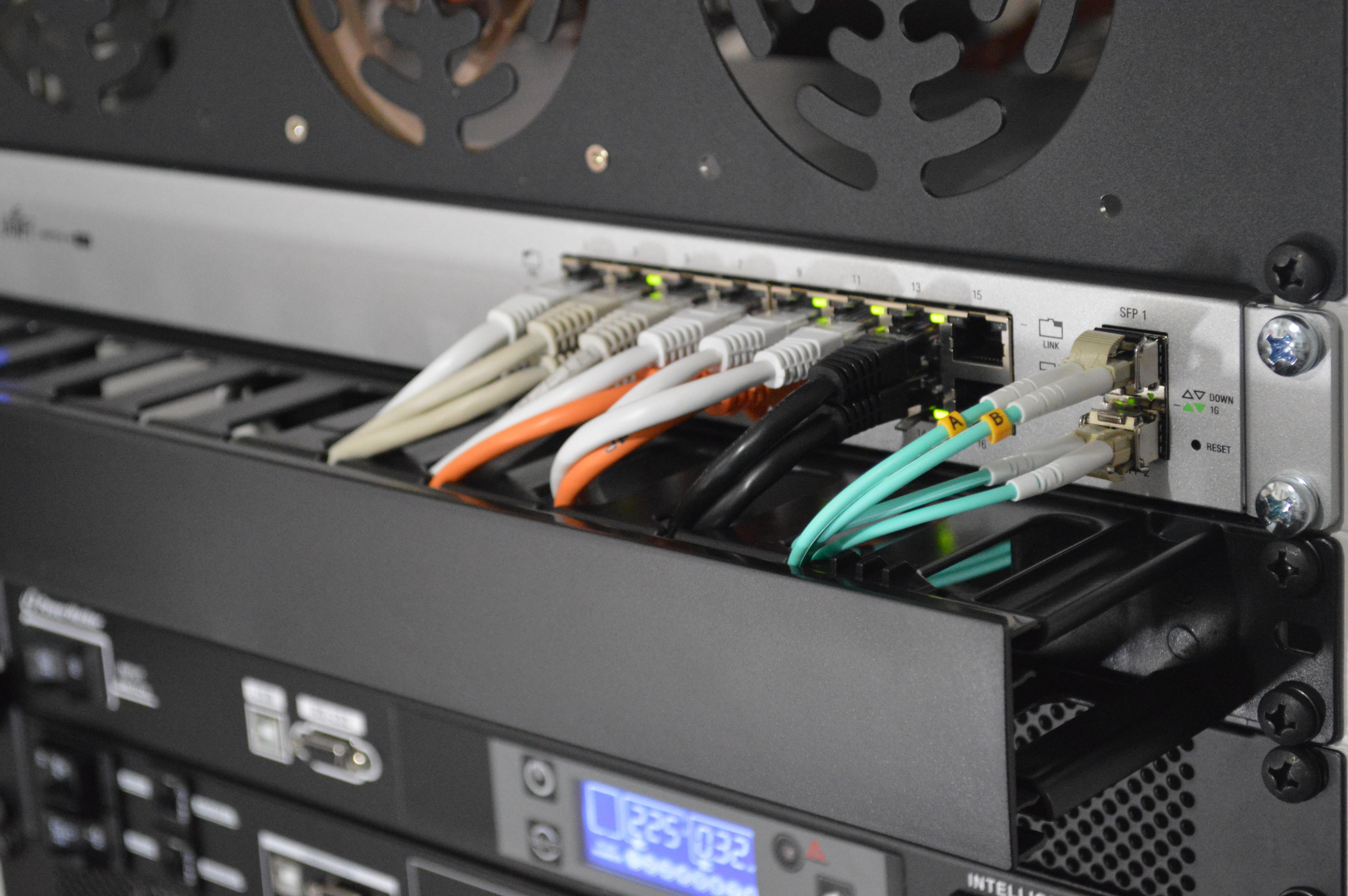 Will Cisco Adjust Its Forecast for Fiscal 2020?
By Anjana Viswanathan

Nov. 13 2019, Updated 8:21 a.m. ET
Information tech and networking giant Cisco Systems (CSCO) is set to report its fiscal 2020 first-quarter results today at 4:30 PM ET. What are analysts' revenue and earnings expectations, and what should investors watch for? And how did Cisco stock perform in fiscal 2019's fourth quarter? Let's take a look.
Article continues below advertisement
Wall Street's expectations for Cisco in fiscal 2020's first quarter
In fiscal 2020's first quarter, Cisco expects its revenue to grow 0%–2% YoY (year-over-year) to $13.10 billion–$13.36 billion. It foresees adjusted gross and adjusted operating margins of 64%–65% and 32%–33%, respectively. It expects its non-GAAP EPS to grow 7%–9% to $0.80–$0.82, and GAAP EPS of $0.64–$0.69.
Similarly, Wall Street expects Cisco's EPS to grow 8% YoY to $0.81. However, it expects Cisco's revenue to be $13.08 billion, slightly lower than the company's estimate.
Stock reaction after Cisco's fiscal 2019 Q4 earnings
In fiscal 2019's fourth quarter, Cisco revenue grew 6% YoY to $13.4 billion and its non-GAAP EPS grew 19% YoY to $0.83, beating analysts' estimates. However, its flat YoY outlook for fiscal 2020's first quarter disappointed investors. As a result, its stock fell 8.6%—its biggest post-earnings fall in five years.
Article continues below advertisement
What to watch for
Whereas there's no doubt that Cisco is a market leader, the company's ability to generate revenue growth in its mature business environment has become questionable for some investors. This doubt may have been reinforced by competitor Arista Networks' (ANET) comments on a slowdown. In Arista's Q3 2019 earnings call, CEO Jayshree Ullal said, "After we experience the pause of a specific cloud titan's orders in Q2 2019, we were expecting a recovery in second half 2019 for cloud titan spend. In fact, Q3 2019 is a good evidence of that. However, we were recently informed of a shift in procurement strategy with a material reduction in demand from a second cloud titan, reducing their forecasts dramatically from original projections for both Q4 2019 and for calendar 2020."
The broader economy's prevailing distress and the telecom sector's reduced capital spending may also be worrying investors. They will likely be paying close attention to Cisco's guidance for fiscal 2020, and their reaction could reflect in its stock. As of yesterday, Cisco stock was trading 19% above its 52-week low. It hasn't left that range since the company's fiscal 2019 Q4 earnings release in August.