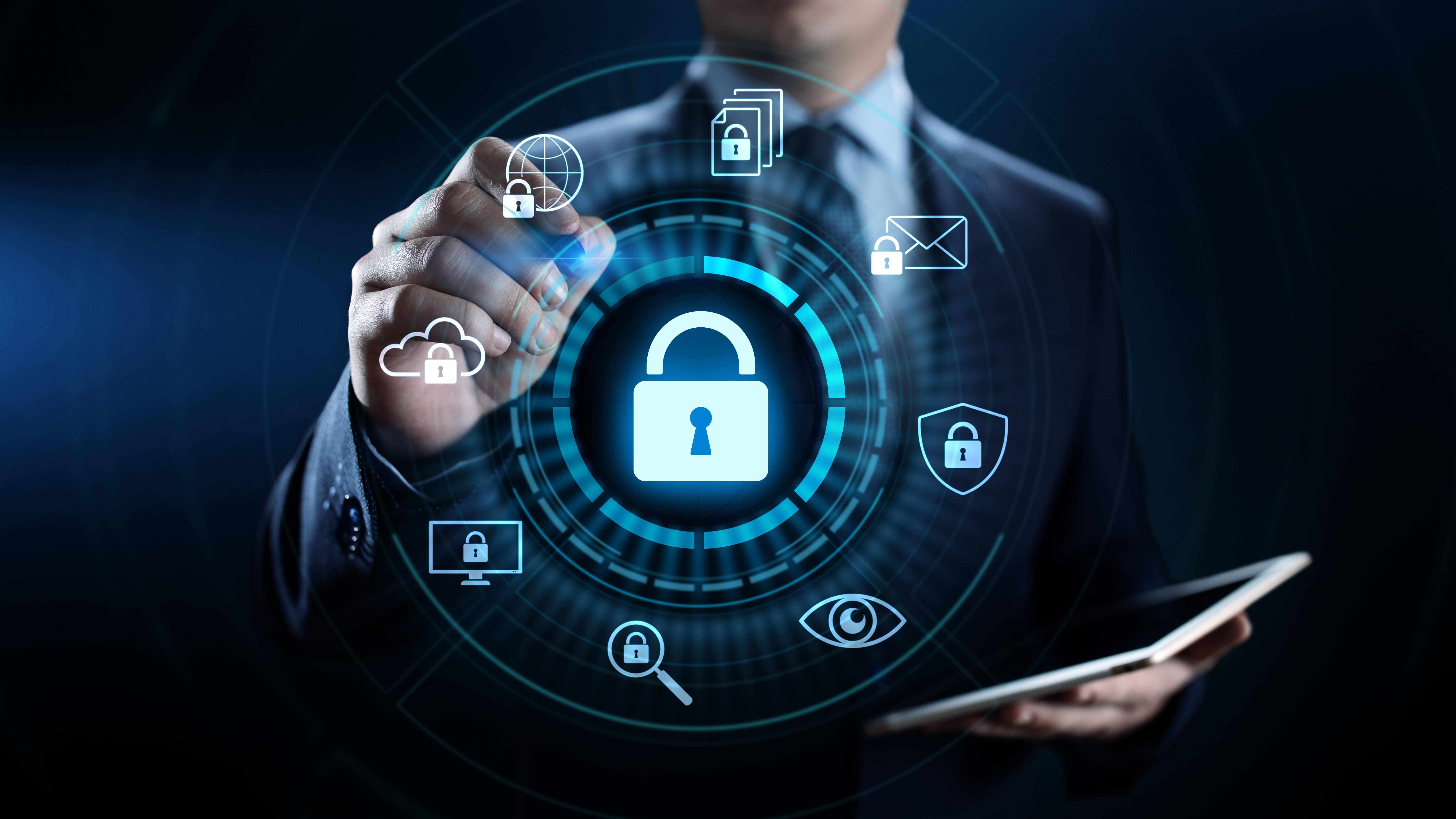 Why Is CyberArk Stock Soaring Today?
Shares of high-growth cybersecurity company CyberArk (CYBR) are trading close to 11% higher today at the time of this writing. The company announced its third-quarter results today. CyberArk reported sales of $108.1 million—growth of 28% YoY (year-over-year). The adjusted earnings rose 35.4% to $0.65.
In the third quarter of 2018, CyberArk posted sales of $84.65 million and an EPS of $0.48. Analysts expected the company to report sales of $103.08 million and an EPS of $0.47 in the September quarter. CyberArk beat the consensus estimates for the third quarter. The company's fourth-quarter guidance was also above analysts' expectations.
In the December quarter, CyberArk expects sales between $125 million and $127 million with an EPS between $0.78 and $0.82. Analysts expected fourth-quarter sales of $123.22 million and an EPS of $0.68 for CyberArk.
If the company posts fourth-quarter revenues and earnings at the mid-point estimates, its top line would rise 25% YoY, while its EPS would rise 26.2% in 2019.
Article continues below advertisement
What drove CyberArk's sales in Q3?
CyberArk's license revenues rose 25% to $57.9 million, while maintenance and professional services sales rose 30% at $50.2 million. The company's CEO and chairman, Udi Mokady, said, "Q3 was another strong quarter for CyberArk. We delivered revenue growth of 28%, a non-GAAP operating margin of 27% and signed 200 new customers. Our results demonstrate our strong execution, leadership position in the market and the robust demand environment for our solutions."
He also said, "Organizations around the world recognize that Privileged Access Management is critical to a successful security program and are leveraging CyberArk to secure access across on-premises, cloud, and hybrid environments as well as the DevOps pipeline."
Total addressable market continues to expand
CyberArk is one of the top players in the privileged account security segment. The company was named as a leader in Gartner's Magic Quadrant for Privileged Access Management. CyberArk has a customer base of more than 5,000 and provides services to 50% of Fortune 500 companies. The company grew its customer count from 1,800 in 2014 to 4,500 in 2018.
The growth helped drive sales from $103 million in 2014 to $343 million in 2018. The strong growth in CyberArk's top line also helped improve the profit margins at a considerable pace. The company's operating income rose from $22 million to $90 million, while the cash flow rose from $23 million to $130 million between 2014 and 2018.
Article continues below advertisement
As the number of connected devices continues to grow, users are vulnerable to hacking. The increasing demand for privileged security solutions across geographies helped CyberArk drive its sales higher by 39% annually in the last five years. Now, the company wants to expand its sales reach and offerings into new markets.
What next for CyberArk and investors?
Despite the double-digit gain today, CyberArk stock is trading 20% below its record-high. The stock lost 33% between July and October. Investors were worried about slowing growth and high valuations.
CyberArk stock has outperformed the market since its IPO back in September 2014. The stock has gained close to 300% since IPO and has risen 60% in 2019. Palo Alto Networks (PANW), Fortinet (FTNT), FireEye (FEYE), and Check Point (CHKP) shares have gained 28.4%, 33%, 3.3%, and 10.4%, respectively, this year.
Will CyberArk stock move higher or will it crumble due to recession fears? The stock is trading at a forward PE ratio of 46. CyberArk is trading at a premium considering the long-term earnings growth of 15%. Although the stock is still a strong long-term pick, it's vulnerable in a downturn like most growth stocks.