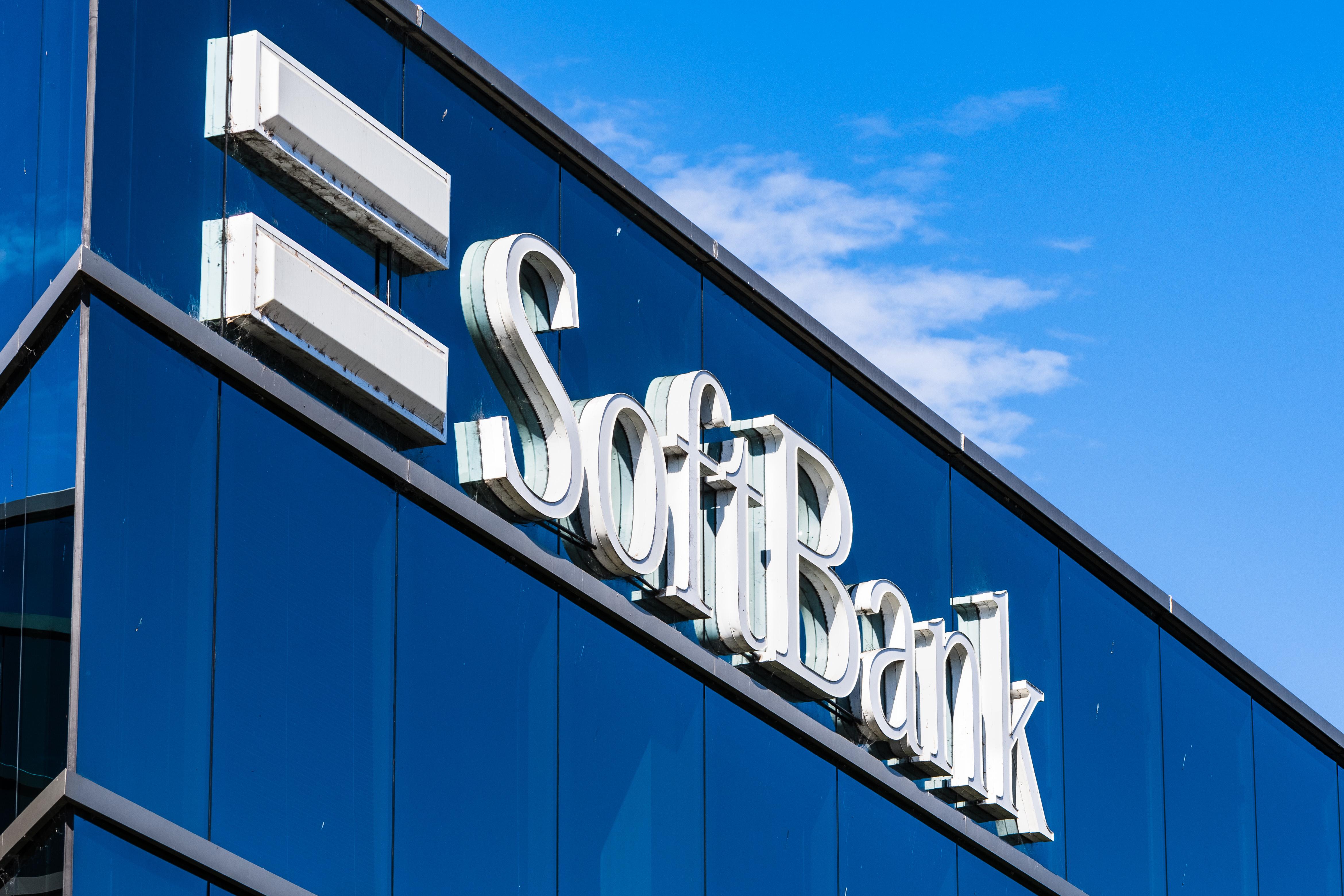 Softbank Earnings and Uber: Will Masa Sell Uber Stock?
Japanese conglomerate Softbank (SFTBY) released its Q2 financials today after trading stopped on the Tokyo Stock Exchange. The quarter ended in September. For the first time in 14 years, the group reported quarterly losses, thanks to a fall in Uber stock (UBER) as well as the WeWork valuation fiasco.
The group reported net sales of $20.8 billion (2.31 trillion yen), down 2.8% from the same quarter last year. The conversion is based on a Japanese yen–US dollar exchange rate of 111.55. Sales were also below the market expectation of 2.39 trillion yen. Softbank Vision Fund's (or SVF) investments in Uber and WeWork led to a massive $8.7 billion (970.3 billion yen) loss in the SVF and Delta Fund segment. The group's quarterly net losses came in at $5.8 billion (645.3 billion yen).
Softbank stock closed 0.65% up on the Tokyo Stock Exchange today before the results were announced. However, Softbank's American depository receipts (or ADRs) opened lower today. The ADRs were down 2.4% at 11:01 AM ET.
Article continues below advertisement
Softbank Vision Fund in focus
The previous quarter was terrible for the Softbank Vision Fund. Uber shares, which Softbank had over a 16% stake in before its IPO in May, continue to dwindle. Between July 1 and September 30, Uber stock lost over 34%. Uber stock was trading 3.3% lower at just over $27 at 11:28 AM ET today. Notably, Uber's lock-in period is expiring today, granting Softbank the freedom to sell the stock.
With Softbank having lost on Uber for a second successive quarter, I wouldn't be surprised to see Masayoshi Son offloading some Uber shares. Softbank's earnings for the current quarter may also be marred by the continued fall in Uber's stock price. Uber stock has lost 11.3% this quarter so far.
The WeWork saga also hampered Softbank's earnings. While Softbank reported $4.7 billion in unrealized losses on WeWork warrants and stock holdings, the Softbank Vision Fund added another $3.5 billion to it, taking Softbank's consolidated loss on WeWork to $8.2 billion. Last month, Softbank took control of WeWork in a $10 billion deal after the latter's failed attempt to go public. WeWork, which was valued privately at $47 billion in January, saw its valuation crash to less than a quarter.
Article continues below advertisement
Where's Slack in the Softbank earnings release?
Interestingly, you'll find no commentary on Slack stock (WORK) in today's Softbank earnings release. Slack was a star in the Softbank Vision Fund portfolio last quarter. Softbank has still listed Slack as a Softbank Vision Fund portfolio company.
Slack stock lost 36.7% in the previous quarter. And so far this quarter, Slack stock has lost almost 11.5%. The stock was trading 1.4% lower at 11:48 AM ET today. However, Softbank's investment in Slack is still profitable. Softbank bought Slack stock privately in 2017 and 2018 at various price points between $8.7 and $11.9. Despite its fall since going public, Slack stock is still trading at just over $20.
Alibaba, another Softbank earnings star
Alibaba was another star in Softbank's Q1 earnings. Softbank's net income in Q1 rose by over 250%, thanks to a whopping pretax gain of 1.2 trillion yen ($11 billion) on the sale of some Alibaba shares in a complicated transaction. Softbank still holds around a 26% stake in Alibaba stock (BABA).
However, Alibaba also didn't boost Softbank's Q2 earnings. Alibaba stock lost 1.31% in the previous quarter. Yet the stock has gained over 9.6% so far since October 1. It was up 0.74% at noon ET today.