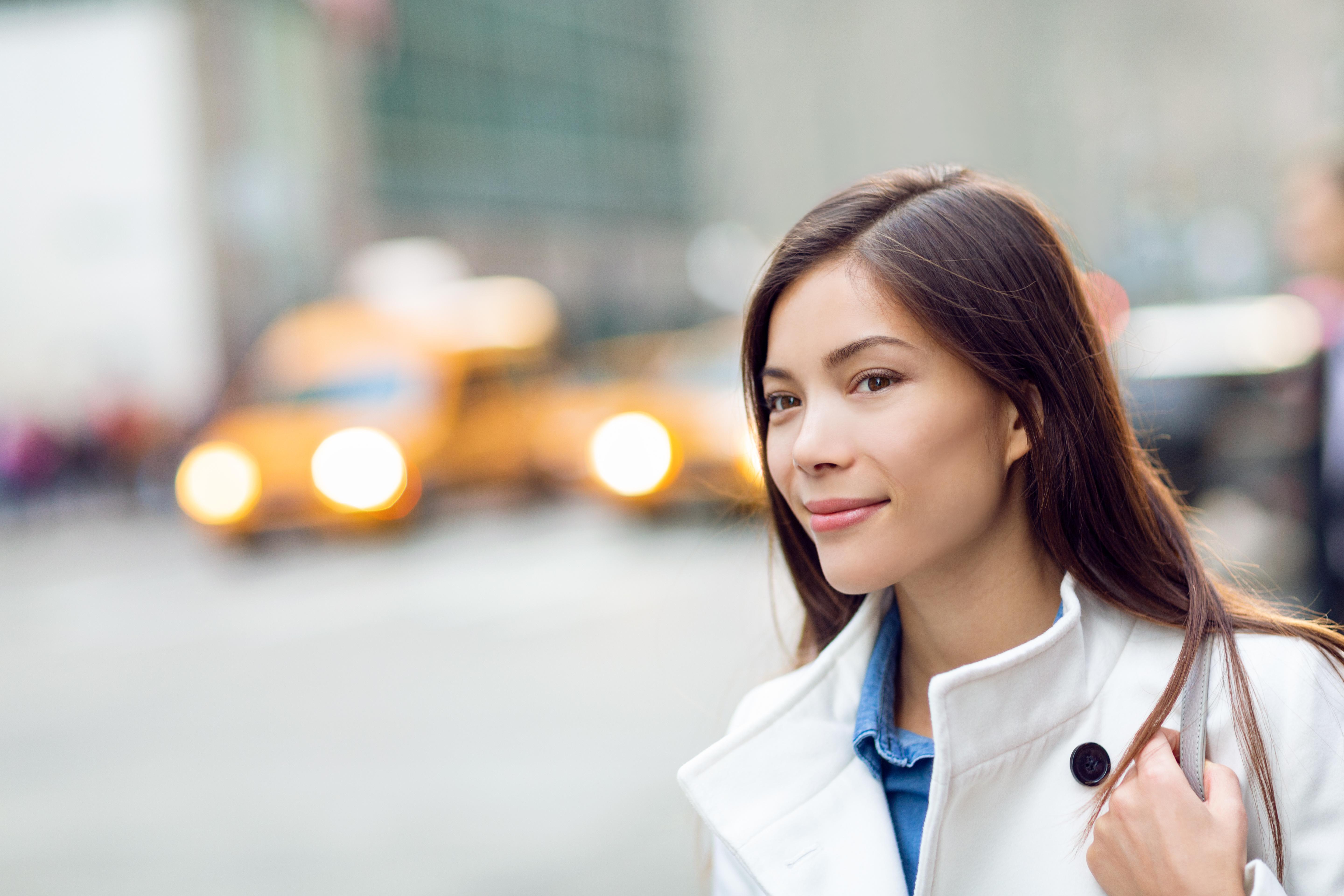 Should Lyft Have You Feeling as Positive as Analysts?
Lyft's (LYFT) and Uber's (UBER) renewed focus on profits has turned analysts around on them despite their stocks doing poorly since their IPOs. Yesterday, Loop Capital Markets upgraded Lyft stock from "hold" to "buy" with a target price of $62. MarketWatch reported Loop analyst Jeffrey Kauffman as saying, "The U.S. rides business is showing competitive rationality, allowing Lyft's share gain and margin expansion to continue."
Article continues below advertisement
Investors growing wary of loss-making companies
Investors' appetite for loss-making companies has waned. Their previous fervor resulted in many unsuccessful IPOs this year, including that of WeWork, Peloton (PTON), and Slack (WORK). This shift in focus by investors to companies' profitability metrics from their growth metrics has changed some companies' priorities from pursuing growth at all costs. Lyft and its ride-hailing peer Uber have been cutting costs and reducing discounts to customers and incentives to drivers in pursuit of profits.
Rationality in US rides business returns: A positive for Lyft?
The rationality in the US ride-hailing business seems to be returning. During Lyft's third-quarter earnings call, CFO Brian Keith Roberts said, "There is this increasing rationality in the market. And so, we see a lower coupon incidents today than we did a year-ago. And so more people are paying full price for rides."
Article continues below advertisement
Consolidation in US ride-hailing
Another example of rationalization returning to the US rides business is the recent bankruptcy filed by Juno. Initially, many companies spring up to take advantage of a new business opportunity such as ride-sharing. Over time, however, as competition rises and regulations change, only a handful with strong fundamentals can survive. This has already started happening in the US ride-sharing business. On November 18, Israeli company Gett announced that its New York ride-hailing business, Juno, was closing up shop. Reuters reported that this decision by Gett was prompted by "misguided regulations" that were enacted in 2019 to combat city congestion. Gett struck a strategic partnership with Lyft instead. Starting in 2020, Gett taxi app users will be able to request rides from Lyft-operated vehicles.
Higher revenue growth potential
Due to this increased rationality, Loop's Kauffman expects Lyft to have higher revenue growth potential. He also sees the company reaching profitability a year sooner than he previously expected. Lyft's cofounders have also talked about turning EBITDA-positive by 2021, a year earlier than what most analysts were expecting.
Uber's CEO also recently talked about the company aiming for 2021 to turn EBITDA-positive. However, there wasn't a mention of a clear path toward this profitability. Therefore, analysts weren't very convinced.
Article continues below advertisement
Lyft versus Uber
While the rationality is expected to help Lyft, Uber stock has a lot of other variables to consider. Uber is far more diversified than Lyft both in terms of businesses and geographies. Its Uber Eats business, for example, is still suffering from irrational competitive behavior. GrubHub (GRUB), DoorDash, and Uber Eats are sweating it out in the food delivery business with higher discounts and other incentives, which has marred their profitability outlooks.
While analysts are also turning positive on Uber due to the better operating environment in the rides business, many prefer Lyft. In Uber Stock: Is Analysts' Turnaround Justified? we talked about whether analysts have valid reasons for turning around on Uber despite the various challenges it still faces.
Article continues below advertisement
Jim Cramer likes Lyft better than Uber
CNBC's Mad Money host Jim Cramer also likes Lyft better than Uber. Cramer likes Lyft's consistent operating results. He also finds its management's vision of turning profitable on an EBITDA basis by 2021 credible. For Uber, on the other hand, he believes that after its lockup expiration on November 6, the supply of its shares has increased more than demand can absorb.
Uber lost its license to operate in London
In a recent negative development for Uber, the company lost its license to operate in London. TfL (Transport for London) refused to grant a fresh private license to Uber. As per TfL's review, it "identified a pattern of failures by the company including several breaches that placed passengers and their safety at risk." The company has 21 days to appeal TfL's decision.
London is a big market for Uber, and permanently losing a license to operate there could mean a significant blow to its business. This might also set a precedent for other regulators to withhold licenses for ride-sharing companies by citing safety risks.
Article continues below advertisement
Analyst sentiment for Lyft and Uber
Overall, analysts are positive on Uber and Lyft. Most have "buy" ratings on these stocks. As per the consensus compiled by Thomson Reuters, 65% of analysts have "buy" ratings on Uber, and 63% recommend "buys" on Lyft. Uber's and Lyft's target prices of $45 and $68, respectively, imply upside potentials of 73% and 60%, respectively.
Stock performance comparison
Analysts' optimism comes despite the dismal 2019 stock performances of both ride-hailing giants. Lyft stock has lost 32% of its value since its IPO in March. Uber stock, on the other hand, has fallen 35% since its debut in May. Increasing discounts and incentives, as well as unclear paths to long-term profitability, were seen as the major culprits of the drag on their stock prices.
As the competitive landscape in the US rides business improves, these stocks are expected to benefit. This is especially true for Lyft, which is more focused on the US rides business as opposed to the other variables that drive Uber's performance.