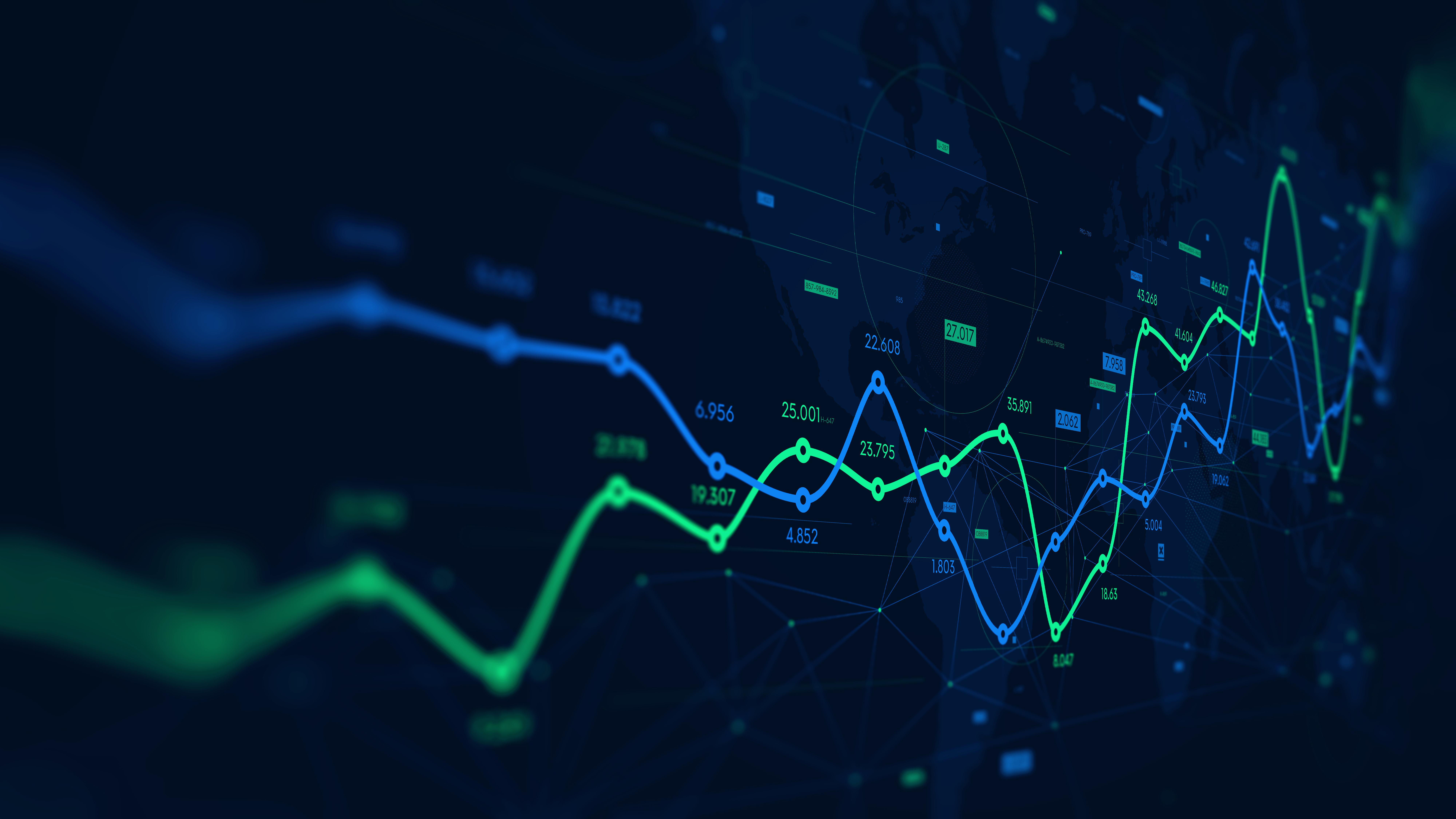 Roku Slumps while ServiceNow Gains: Tech's Latest
By Adam Rogers

Nov. 19 2019, Updated 12:05 p.m. ET
Tech stocks Roku and ServiceNow are major mid-cap movers today. The Technology Select Sector SPDR ETF (XLK) is trading up by a marginal 0.3% at the time of writing. In comparison, Roku stock was down close to 5%, and ServiceNow was up 4% in early market trading today. So what's affecting these high-growth stocks?
Article continues below advertisement
Roku stock discloses selling stockholders
According to a Market Watch report, Roku stock is down "after the company disclosed that selling stockholders would be reselling up to 571,459 shares due to an agreement reached when Roku announced its plans to acquire advertising-tech company Dataxu."
Roku announced the Dataxu acquisition last month. The acquisition will help it gain traction in the high-growth programmatic advertising market. Dataxu and Trade Desk are two of the major players in this space, though the latter is a runaway leader.
While Dataxu's acquisition was valued at $150 million, the Trade Desk has a market cap of $9.1 billion. An eMarketer report estimates that the programmatic advertising market will reach $81 billion in 2021, up from $60 billion in 2019.
Dataxu and the Trade Desk have both partnered with Amazon Publisher Services, which will drive connected TV impressions higher for both companies.
This acquisition will be a solid addition to Roku's platform business. In the third quarter, the Platform segment experienced revenue growth of 79% year-over-year and accounted for 69% of total sales. The Platform business generates sales from ads, licenses, and subscriptions. Roku's ad-supported vertical was the company's fastest-growing vertical for some time.
Roku stock is trading at $149 and has gained a staggering 358% year-to-date but is still trading 15% below record highs. The stock has returned 461% since its IPO in September 2017.
Article continues below advertisement
ServiceNow has been added to the S&P 500
Enterprise-based tech company ServiceNow is trading higher after it was added to the S&P 500 Index. ServiceNow will be replacing Celgene in the index. So why has the stock gained today?
The companies that are part of the S&P 500 enjoy high liquidity and are frequently traded, which makes them attractive to investors. Further, ServiceNow also announced the appointment of Gina Mastantuono as its CFO. Mastantuono was previously the CFO for Ingram Micro.
ServiceNow stock is currently valued at $52 billion in terms of market cap and is trading at $275 per share, just 9% below its record highs. The stock is up an impressive 55% YTD and a resounding 329% in the last five years.
ServiceNow aims to accelerate the digital transformation of enterprises through its products and services. In the third quarter, the company's subscription sales rose 33% YoY to $835 million. Subscription sales accounted for 94% of its total sales. It closed 46 contracts with an annual transaction value of over $1 million, up 84% YoY. It now has 809 customers and an annual contract value of over $1 million, a rise of 32% YoY. ServiceNow continues to focus on customer satisfaction and ended the third quarter with a retention rate of an astounding 99%.
What's next for Roku stock and ServiceNow?
Both Roku and ServiceNow are part of high-growth segments. The addressable market continues to grow for these companies. They remain solid wealth creators and should be on long-term investors' radar. This summer, I outlined ServiceNow and Roku as stocks to buy at major dips.
While Roku is still unprofitable, ServiceNow ended the third quarter with an adjusted operating margin of 26%. Roku is valued at 16.2x its forward sales, while ServiceNow is valued at 15x its forward sales. The companies are trading at premium valuations and could be vulnerable in a downturn.
We've seen these stocks crush market returns by a huge margin over the years. Analysts have a 12-month average price target of $139 for Roku, 7% lower than its current trading price. The consensus estimate for ServiceNow's target price is $301, 9% higher than its current trading price.