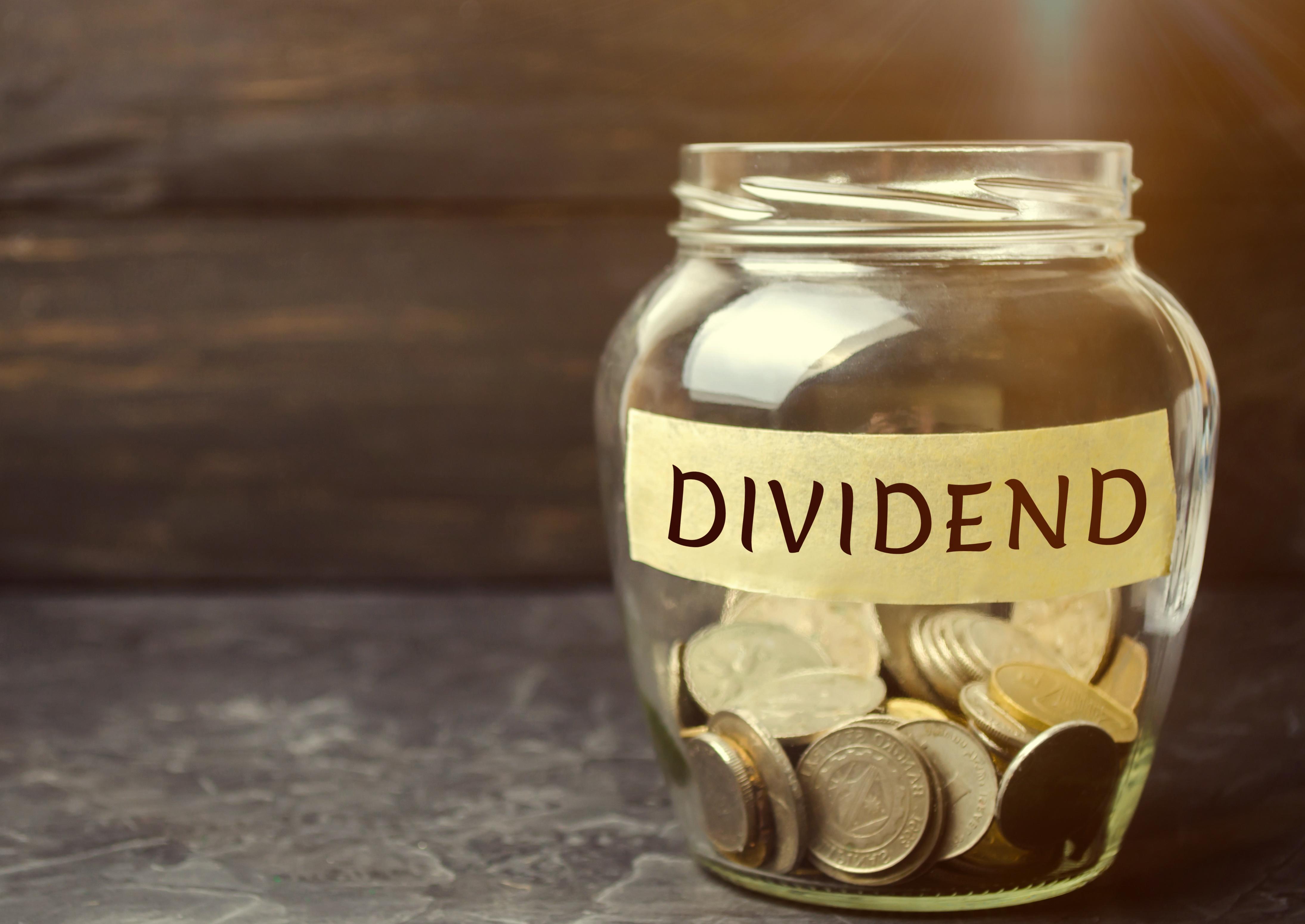 HPE: Dividend Hike, Buybacks Impress Shareholders
By Sophia Nicholson

Dec. 27 2019, Updated 4:04 p.m. ET
Hewlett Packard Enterprise (HPE) has been regularly rewarding shareholders through dividends and share buybacks. The company, which, along with HP (HPQ) was split from Hewlett Packard Company in 2015, has a strong cash flow.
This week, HPE reported its fiscal 2019 fourth-quarter earnings. In the quarter ended October 31, its cash flow from operations rose by $106 million to $1.4 billion. Meanwhile, its FCF (free cash flow) fell by $154 million to $878 million. That figure accounts for a one-time arbitration payment of $668 million to DXC.
Article continues below advertisement
In fiscal 2019, the company's operating cash flow rose over 35% YoY (year-over-year) to $4.0 billion, and its FCF grew 58% YoY to $1.7 billion. HPE's higher profits and improved working capital management boosted its FCF. In fiscal 2020, the company expects its FCF to grow to $1.9 billion–$2.1 billion.
In the fourth quarter, the company's cash and cash equivalents fell YoY to $3.78 billion from $4.89 billion, and its long-term debt declined YoY to $9.4 billion from $10.1 billion.
HPE consistently rewards shareholders
In fiscal 2019, the company returned nearly $2.9 billion to shareholders in the form of share repurchases and dividends. The payment completed the $7 billion share buyback program the company committed to in fiscal 2018, when it bought back $4.1 billion in stock. HPE returned around $3 billion to shareholders in fiscal 2017 and $3.1 billion in fiscal 2016.
During fiscal 2019's fourth quarter, HPE returned $431 million to shareholders, repurchasing $284 million in stock and paying $147 million in dividends.
Share repurchases boosted the company's fourth-quarter EPS by reducing its share count. Margin growth also supported its earnings. In Q4, HPE's adjusted EPS grew 14% YoY to $0.49. However, its revenue fell 9% YoY due to currency headwinds and lower server demand.
Article continues below advertisement
HPE is a dividend-paying stock
The hardware company announced a dividend hike of about 7% in the fourth quarter, raising its quarterly dividend to $0.12 per share from $0.1125. As of yesterday, HPE's had an annual dividend of $0.48, a dividend yield of 3.01%, and a dividend payout ratio of 27.51%. In fiscal 2018, HPE's dividend per share rose YoY to $0.4875 from $0.2600.
In comparison, Juniper Networks (JNPR), NetApp (NTAP), Cisco Systems (CSCO), and HPQ have dividend yields of 3.01%, 3.17%, 3.09%, and 3.56%, respectively. Cisco, which has also been rewarding shareholders with dividend hikes and share buybacks, has increased its dividend payout for the last eight years.
Stock performance
HPE stock fell 0.19% on November 27 and closed at $15.94, with a market capitalization of around $20.6 billion. The stock closed 9.4% below its 52-week high of $17.59, and 31.8% above its 52-week low of $12.09.
Year-to-date, HPE stock had risen around 23.4% as of November 27. In comparison, the S&P 500 had gained around 25.8%.