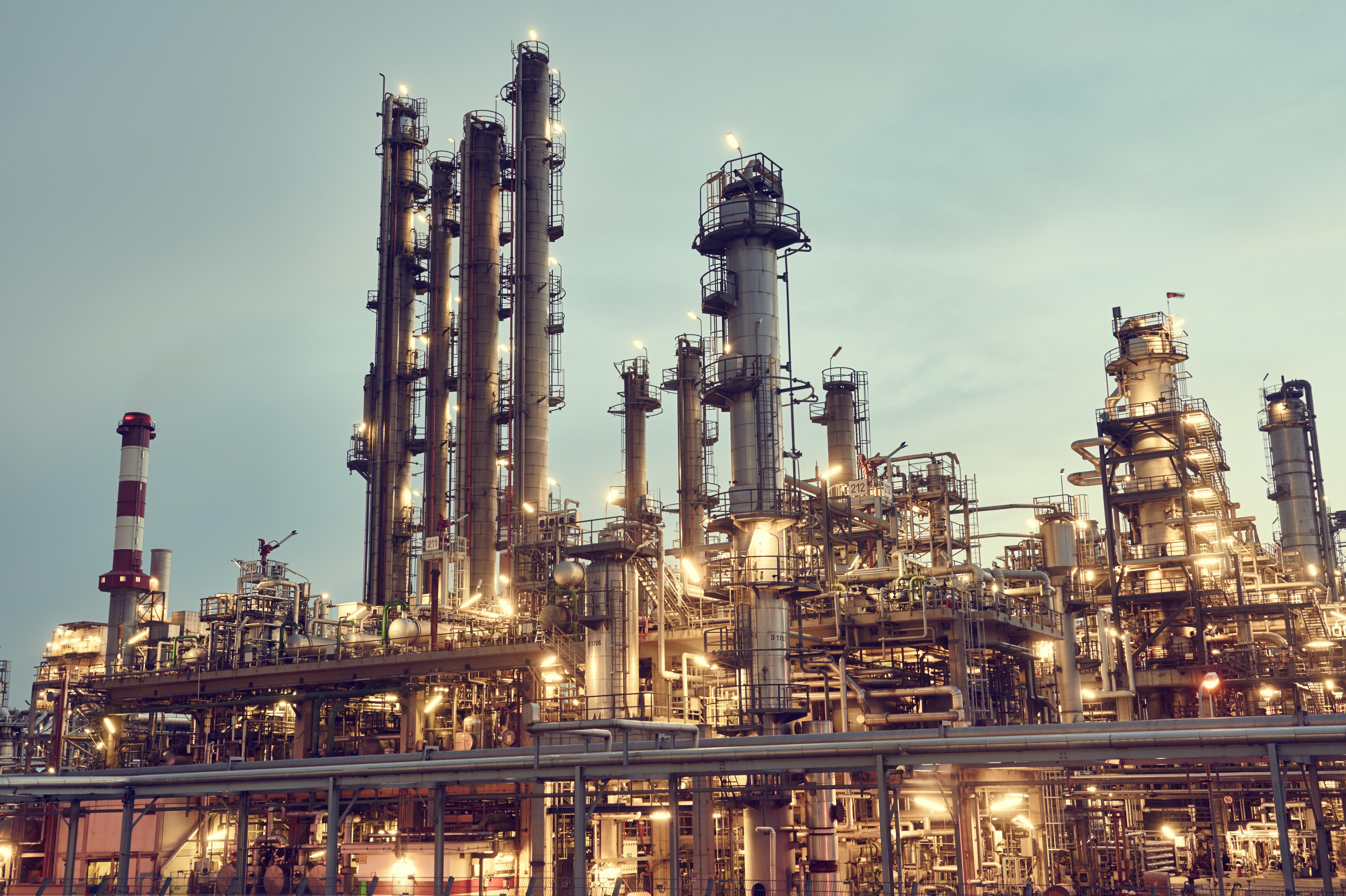 Has MPC Stock Price Underperformed Peers in 2019?
By Maitali Ramkumar

Nov. 21 2019, Updated 8:48 a.m. ET
Marathon Petroleum (MPC) stock price rose by 1.7% quarter-to-date and 4.7% YTD (year-to-date). Then, it declined by 3.4% month-to-date. However, Valero Energy (VLO) performed far better in all these periods. Valero stock rose by 14.0% quarter-to-date and 29.6% YTD. Also, VLO rose marginally by 0.2% month-to-date.
But, Phillips 66 (PSX) declined marginally by 0.7% month-to-date. Phillips 66 stock rose by 13.3% quarter-to-date and 34.7% YTD. So, MPC stock underperformed Valero and Phillips 66 stocks on all the periods considered herein.
MPC stock's underperformance could be attributed to its financials, which have become a bit stretched after buying Andeavor. However, the company's assets enlarged as a result.
Article continues below advertisement
MPC stock hit by high debt
This year, the company took on more debt on its balance sheet. Its net cash inflows of debt stood at $1.2 billion in the first nine months of 2019. The company ended up with 39.8% debt on its balance sheet in the period. This is quite high compared to most of the refining peers. Valero and Phillips 66's debt ratios stood at 30.7% and 30.6%, respectively, at the end of September.
High debt on the balance sheet is not favorable as it lowers the company's financial strength. Refiners that have relatively low debt can quickly raise funds during harsh refining conditions. They will perhaps not get into forced decisions like divestments. Also, lower debt means the companies can easily buy or invest in opportunities that arise in their growth path.
Elliott Management: MPC is too big to manage
Buying Andeavor raised MPC's refining capacities, enlarged its midstream asset base, and widened its retail network. Though MPC claims that its integrated model helps it take advantage of the supply chain, activist investor Elliott Management Corp. believes otherwise. Elliott feels that the company is plagued with internal conflicts and a lack of management oversight, which is impacting its operations.
Article continues below advertisement
Also, Elliott believes that today MPC is undervalued and has underperformed its peers due to its large, integrated downstream model. Hence, Elliott suggested the breakup of MPC into three separate entities, refining, midstream, and retail. It seems that MPC has already started working on it with the spinoff of Speedway. MPC announced this in the current quarter.
Can the situation turn around?
Though MPC underperformed its peers in 2019, the company's high graded portfolios can't be ignored. These assets are ramping up revenues, earnings, and cash flows for the company. In the first nine months, MPC's operating cash flows almost doubled YoY (year-over-year) to $7.0 billion. Its operating cash flows were able to easily cover its capex of $3.9 billion and dividends of $1.1 billion.
Still, MPC has an operating cash surplus of $2.0 billion. MPC bought back shares of $1.9 billion in the first nine months. So, shareholder returns, in terms of dividends and buybacks, seem pretty covered up. The surplus means a good sign as other refiners struggled to cover their capex and dividend outflows. Phillips 66's operating cash flow of $3.1 billion was not able to cover its combined capex and dividend outflows, in the first nine months.
Besides, if Marathon Petroleum decides to spin off all its segments into separate entities, then it could unlock a lot of value in the stock. Per Elliott Management, separation could raise MPC's value by 61%. Plus, with operational efficiencies kicking in, the value could rise over 100%.
Elliott believes in MPC's potential. Hence, it has been buying more shares. To learn more, read MPC: Elliott Ups Stake by 86% in Marathon Petroleum.