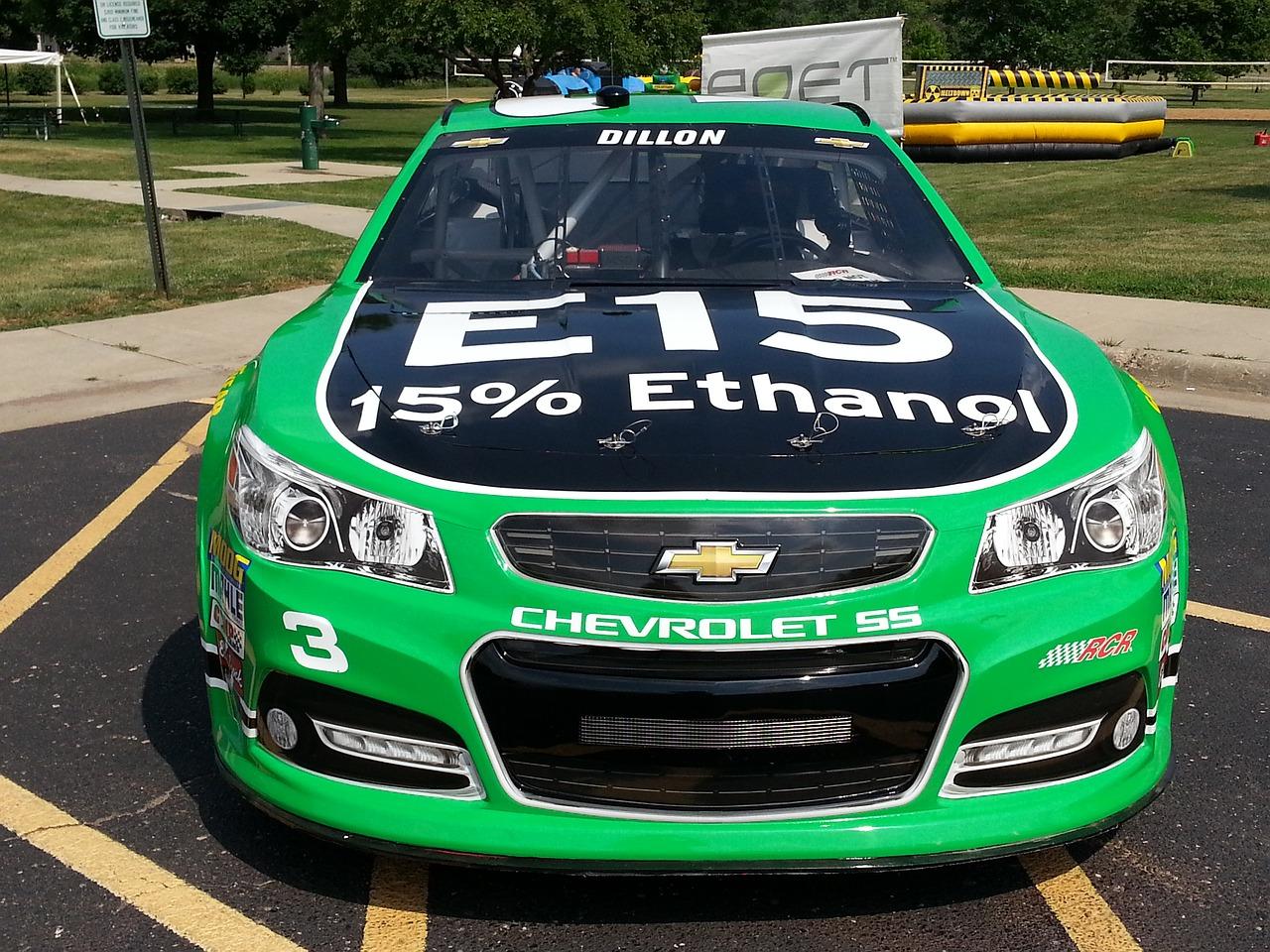 Here's Why E15 Fuel Sales Are Normally Banned in the Summer Months
By Anuradha Garg

Apr. 13 2022, Published 7:33 a.m. ET
Article continues below advertisement
E15 is a gasoline blend with up to 15 percent ethanol. As ethanol can be made with domestically grown corn, the U.S. doesn't need to rely on foreign energy suppliers for it. E10, a blend with 10 percent ethanol, is usually available year round.
Why are E15 sales normally banned in summer?
In the U.S., gas stations are usually banned from selling E15 from June until mid-September under the Clean Air Act, an Environmental Protection Agency (EPA) regulation that's been in place since the 1990s. This regulation is based on the fact that ground-level ozone (smog) is higher in summer.
Article continues below advertisement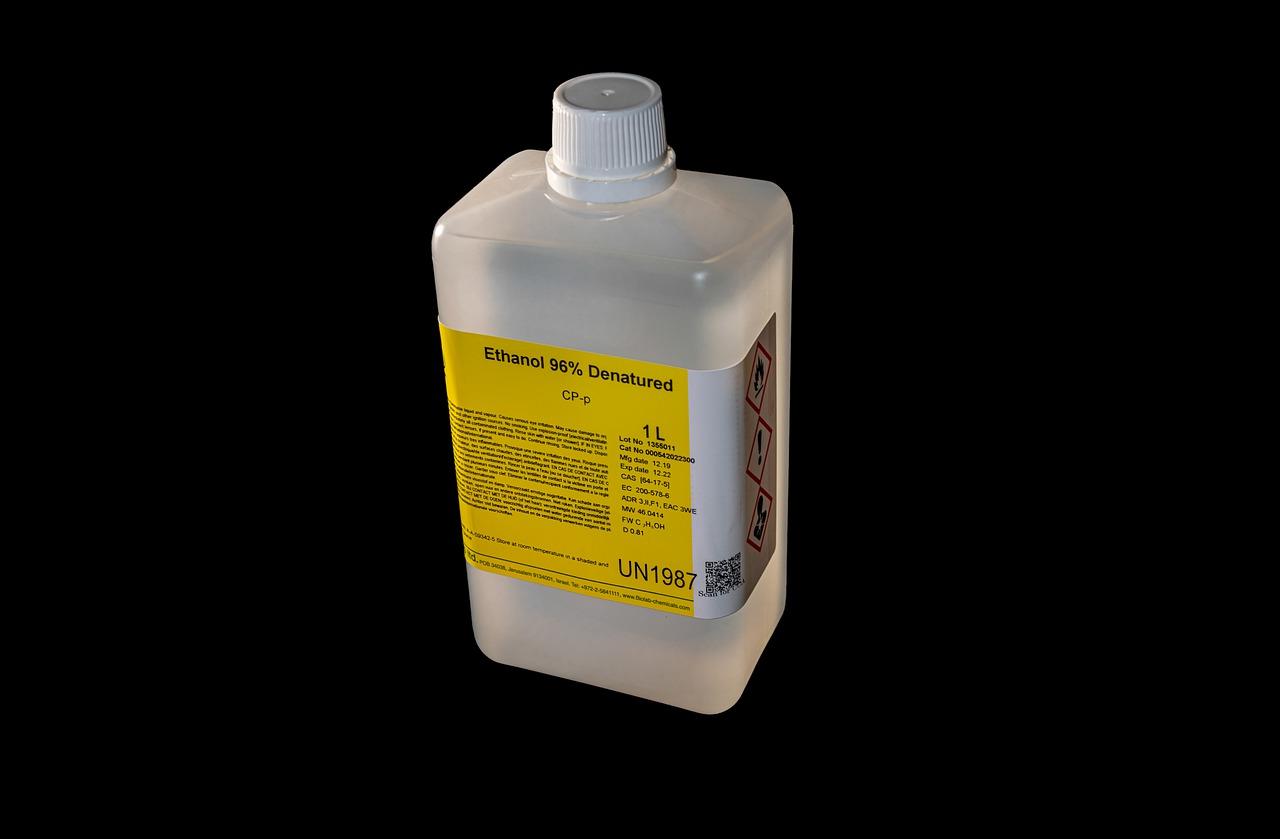 While Congress waivered sales of E10 in 1990, it hasn't amended the E15 rules. Many have maintained that these rules are antiquated and need to change. The Trump administration tried to roll back the E15 ban in 2019, but a federal court blocked the move.
Article continues below advertisement
How much can buying E15 save at the pump?
The Biden administration has temporarily allowed E15 fuel sales to ease pressure on consumers. The actual savings through E15 are, however, a matter of debate. Whereas the White House says that buying E15 can save consumers an average of 10 cents per gallon, The Verge has pointed out that ethanol has about a third less energy than gasoline, making E15 less efficient—so, consumers would have to fill up more often.
Article continues below advertisement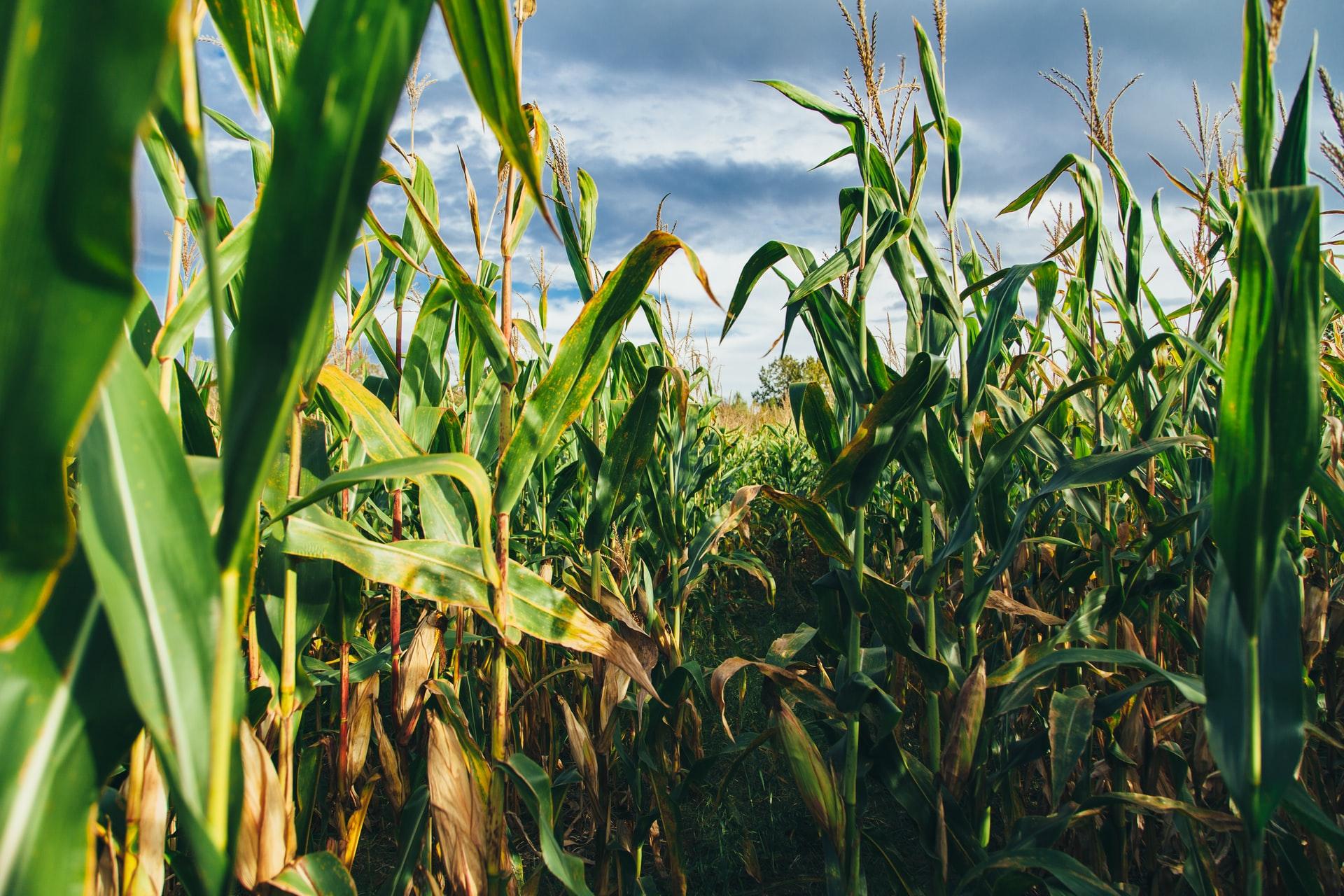 Why is ethanol added to gas?
Under the Renewable Fuel Standard (created under the Energy Policy Act of 2005), ethanol is required to be blended into gasoline. Ethanol enhances the octane rating of gasoline, letting the fuel burn rather than explode. About 97 percent of gasoline sold in the U.S has ethanol in it.
Furthermore, since ethanol is produced from domestically grown corn, it provides billions in revenue dollars for states producing it, creating thousands of jobs. According to Renewable Fuels Association, ethanol production in 2020 accounted for more than 62,000 direct jobs across the country, $35 billion of the GDP, and $19 billion in household income. Ethanol is a major U.S. export.