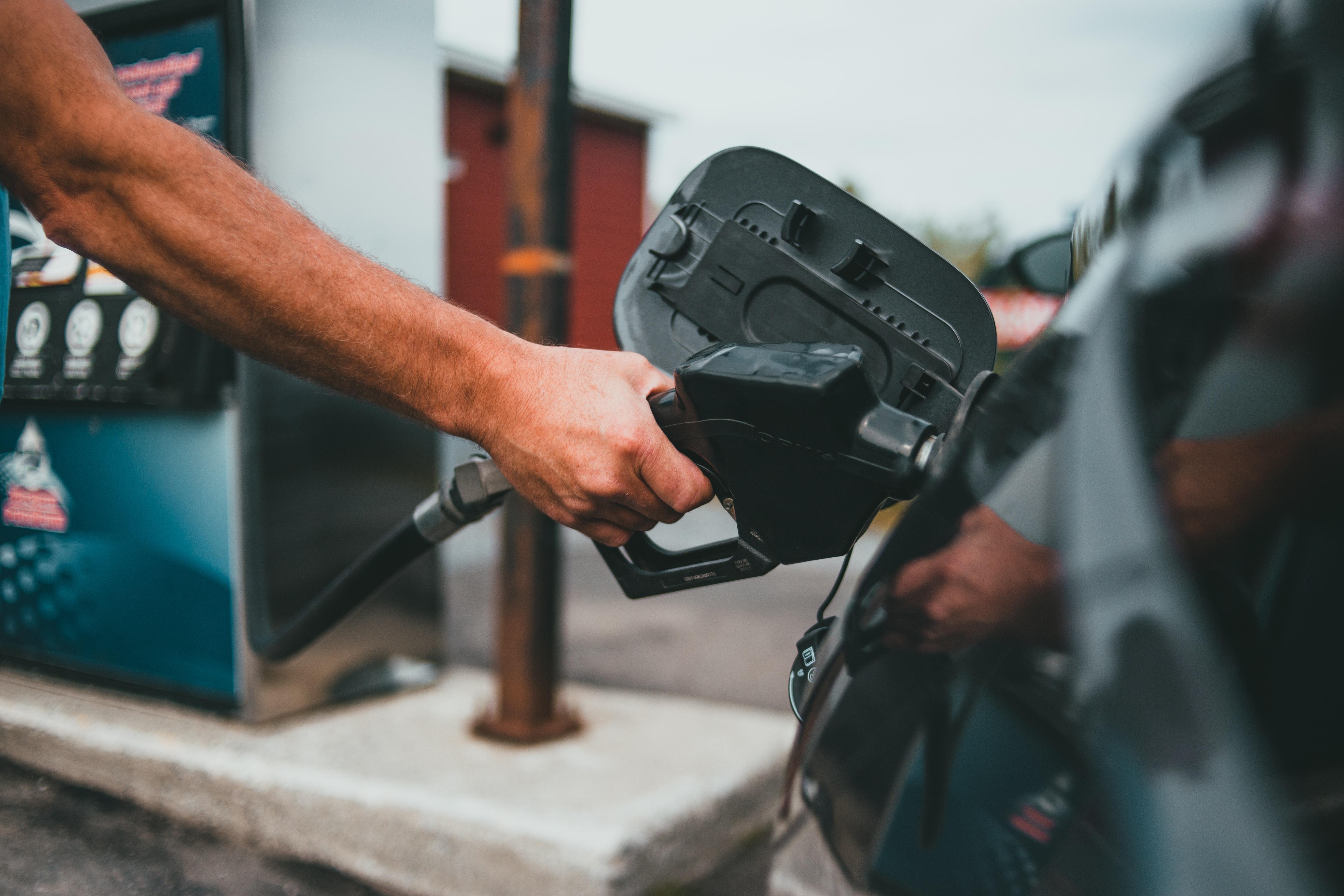 These Ethanol Stocks Will Benefit From President Biden's Lift on E15 Restrictions
By Ade Hennis

Apr. 12 2022, Published 4:39 p.m. ET
Gasoline is what mainly fuels automobiles around the world, but there is another chemical that plays a large role as a fuel source. Ethanol is one of the top organic chemical compounds found in car fuel today, and it is blended with gasoline to help keep cars running. The conflict between Ukraine and Russia has caused issues for various countries when it comes to fuel sources and America will now have to rely more on ethanol to help provide fuel. What are the top ethanol stocks to invest in?
Article continues below advertisement
While Russia isn't one of America's biggest gasoline exporters, they're still one of the biggest gas exporters in the world, causing fuel issues for various countries. President Biden is expected to ease restrictions on the amount of ethanol allowed to help make gas prices cheaper, as fuel prices have been astronomically high around the country. While the organic chemical can be derived from natural resources, there are reasons why we haven't tapped into it more for fueling cars.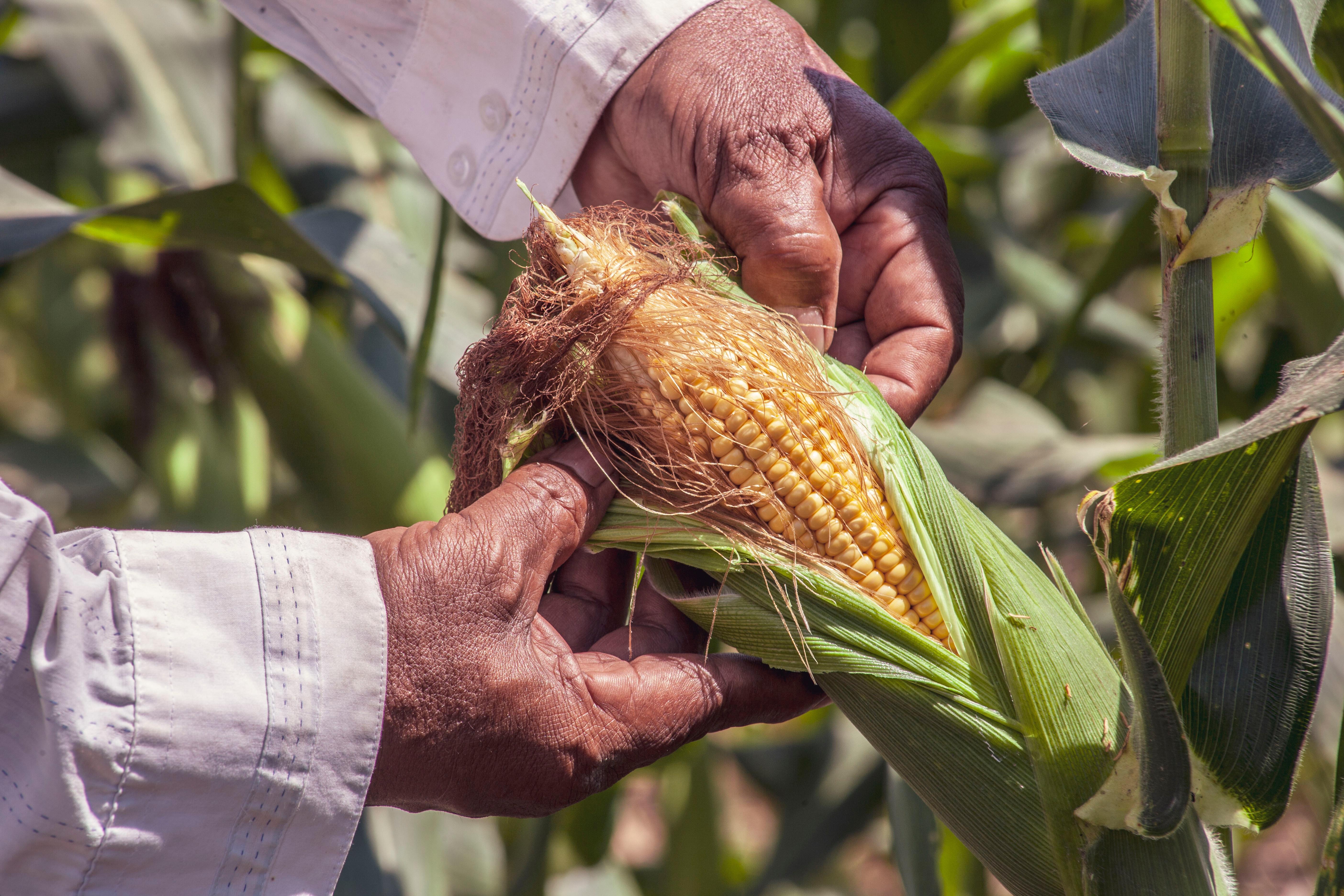 Article continues below advertisement
Why is ethanol important for our cars?
Ethanol is blended with gasoline to reduce the gas' octane rating. An octane rating is the measure of how much a fuel source can withstand compression in an internal combustion engine without detonation or explosion.
The higher the octane rating, the more the fuel burns rather than detonating. Ethanol oxygenates gasoline so it can burn better and essentially helps prevent the gas from combusting in your car's fuel tank. The chemical is derived from corn, and is also used to make many alcoholic beverages known today.
Article continues below advertisement
What is the difference between E10 and E15 gas?
The two common types of fuel sold at U.S. gas stations are E10 and E15 gas. E10 is the most common type of fuel used at stations across the nation. E15 is also common, but there is typically a restriction on the sale of it during the summer because the production and emissions of it is known to cause more air pollution than E10.
Article continues below advertisement
President Biden is expected to allow E15 to be sold this summer because of current fuel shortages and price spikes. E15 is more affordable than E10 but many car manufacturers encourage drivers to use E10 instead because it's less damaging to the vehicle's engine and fuel system. That's because while ethanol is derived from natural ingredients, it can damage the metal, plastic, and rubber materials used in the internal framework of a car.
What are the best Ethanol stocks?
Alto Ingredients (ALTO)
While Alto focuses more on alcohol production than fuel, it is one of the biggest ethanol producers in the U.S. and has multiple ethanol plants across the country. While the company's stock has seen its price consolidate since last year, price has been up by about 35 percent since the start of 2022.
Article continues below advertisement
Archer Daniels-Midland (ADM)
After having some of its ethanol production paused last year, the company is moving at full force again. Along with producing fuel for cars, ADM has also reportedly considered making low-cost jet fuel. After breaking an all-time high of $88.50 Tuesday, share prices continue to increase.
Green Plains (GPRE)
Green Plains is the third largest ethanol producer in North America, and focuses on agricultural technology. The company is heavily invested in using renewable energy sources such as corn and other crops. Share prices are currently down by approximately 13 percent, but the company will continue to be relied upon for ethanol production.