President Biden Threatens a Windfall Tax on Oil Companies — Here's How It Works
President Biden has urged Congress to approve a windfall profits tax on oil companies that reported record profits recently. Would a windfall tax help bring down gas prices?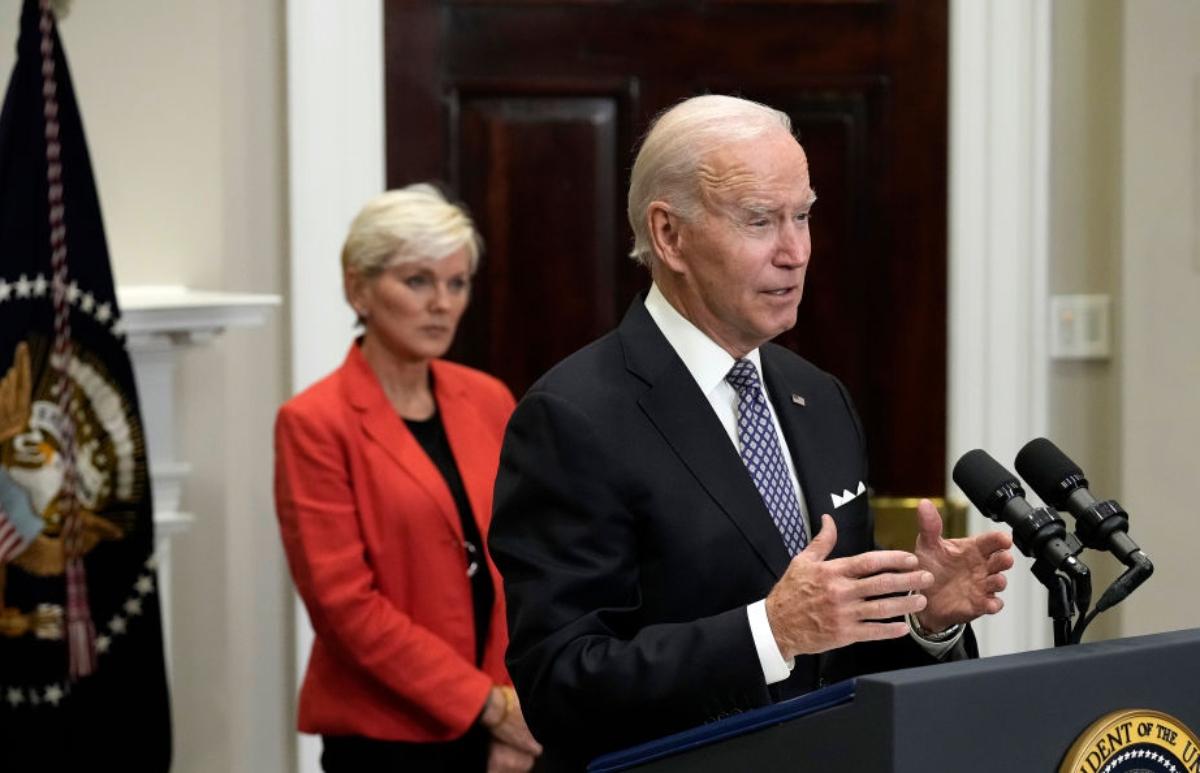 In the White House's latest effort to curb high gas prices, President Biden suggested he would pursue a windfall tax on oil companies if needed. Biden's message came on the heels of record profits for several oil companies like Exxon Mobil. What is the windfall tax meaning, and would it have the desired impact on fuel prices at the pump?
Article continues below advertisement
Article continues below advertisement
A windfall profits tax in general is one that the government levies on a company or industry "when economic conditions result in large and unexpected profits," according to TaxFoundation.org. Here's what a windfall tax could mean for big oil producers, if Biden can get the legislation to go through.
Here's what President Biden says oil companies need to do to avoid a windfall tax.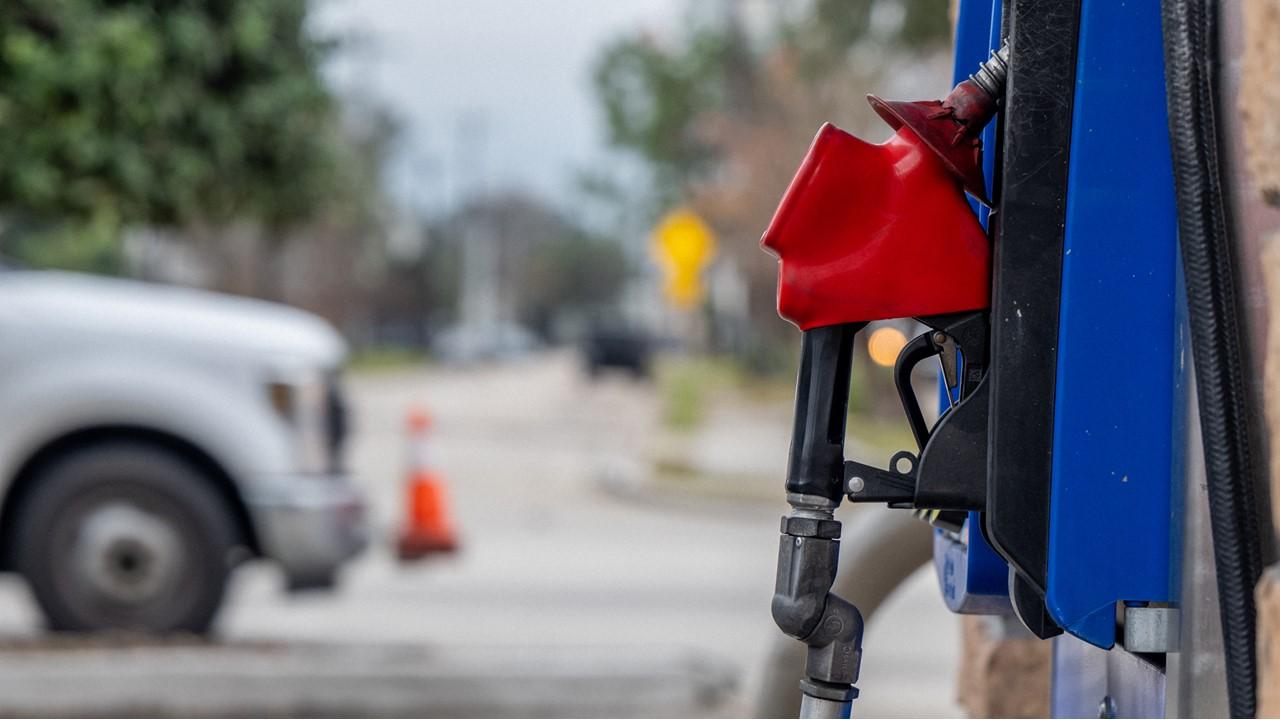 On Oct. 31, The New York Times reported on Biden's threat to seek a windfall profits tax on oil companies. This would happen if the corporations don't take action to lower gas prices for Americans — namely, by ramping up their production.
Article continues below advertisement
Biden noted on Oct. 31, "It's time for these companies to stop war profiteering, meet their responsibilities to this country, give the American people a break, and still do very well." He urged those companies to use their recent record-breaking profits to fund an expansion of oil supplies or to offer price breaks to consumers.
Do windfall taxes work?
The Washington Post noted recently that windfall taxes have a "mixed historical record" and sometimes have been more about political symbolism than an effective economic policy. The nation has used a windfall tax since World War I when companies like U.S. Steel and Dupont saw massive profits increases due to the war.
Article continues below advertisement
Article continues below advertisement
Similarly, companies like Chevron and Exxon Mobil are raking in profits thanks to the war in Ukraine. However, it's uncertain whether a windfall tax would cause any long-term economic relief or impact the oil companies as intended.
As the NYT reported, Patrick Montalban, president of Montalban Oil and Gas, said of a windfall tax, "It's going to take away from exploration and production of domestic oil and gas…Total politics."
Article continues below advertisement
One potential downside is that a windfall tax could make Americans more dependent on foreign oil for everyday energy.
Article continues below advertisement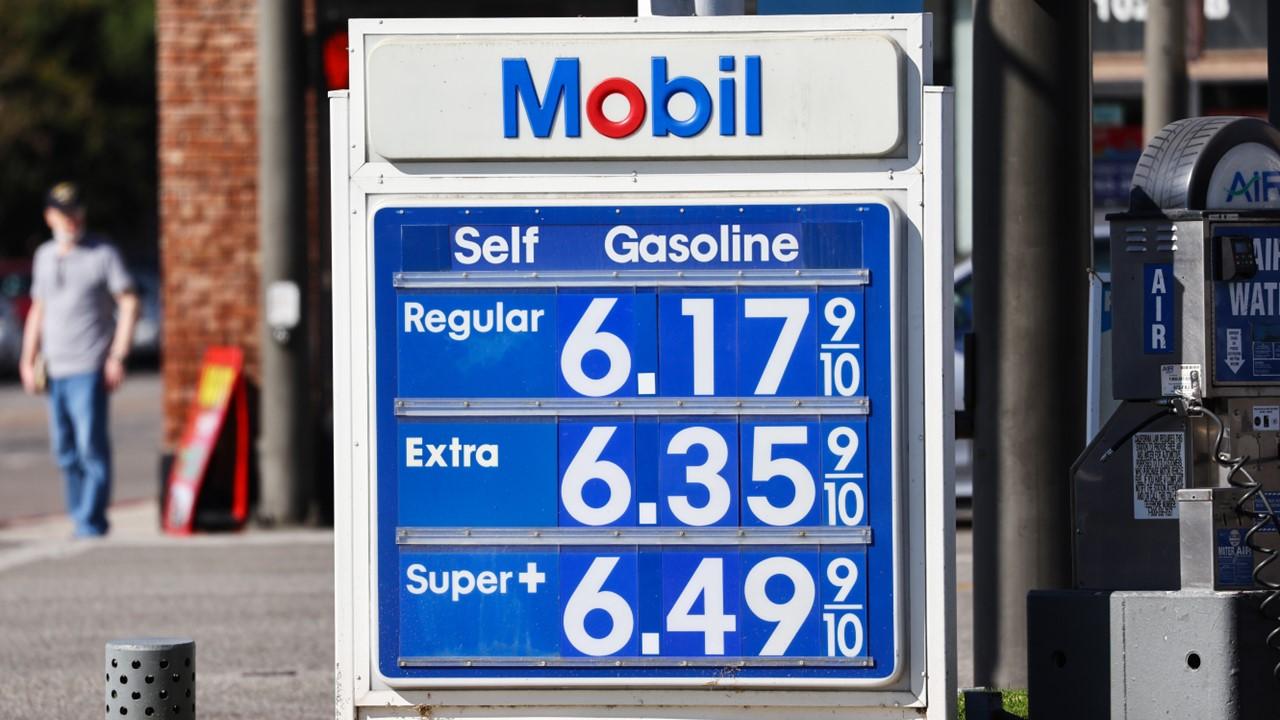 Article continues below advertisement
Here's how the windfall tax could happen.
The idea of a windfall tax isn't a new one. Secretary-General António Guterres told the United Nations General Assembly last month that one way that advanced nations could help combat the climate crisis is through taxation on "the windfall profits of fossil fuel companies," reported the Post.
Senate Finance Committee Chair Ron Wyden has proposed a bill called the Taxing Big Oil Profiteers Act. It seeks to levy a 21 percent tax on what it deems "excess profits" of any oil and gas company making over $1 billion annually.
Article continues below advertisement
Article continues below advertisement
With mid-term elections looming in just a week, it's uncertain whether the Democrats will retain control. Even if they do, getting Congressional approval for a windfall tax will be difficult.
President Biden has said that if the oil industry kept profits the same as the past 20 years, it would cause consumers to pay 50 cents less per gallon.
Exxon Mobil has increased its dividend, returning some of its excess profits to shareholders, rather than to consumers, but Biden urges companies like Exxon to help lower prices to the American people instead.