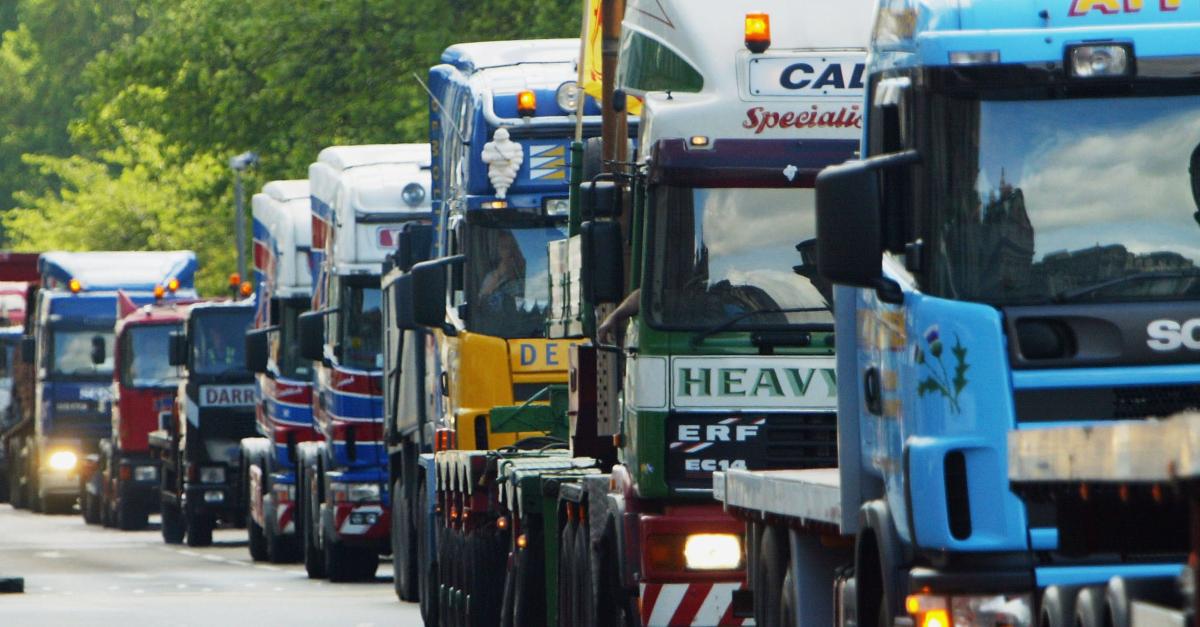 Warren Buffett and BlackRock Aren't Behind the DEF Shortage
Over the last year, there have been shortages of food, energy, and industrial use products. Whereas most see blame these shortages on broken global supply chains, others see conspiracies. One shortage, of DEF (diesel exhaust fuel, also known as AdBlue), has aroused suspicions.
Article continues below advertisement
However, like many such theories, the DEF fluid conspiracy looks more like smoke than fire.