Nevada Passes a Grass Ban on Non-Functional Turf, Takes Effect in 2027
In the southern region of Nevada, many grassy areas will soon disappear. All "non-functional turf" must be replaced in the Southern Nevada Water Authority jurisdiction by 2027, according to Environmental Science and Engineering Magazine. For those unfamiliar, here's the rationale behind the Nevada grass ban.
Article continues below advertisement
The region included in the law, which was passed last year with bipartisan support, includes Las Vegas and surrounding areas. That region uses the Colorado River for 90 percent of its total water supply. Alarming reductions in the water levels and increasing demand are driving the legislation to restrict water use, as in the case of the ban on some types of grass.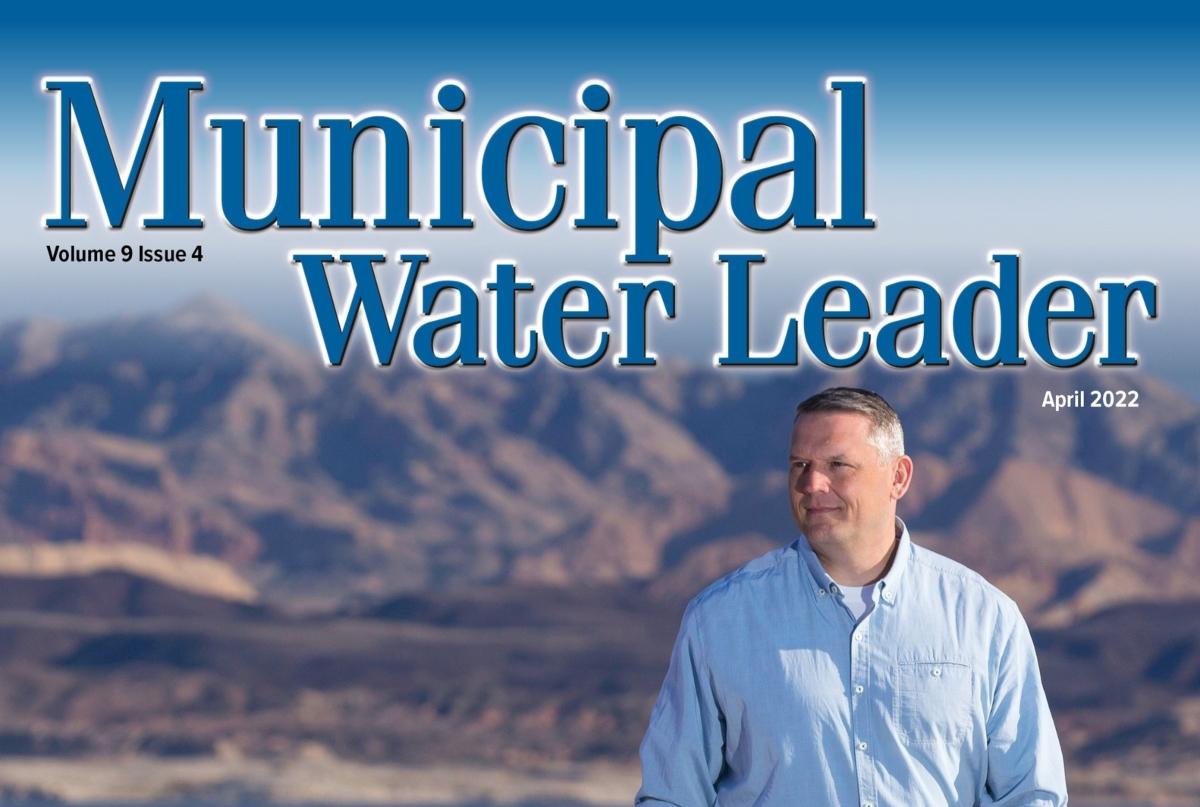 Article continues below advertisement
Where is grass illegal?
Currently, Nevada is the first and only state to enact such a sweeping ban on grassy spaces. Other parts of the U.S. have implemented bans on a temporary basis, and some places impose watering limits, but Southern Nevada's law is permanent. The law aims to combat climate change by conserving water.
Perhaps surprisingly, the grass ban doesn't apply to lawns at single-family homes or parks. Instead, it targets grassy spaces you might see at the carefully-manicured entrance to a housing development, street medians, or office parks. This equals about 31 percent of the total grass in that region, PBS stated.
Article continues below advertisement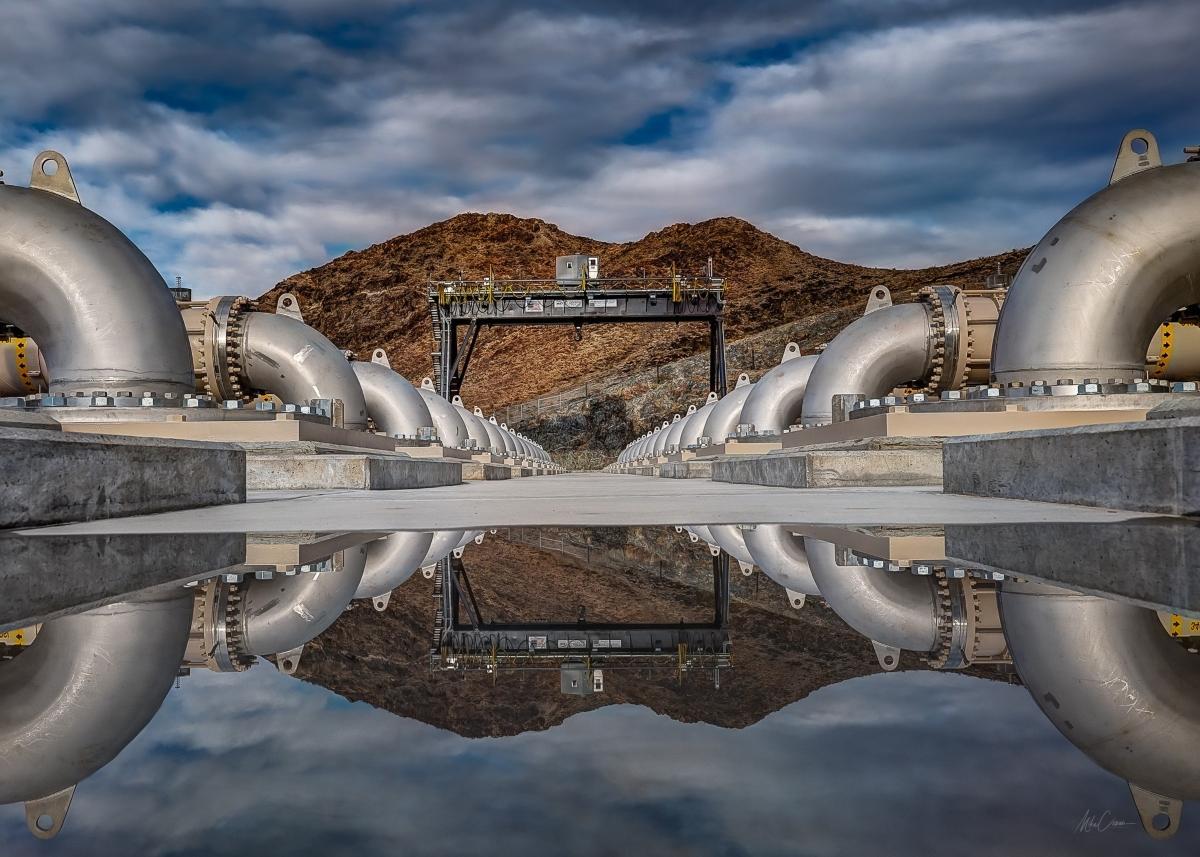 Six other states — Arizona, California, Colorado, New Mexico, Utah, and Wyoming — use the Colorado River for their water needs. The water levels at Lake Mead and Lake Powell, which are supplied by the Colorado River, have shrunk in recent years to historic lows.
Article continues below advertisement
Nevada's grass ban doesn't take effect until the end of 2026.
In order to give organizations time to remove the illegal grass and find suitable replacements, the new grass ban doesn't fully take effect until the end of 2026. As The New York Times reported last week, committees throughout the region have already been working to ensure compliance with the guidelines.
Maintenance manager Kurtis Hyde of a landscaping company in the region said that homeowners associations have brought vocal arguments about the law. "People get emotional about grass." Some people are concerned about the area starting to look more like an actual desert, and others worry about where to do activities like dog-walking if there isn't any grass in these developments.
Article continues below advertisement
The ban is estimated to have the potential to conserve 10 percent of the region's total available water supply from the Colorado River, PBS reported. It could also save approximately 11 gallons of water per person, per day.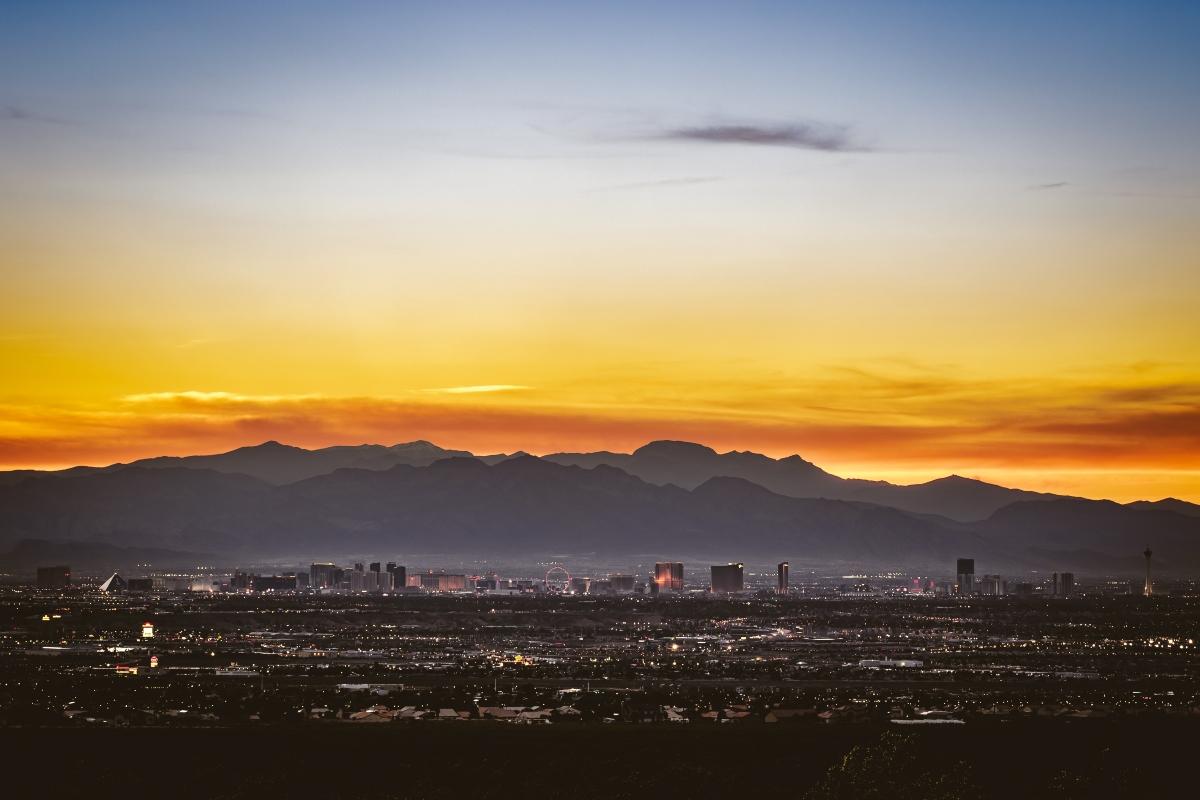 Article continues below advertisement
There are exceptions to the grass ban.
Although Nevada's legislation may sound all-encompassing, there are some exceptions. The ban doesn't actually apply to single-family homeowners' lawns. Grassy areas at recreational spaces such as parks, playgrounds, and golf courses are also exempt.
The ban targets grassy areas that are hardly ever used, hence the term "non-functional."
Article continues below advertisement
Nevada has been trying to conserve water via voluntary initiatives, such as rebates for homeowners who rip out grass and find drought-tolerant replacements. People were reimbursed up to $3 per square foot for affected areas. Some watering limits were raised, and water waste researchers were hired.
However, The New York Times reports that John Entsminger, the SNWA general manager, said those efforts haven't done enough.
Conservation is the key, as ESE Magazine reported. When signing the bill, Nevada governor Steve Sisolak stated, "It's incumbent upon us for the next generation to be more conscious of conservation and our natural resources — water being particularly important."