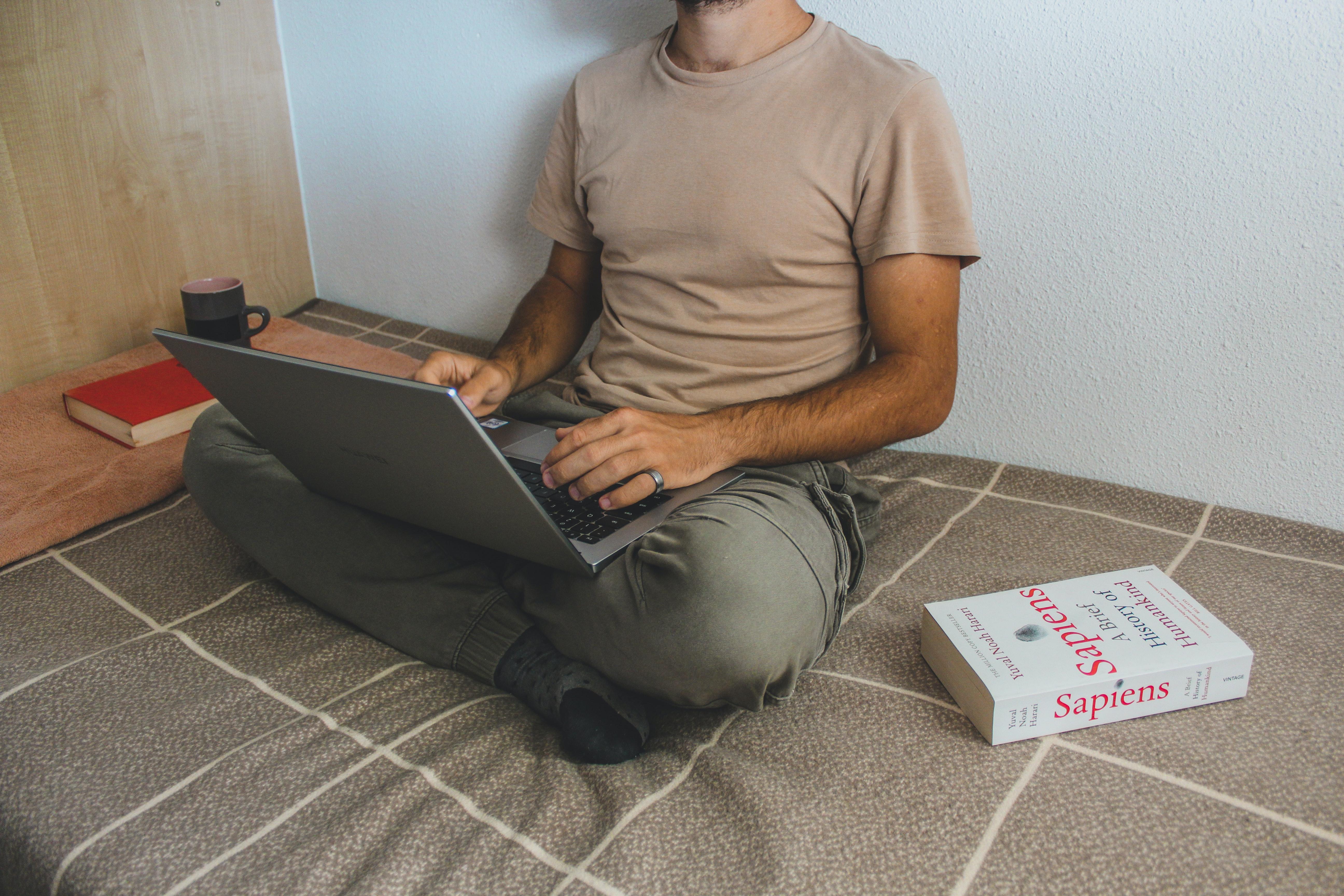 Student Housing Is an Underrated Real Estate Investment
Real estate comprises a broad variety of sectors, from office buildings and malls to rental homes and storage spaces. However, whereas investors rush to these sectors, they overlook others, such as student housing. How can you invest in student housing? Is it a fail-proof investment?
Article continues below advertisement
Student dormitory fees are among the biggest expenses for college students, and large universities across the U.S. have no problem filling rooms in these buildings during the school year. Even when students go home in the summer, the rooms are often rented out.
Investing in Blackstone is one of the best ways to invest in student housing
On April 19, 2022, Blackstone announced that it will be acquiring American Campus Communities (ACC), one of the last student housing real estate investment trusts (REITS) left on the market and one of the largest student housing companies in the world. It owns 166 properties at 71 universities across the country, including the University of Texas at Austin and Arizona State University.
Article continues below advertisement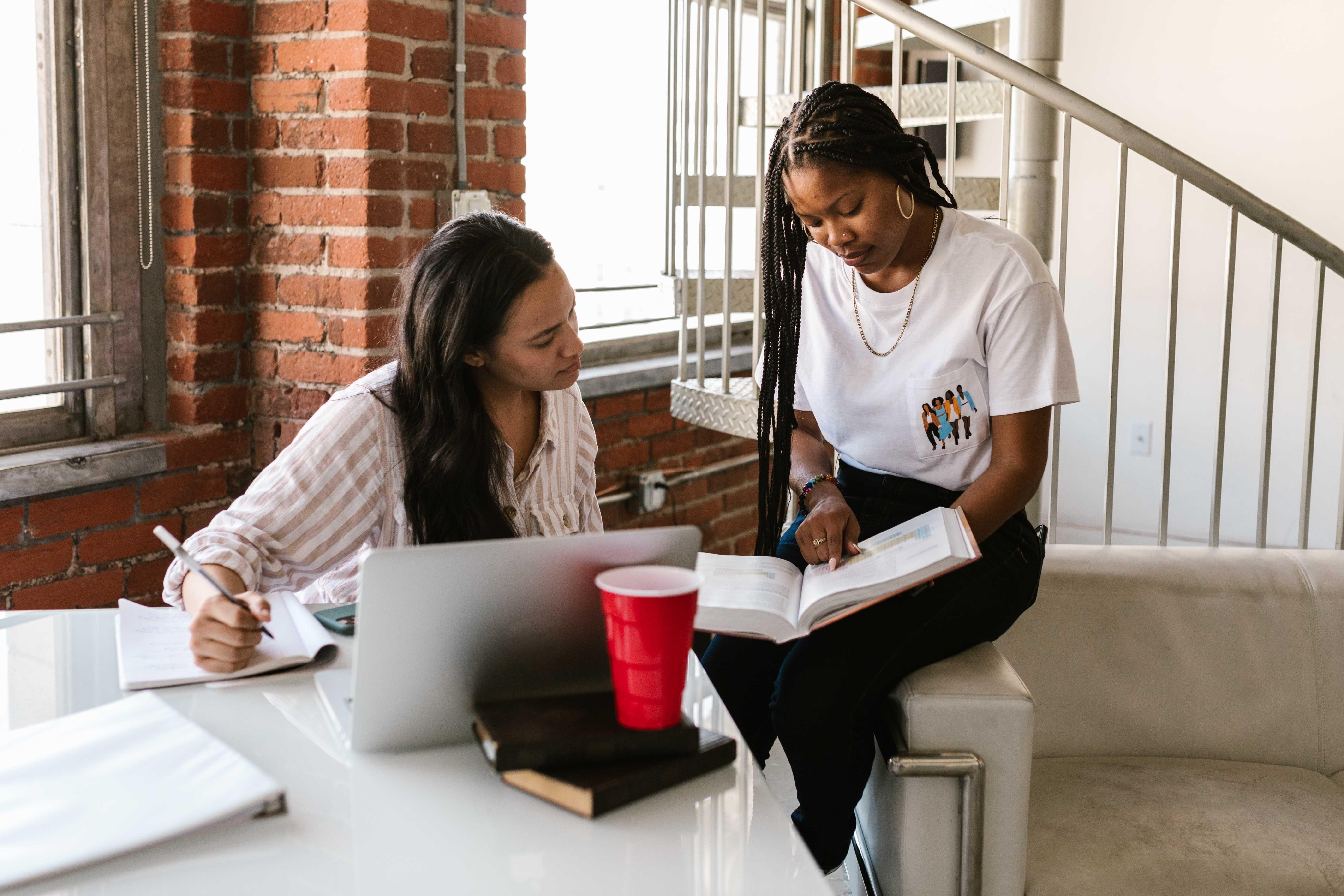 In the all-cash deal for approximately $13 billion, including the company's debt, Blackstone will purchase ACC's outstanding shares for $65.47 each, 63 cents below ACC's closing price on April 19.
Article continues below advertisement
Even though the student housing company has rebounded since 2020, board members were urging it to sell its assets. Blackstone has been heavily active in student dorm investing throughout the years. In 2021, it purchased a majority stake in eight student housing properties for $784 million. ACC will be taken private under Blackstone Real Estate Income Trust and Blackstone Property Partners, meaning that you should invest in Blackstone for exposure to ACC's student housing.
Article continues below advertisement
Student apartments can be a profitable investment as well
Renting out or subleasing space to college students can also offer income. As college dorms tend to be at full capacity during the fall and spring semesters, there are always students who need alternative housing. Also, because off-campus student housing in such high demand, you won't have to worry about marketing your property. College towns are typically full of restaurants, shopping centers, and nightlife, and they tend to be more walkable.
However, there are some risks of renting to students, with the largest being repairs and maintenance. They may not be as responsible as older adults, resulting in damage to the property or noise complaints from neighbors. Students may also need their parents to co-sign on leases. If you do your research and prepare accordingly, though, there's money to be made in student housing.