How to Stay Warm Without Sky-High Electric Bills This Winter
Electric and heating costs tend to spike during the winter, but take these steps to save money and increase your home's energy efficiency.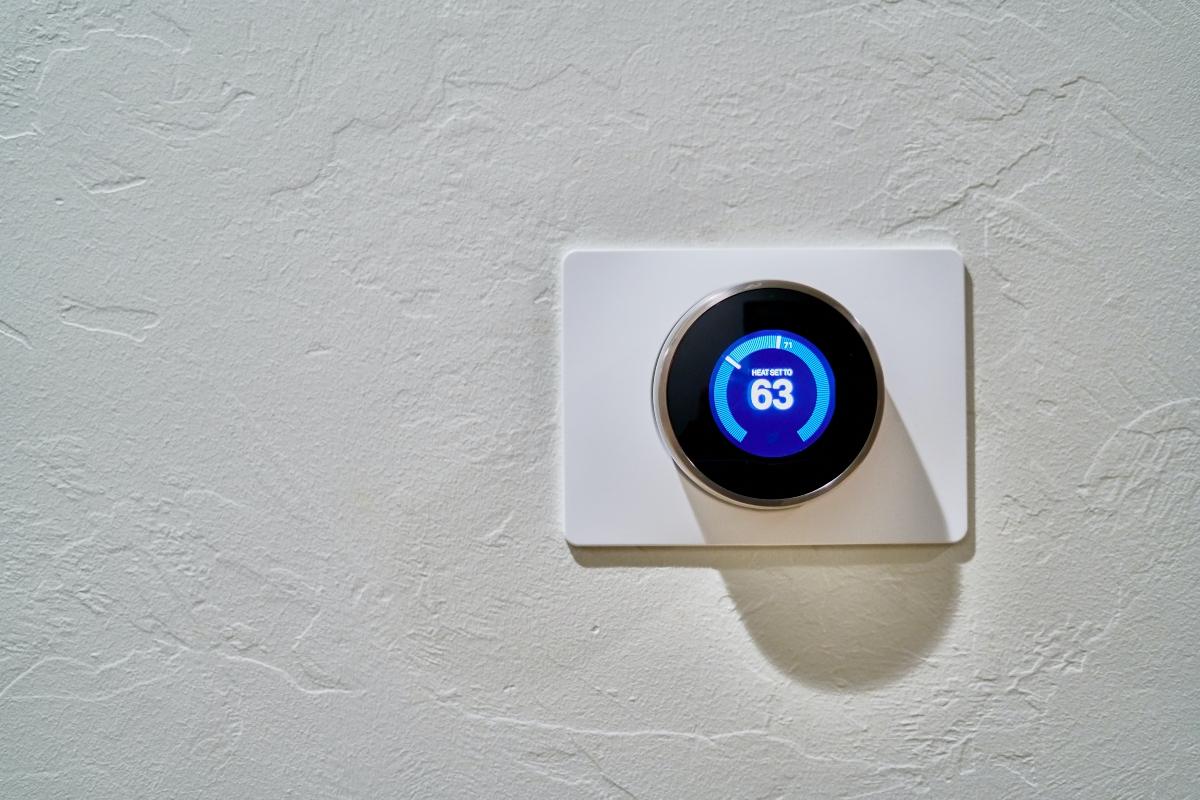 With inflation impacting energy costs along with other goods and services across the nation, Americans are preparing for a hit to their budgets this winter. To curb the impact, try these tips from the Department of Energy to save on electric bills in the winter.
Article continues below advertisement
Article continues below advertisement
Maintain and Check Heating Systems in Your Home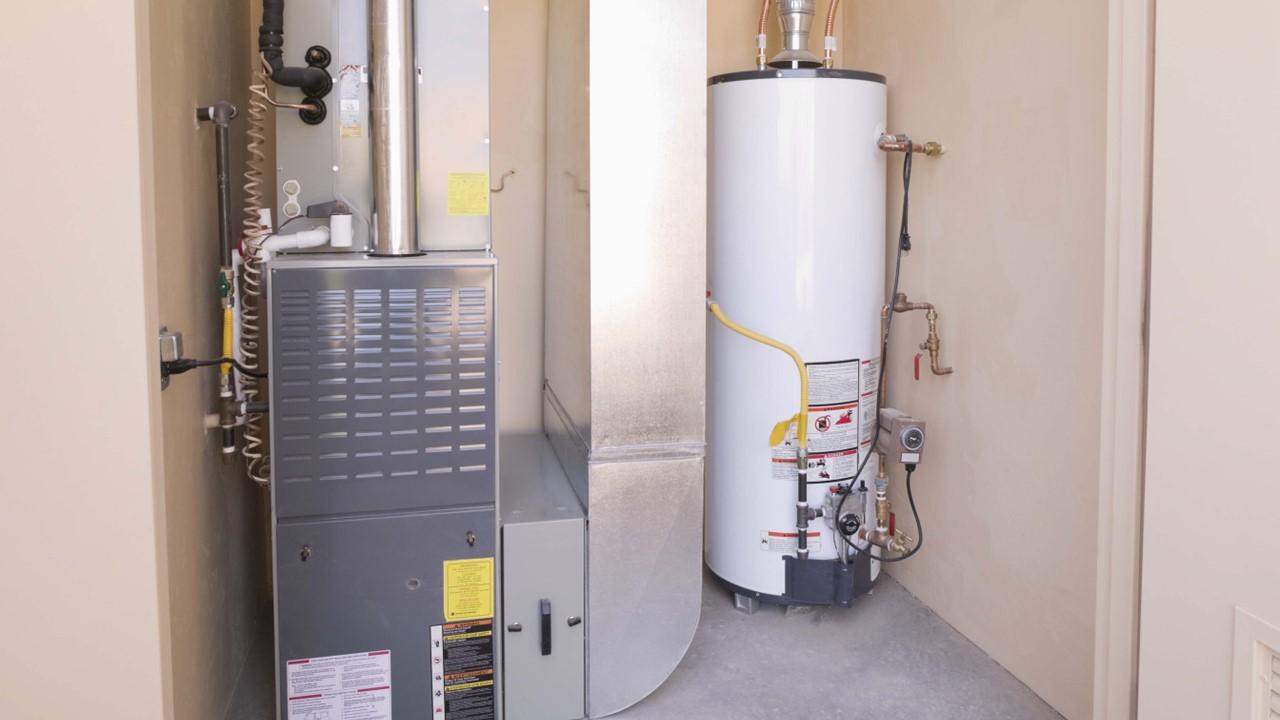 The Department of Energy says that one key way to prepare your home for winter is to have a routine check done on your home heating systems. You want to replace any necessary filters on the furnace or heat pump so they'll work properly. If you have wood or pellet-burning appliances, be sure to clean and maintain those as well.
Article continues below advertisement
Try Minimizing Heat Loss Around Windows
Cover and treat windows that are prone to letting in drafts. You can seal heavy-duty plastic sheets to the inside of your window frames for the winter or look into window treatments that reduce energy loss. Close-fitting drapes or shades can also help hold heat inside.
You may also want to check windows and doorways for air leaks. Applying caulk or weather-stripping material can help remedy this problem.
Article continues below advertisement
Article continues below advertisement
The Department of Energy also says there may be gaps around chimneys, recessed lighting, unfinished spaces in closets, and around utility cut-throughs for pipes. It's a good idea to sweep through your entire home to detect any of these areas where warm air could escape.
Use the Simplest Form of Solar Energy
During certain parts of the day, you can use solar energy without any equipment by opening the curtains. Open curtains on south-facing windows during the day to let sunlight warm areas naturally, and close them at night.
Article continues below advertisement
Moderate Your Indoor Temperature to Minimize Costs
You can save money by adjusting your thermostat and possibly using a programmable thermostat. Turn the thermostat down when you are asleep or away from home.
Article continues below advertisement
The Department of Energy estimates you can save as much as 10 percent a year on heating and cooling by turning your thermostat back seven to 10 degrees Fahrenheit for eight hours a day. This can work well if you work outside the home, but be sure to keep the temperature comfortable and safe for any pets.
Article continues below advertisement
Try to also adjust your thermostat while you're at home. If you're used to keeping your home much warmer than the outdoor temperature, try to adjust it by a degree or two to see whether you even notice a difference. (Try wearing extra clothing to save money and stay warm.)
Other Tips Can Keep Your Electricity Costs Down
The Department of Energy also suggests setting your water heater's temperature to "warm" or 120 degrees Fahrenheit. This prevents scalding and lowers costs.
Article continues below advertisement
Article continues below advertisement
If you decorate with holiday lights, stick to LED light options to cut your costs. Remember to unplug them whenever possible.
A few other ways to save on your electric bill is by closing the rooms that aren't regularly used. This allows the heat in the home to disperse to the occupied parts of the house. Keeping your bathroom fan off after a steamy shower could also help heat other spaces by warming the cool air in the home.
Laying down rugs around the house can also help insulate floors and make the house feel warmer.
You can also turn on your ceiling fan for a little bit but make sure it's spinning clockwise and on a low setting. Instead of making the space cooler, it'll push the warm air down, helping heat the house.