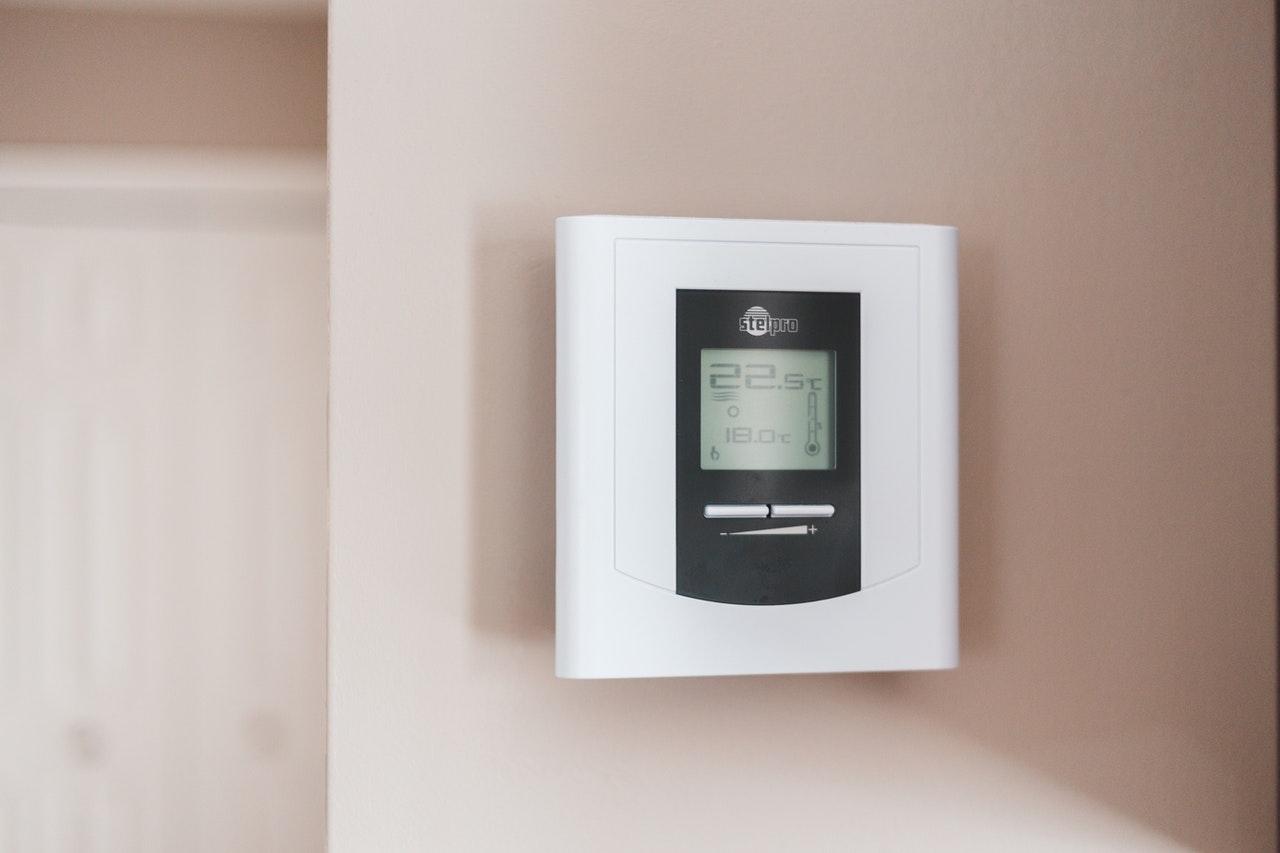 Lower Your Energy Costs This Summer With These Tips
As the temperature increases, energy costs tend to spike. How can you save money on energy costs this summer? Here are some of the top tips to save money on your energy bill.
Article continues below advertisement
Article continues below advertisement
Summer tends to have the highest energy bills throughout the entire year. Many people rely on their air conditioners a lot more. There are multiple tricks that you can use in your home to improve your energy savings.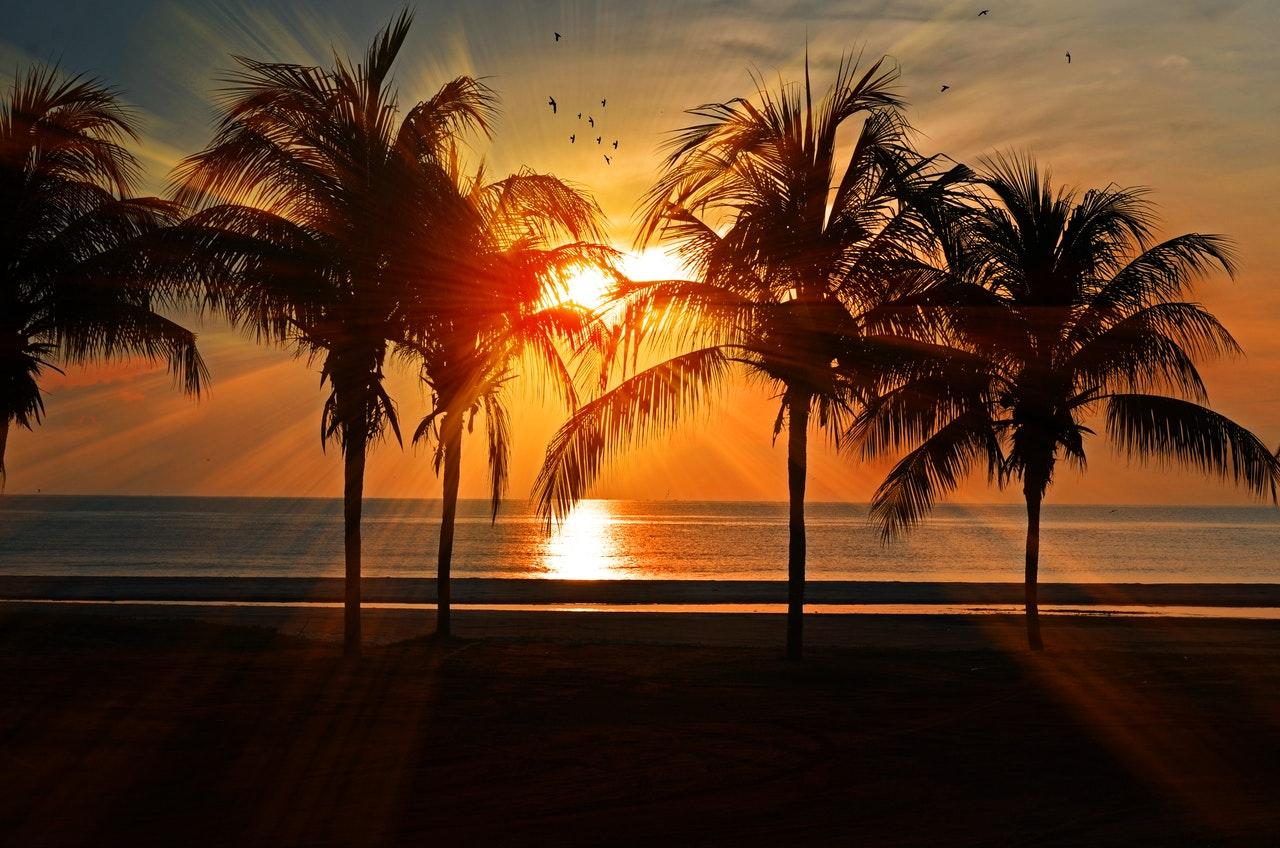 Article continues below advertisement
Here's how to save on energy during the summer.
Manage your air conditioning effectively
When no one is home, powering off the air conditioner can help you save money on energy costs. While it may cause your home to be warm when you arrive home, you burn a lot of energy if you leave it turned up when you aren't home, especially for long periods of time. If you have a thermostat that controls the entire home's ventilation, you should keep the thermostat between 78 degrees and 80 degrees Fahrenheit during the summer.
If you use an AC window unit, it's helpful to put the AC on fan mode to save energy when it isn't too hot inside the home. Many window units also have an energy-saving mode that you can utilize, especially at night when temperatures outside tend to cool down. The energy-saving mode usually consists of the AC pausing cool air ventilation for brief periods.
Article continues below advertisement
Article continues below advertisement
Cook outdoors more often
If you have access to a space near your home where you can cook outdoors, using a gas-fueled grill will save you using electricity if your stovetop or oven is electric.
Cooking indoors can also raise the indoor temperature significantly, which causes your AC to run more often, especially with ovens since they emit high temperatures even after they get turned off. If you have to bake something, you could consider an air fryer or convection oven that can be placed outside or doesn't generate as much heat as a traditional oven.
Article continues below advertisement
Unplug unused devices
A common misconception is that electronics that are powered off won't drain electricity. However, most devices still collect power from outlets, especially with bigger electronics such as televisions, game consoles, computers, and more.
Article continues below advertisement
Article continues below advertisement
When you're going to sleep, work, or on vacation, unplug all of the electronics that you can except ones like your refrigerator. If you don't want to go through the hassle of unplugging devices frequently, you can also purchase power strips that will cut off power from plugged-in devices with the flip of the switch.
Check your home for proper insulation
As buildings get older, there can be more frequent and bigger cracks in them, which causes warm air to get inside during the summer. The warm air leakage will cause your AC to use more energy to compensate for the warm air coming in. It can be difficult to find the source of air leakage on your own, especially if large furniture is in the way.
Article continues below advertisement
Article continues below advertisement
A home insulation inspector can find the air leaks for you and seal them up. Also, keep your windows closed when you're running the air conditioner. Keeping windows open causes the AC to use more power.
Don't be afraid to ask your energy provider about discounts.
Energy providers offer discounts annually for various instances such as low income, having a disability, or a holiday special. There are also opt-in programs where a provider may offer you a small discount on your bill if you comply with their regulated energy plans. Companies also offer discounts on energy-saving products such as smart thermostats when purchased through them, which could save you money compared to buying the products at a retail store.