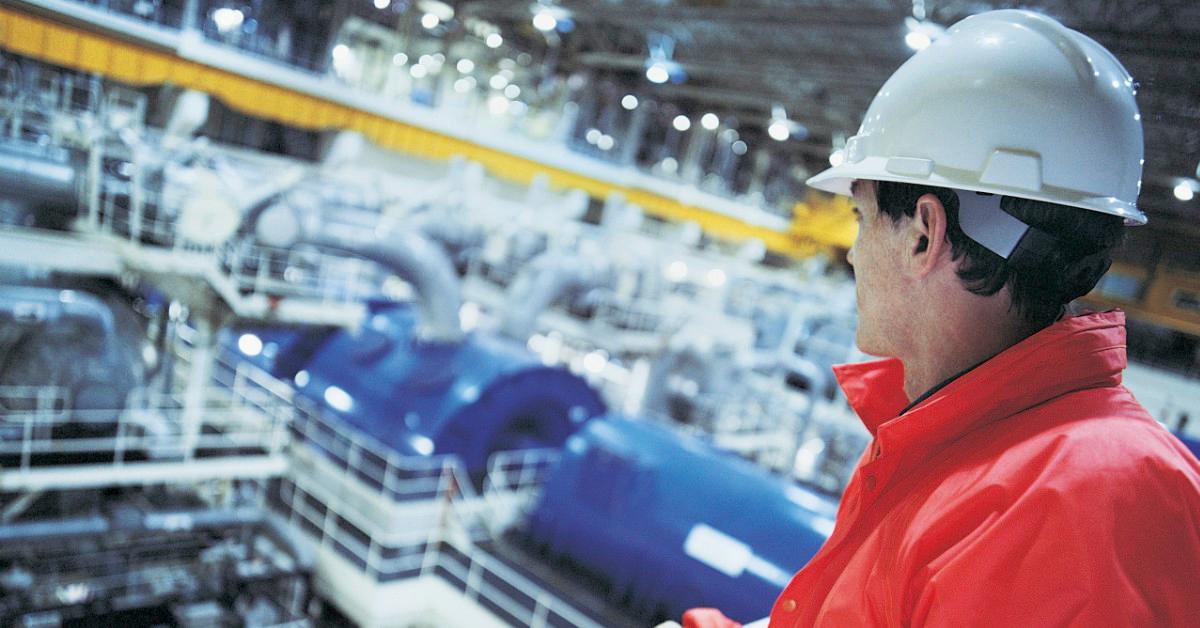 When Is Electricity the Cheapest? How to Cut Down Your Electric Bill
With the potential to lower electricity supply costs and pollutant emissions, the Energy Act of 2020 could help save the environment and help consumers save money. But while we're waiting on cheaper, more sustainable energy, we're still looking for ways to cut down our monthly electric bill.
After all, we aren't just thinking about climate change when we flick off a light switch after leaving a room. We're also thinking about our wallet!
So, when is electricity the cheapest?
Article continues below advertisement
Article continues below advertisement
There are certain times of the year and even times of day when electricity prices are lower than usual. With that knowledge, savvy consumers can lock in low rates with their electricity company and then save their energy consumption for certain hours.
When in the year is electricity the cheapest?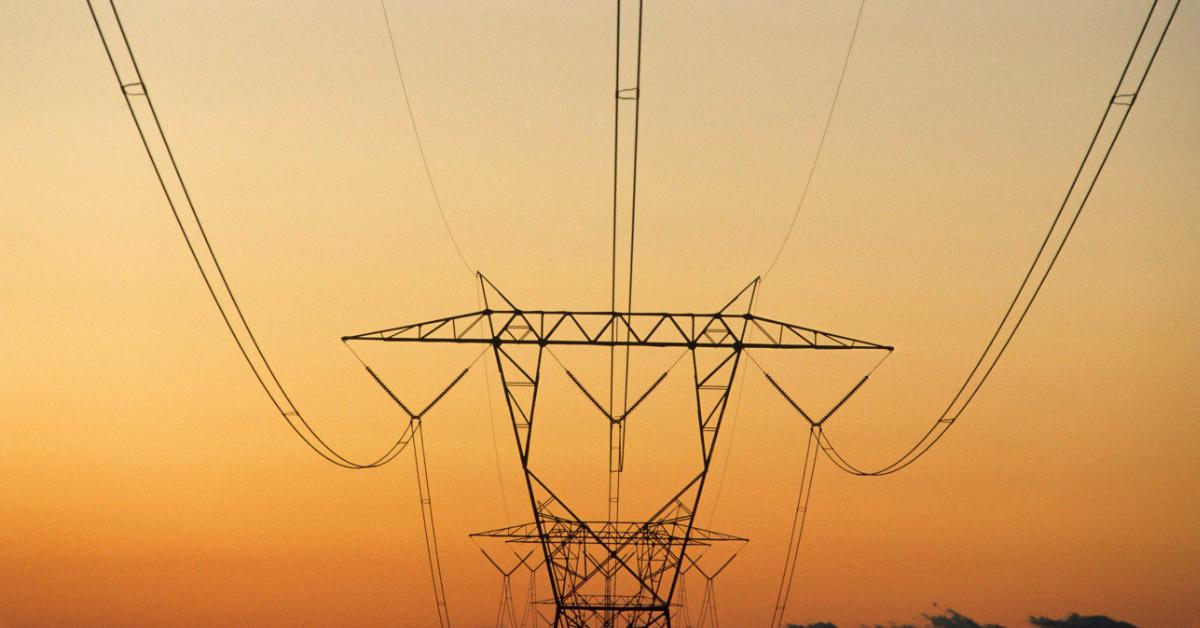 Electricity might cost less in spring and fall when the weather is temperate in many parts of the U.S. and people aren't using their HVAC systems.
Article continues below advertisement
"Gas is the raw material that makes electric," energy consultant Kevin Clough explains in an EnergyMark video. "Gas is highest in the winter when people are using it to heat. It drops as spring arrives, hitting a low point around May. We start worrying about hot summer then, and then prices start to rise again. Then it drops one more time before the winter returns. … It's best to ride variable during the high summer and winter months and lock a fixed price during the lower shoulder months."
Energy company Constellation agrees with that assessment and recommends that consumers track long-term market price trends to see if electricity prices are expected to rise or fall before locking in a fixed electricity price.
Article continues below advertisement
Article continues below advertisement
When in the day is electricity the cheapest?
For utility companies that use Time of Use pricing, peak hours are generally 10 a.m. to 8 p.m. on weekdays during the summer and 7 a.m. to 11 a.m. and 5 p.m. to 9 p.m. during the winter, according to Electric Choice.
Mid-peak hours—characterized by relatively average energy usage—tend to be 7 a.m. and 10 a.m. and 8 p.m. and 11 p.m. during weekdays in the summer and 11 a.m. to 5. p.m. during the winter, the site reports.
Electricity is cheapest during off-peak hours in Time of Use pricing. According to Electric Choice, off-peak hours are usually 11 p.m. to 7 a.m. during the summer and 9 p.m. to 7 a.m. during winter, plus weekends and major holidays.
Article continues below advertisement
Article continues below advertisement
Other factors influence energy rates, too.
As Constellation reports, fuel demand, current events, and geographic location can also impact your electricity bill. If your electricity comes from natural gas, for example, you'll see higher rates when the demand for natural gas is higher. As for current events, Constellation cites pipeline shutdowns, natural disasters, and political unrest as precipitating factors for electricity price increases.
Electricity prices also vary by location. You might see lower rates if you're close to a power plant or if your power plant is close to a fuel source. The EIA maintains a regularly updated list of average retail prices for electricity for all 50 states. In the most recent dataset, with data from 2019, the prices ranged from a low of 7.71 cents per kilowatt-hour (kWh) in Louisiana to a high of 28.72 cents per kWh in Hawaii.