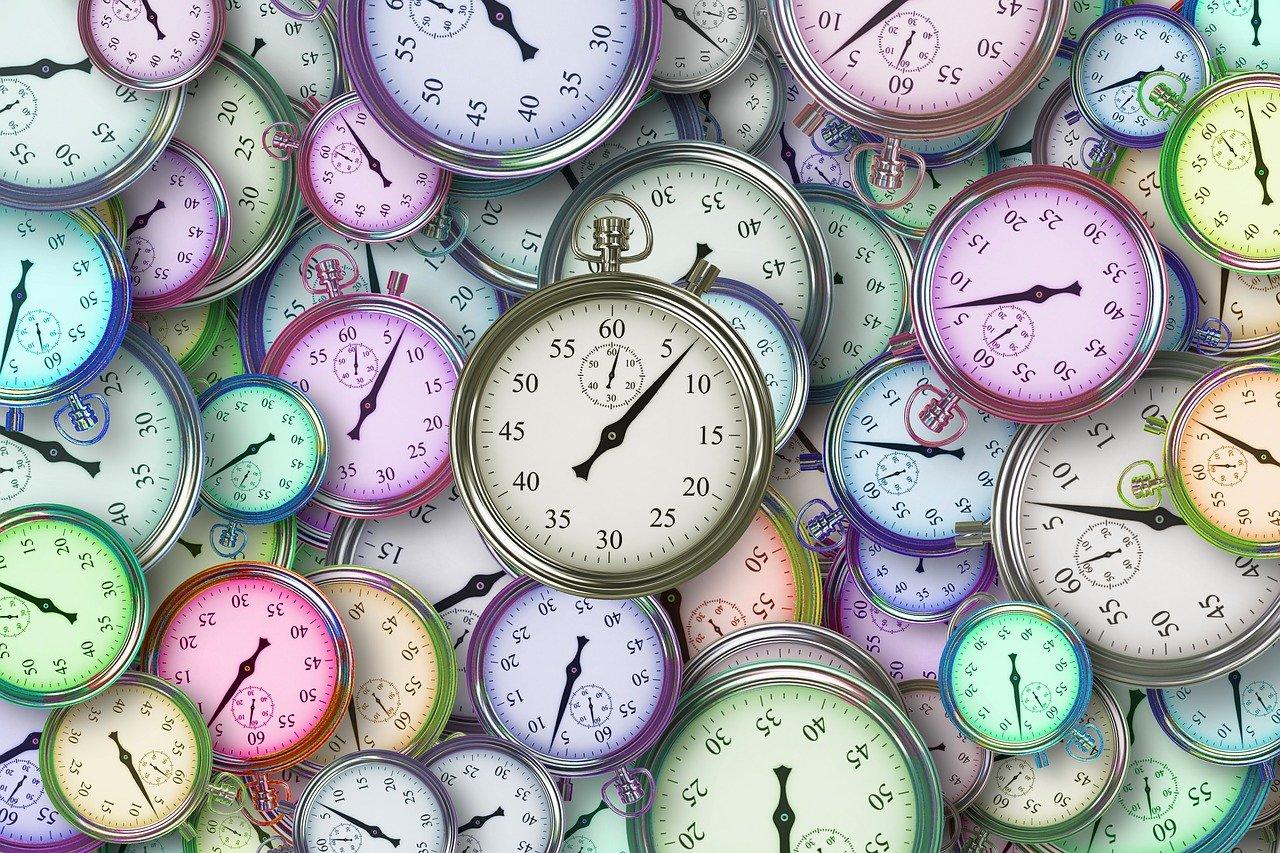 When Will the House Vote on the Daylight Saving Time Bill?
On March 15, 2022, the Senate unanimously approved a measure that will make daylight saving time (DST) permanent across the U.S. Named the Sunshine Protection Act of 2021, the bill was originally filed in 2018 and then reintroduced in 2021. To become law, it will need to be passed in the House of Representatives and signed by Joe Biden. When will the House vote on DST?
Article continues below advertisement
Article continues below advertisement
DST is defined as the period between spring and fall when clocks in most parts of the U.S. are set one hour ahead of standard time to reduce electricity usage by extending daylight hours. About a dozen states across the U.S. have already standardized DST. Whereas the concept has been around for more than a century, the U.S. adopted DST after European nations, which embraced the practice in 1916 to save energy during World War 1.
The positive effects of permanent DST
On permanent DST, senator Ed Markey of Massachusetts, the original co-sponsor of the legislation, said, "No more switching clocks, more daylight hours to spend outside after school and after work, and more smiles."
Article continues below advertisement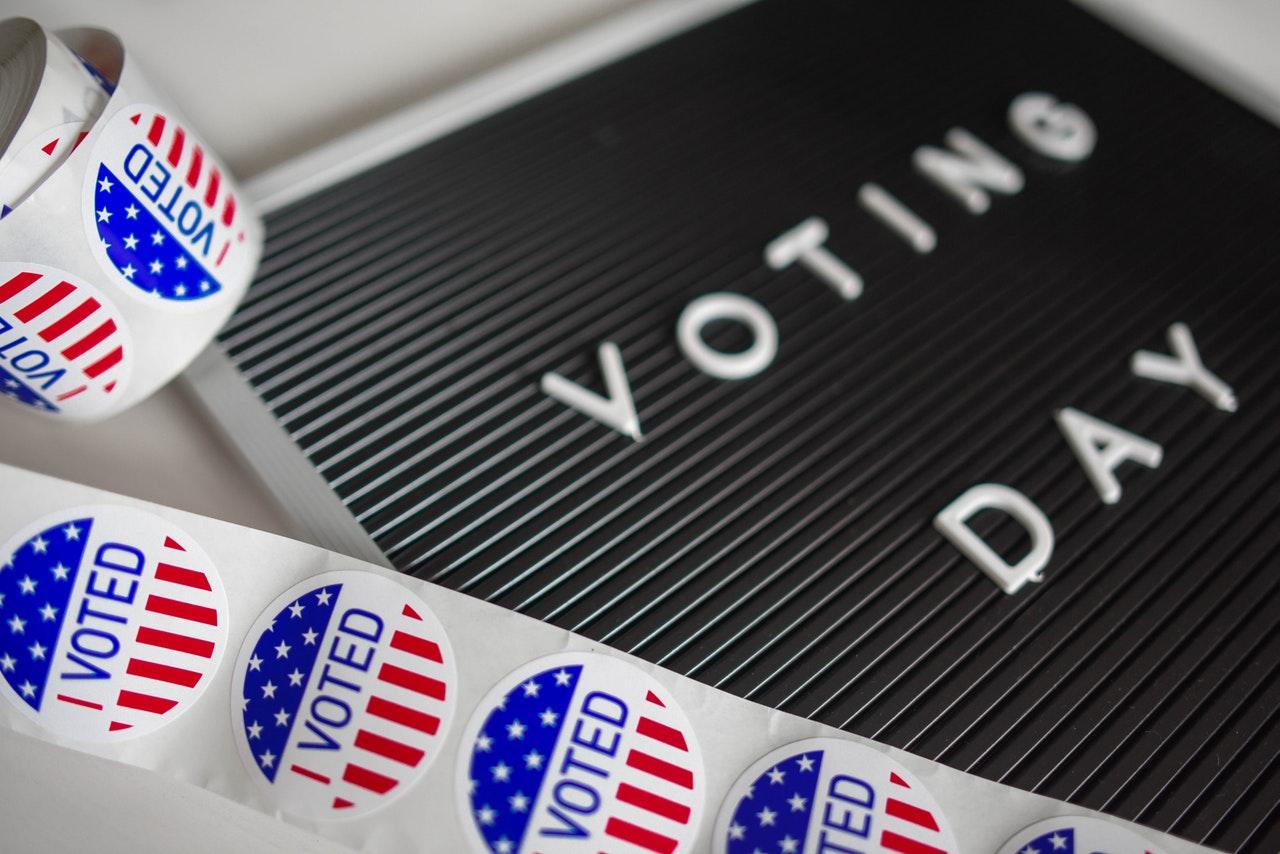 People have long been calling for an end to changing clocks seasonally. According to a 2021 Economist/YouGov poll, about two-thirds of Americans want to stop changing the time. During a House hearing last week, health experts explained how shifting clocks seasonally leads to sleep deprivation and health problems.
Article continues below advertisement
Article continues below advertisement
However, there's a flip side to it. In the 1970s, Congress made DST permanent due to the energy crisis, but that was reversed in less than a year after early-morning darkness proved dangerous for school children.
Article continues below advertisement
When will the House vote on DST?
On March 9, 2022, the House Committee on Energy and Commerce held a hearing to discuss possible legislation. Representative Frank Pallone, chairman of the committee, agreed in his opening statement that it's "time we stop changing our clocks." But he said he was undecided about whether DST or standard time was the way to go.
Article continues below advertisement
Senator Marco Rubio of Florida, one of the bill's cosponsors, said "I don't know what the House is gonna do yet," reports Business Insider. And Speaker Nancy Pelosi's spokesperson, Carlos Paz, Jr., said the bill had been just passed and they were reviewing it closely. However, it wasn't clear whether and when will the House will vote on it.
When will DST end for good?
Even if the bill is approved, DST wouldn't become permanent until Nov. 2023. This delay would be to give the airline and travel industries time to adjust their strict schedules.