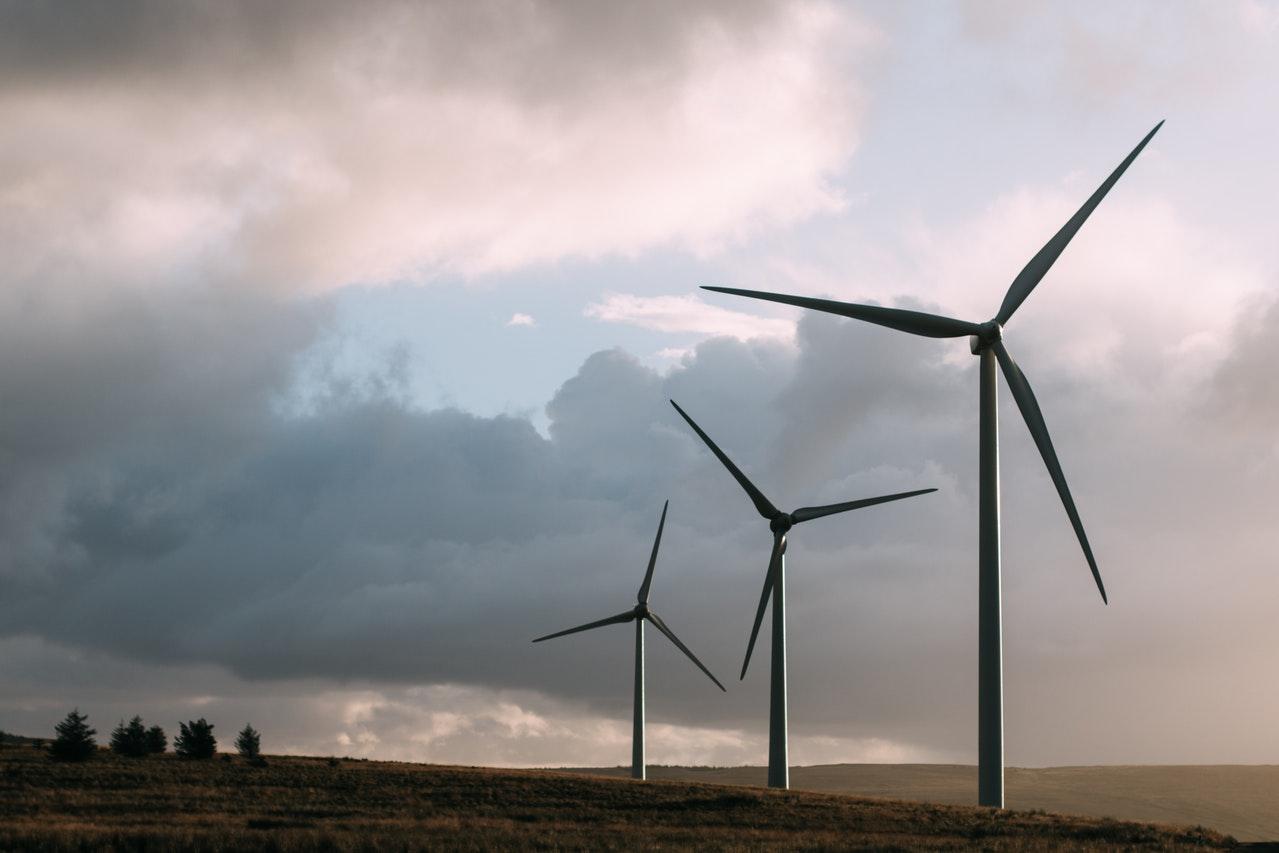 Wind Turbine Stocks: Invest in the Future of Renewable Energy
Wind turbines have been around for decades but countries are relying on the energy source more as they shift to renewable energy sources. Former President Donald Trump wasn't fond of wind turbines. In contrast, President Joe Biden has worked to launch more wind power projects. Since wind turbine companies have the support to launch new projects, what are the top wind turbine stocks?
Article continues below advertisement
Article continues below advertisement
Wind turbines work by converting the kinetic energy gathered in the wind propellers into mechanical energy that can be used to help power various operations. These operations can include milling grain, powering cargo ships, and enhancing sailing and surfing activities. Most importantly, the turbines play a factor in generating electricity.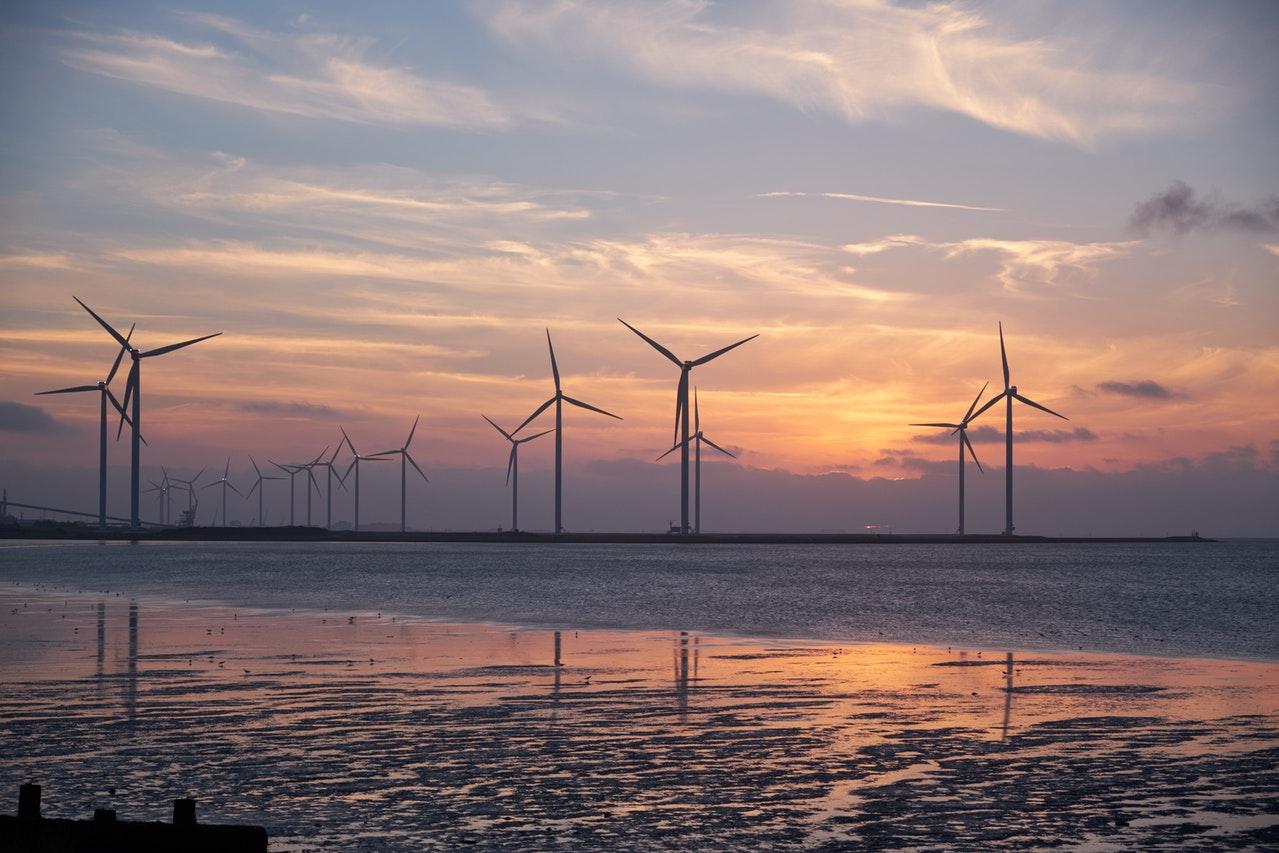 Article continues below advertisement
What are some of the best wind turbine stocks for investors?
General Electric (GE)
General Electric produces a variety of consumer and industrial products, but it's also heavily involved in the aerospace industry. It helps manufacture aircraft engines and wind turbines. General Electric has a renewable energy division dedicated to producing wind, hydro, and solar-powered power. The company has thousands of wind turbines located across the globe.
Currently, General Electric's share price is around $77.60, which is the lowest level since mid-November 2020. However, the price has started to reverse since May 2. The share price increased by nearly 5 percent within the previous two days.
Article continues below advertisement
Article continues below advertisement
NextEra Energy (NEE)
NextEra Energy owns NextEra Energy Resources LLC, which focuses solely on clean energy production. NextEra Energy Resources claims that along with its affiliates, it's the world's largest generator of renewable energy from the wind and sun. It's one of the biggest companies in the world for battery storage.
The share price for the electric utility company decreased by approximately 18.70 percent in April. The good news is that the price is currently struggling to break a significant resistance area of around $70. The resistance area has been tested multiple times since March 2021, but the price hasn't completely broken through.
Article continues below advertisement
Article continues below advertisement
Owens Corning (OC)
Owens Corning specializes in roofing and insulation, but it also helps manufacture turbine blades. One of the concerns with these blades is that when their life expectancy expires, they're difficult to recycle and create significant waste. On May 3, the company announced that it will collaborate with other businesses to develop wind turbines out of recycled materials that can be used to create new ones in the future.
Article continues below advertisement
While the share price has been in consolidation since the summer of 2021, it has increased approximately 15 percent since the second week of April. The stock's price is nearing a potential three-month high of $100.
Who produces the most wind energy in the world?
China is the world's largest producer of wind power, according to the World Population Review. In 2019, China produced 236,402 megawatts of wind-generated electricity, with the U.S. coming in second at 105,4666 megawatts. Both of those countries combined generated over 52 percent of the world's electricity that's generated by wind in 2019.
On March 29, more wind energy was produced than coal and nuclear energy for the first time ever, according to NPR. While gas is still the number one energy source used for generating electricity and coal and nuclear resources could soon retain their spots, it was a positive sign. Wind power can be a reliable renewable energy source. Texas leads the country in producing the most wind-generated electricity.