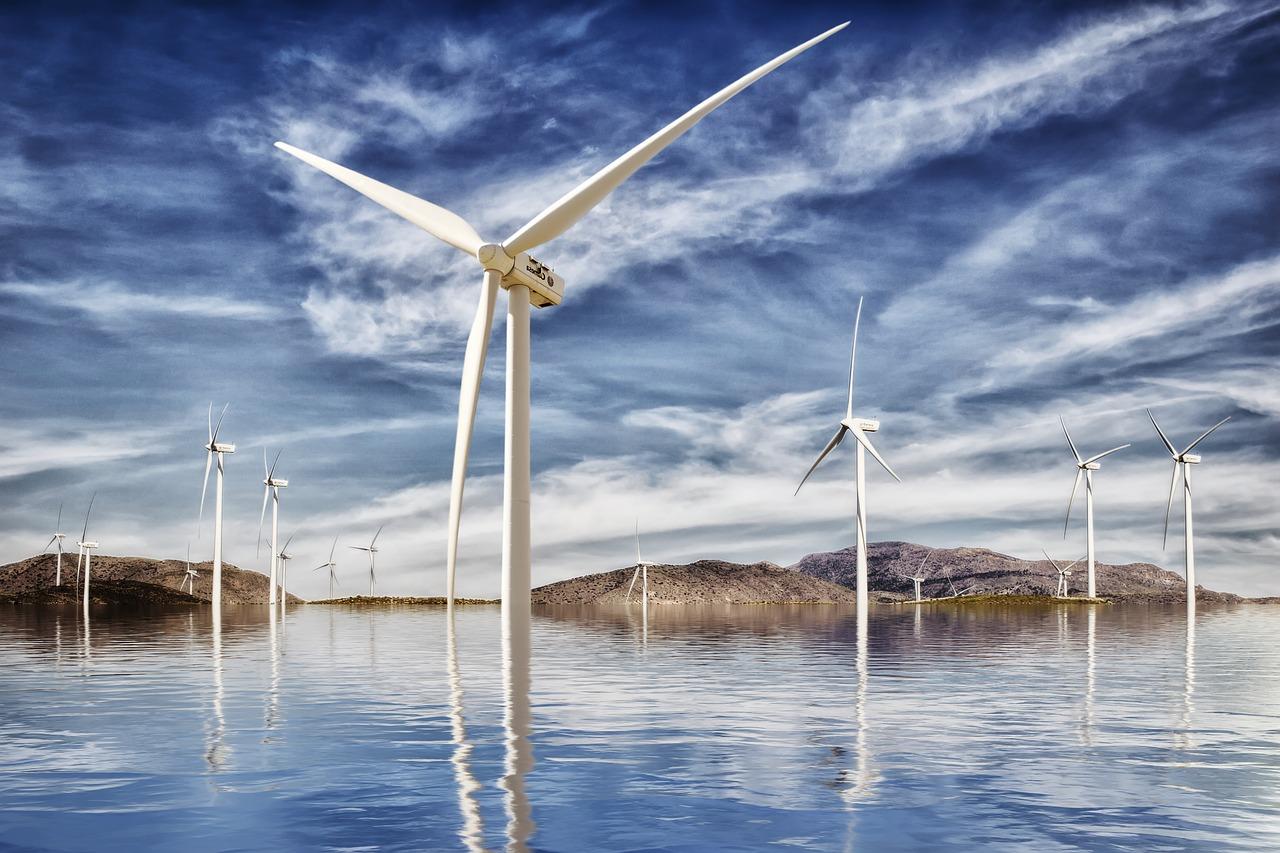 Biden Administration Plans To Expand Offshore Wind Farms off U.S. Coasts
By Ambrish Shah

Oct. 14 2021, Published 7:38 a.m. ET
On Oct. 13, 2021, the Biden administration revealed a proposal to build seven major offshore wind farms along the country's coasts as part of its effort to provide wind-generated electricity to over 10 million households by 2030.
Article continues below advertisement
In the U.S., the offshore wind sector may finally be taking off. The Biden administration stated that it would invest significantly to build offshore wind turbines as part of its attempts to fight climate change. Here are the best offshore wind stocks to take advantage of the emerging opportunity.
Offshore wind is backed by the federal government
One reason to invest now in the offshore wind sector is that the federal government and several coastal states are prioritizing this form of renewable energy. The government plans to hold up to seven offshore lease sales by 2025 in the Gulf of Mexico and Gulf of Maine, as well as off the coasts of North Carolina and South Carolina, California, Oregon, and the mid-Atlantic states. Biden also plans to reduce carbon dioxide emissions by 78 million tons and create tens of thousands of new jobs.
Article continues below advertisement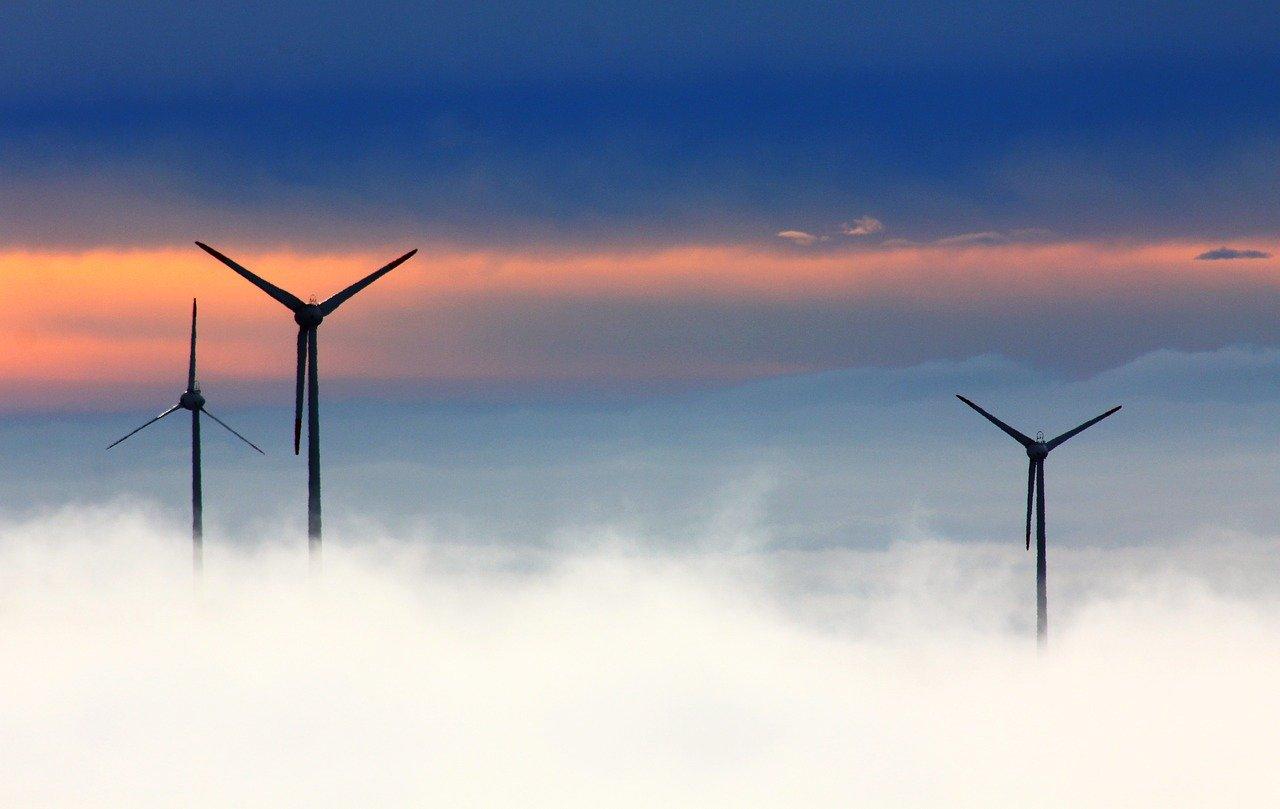 By 2030, the Biden administration hopes to have installed 30,000 megawatts of offshore energy. While the industry is debating whether this goal will be achieved, the attempt could prove profitable for the participating companies. Capital spending in the U.S. offshore wind supply chain alone might reach $200 billion by 2035.
Article continues below advertisement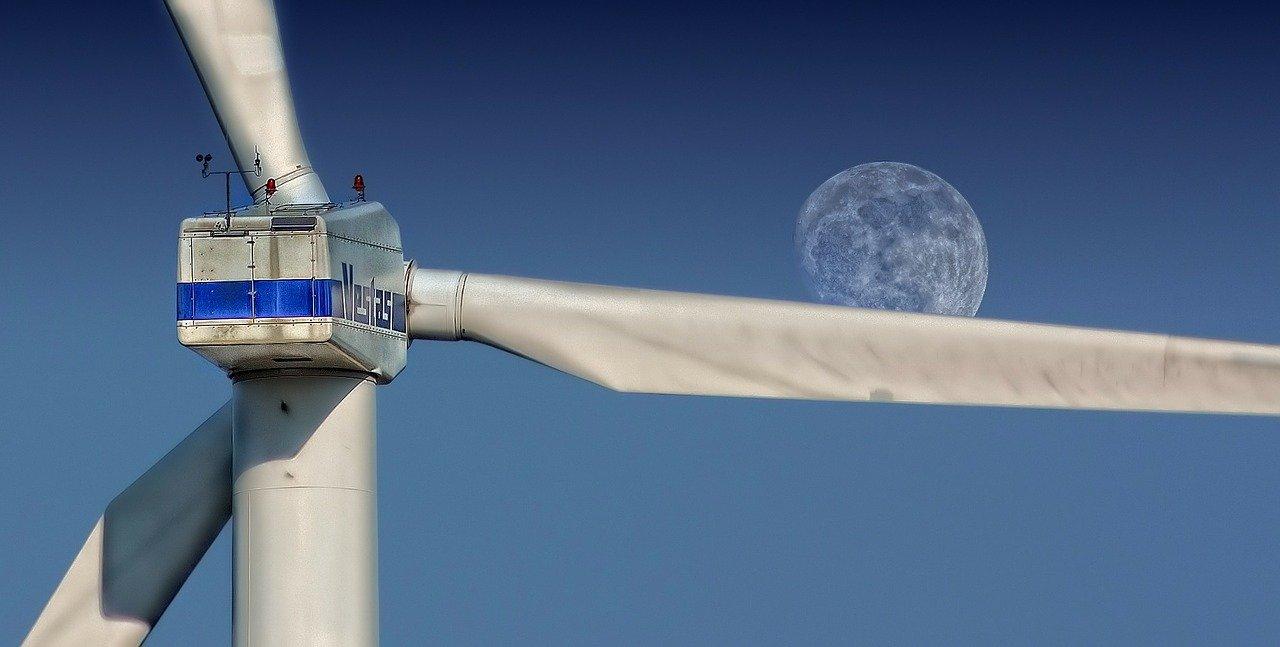 Investing in wind turbine manufacturers
With huge turbines accounting for up to 30 percent of a wind farm's capital expenditures, providers of such turbines are among the most obvious beneficiaries of development. Siemens Gamesa Renewable Energy SA, General Electric, and Vestas Wind Systems stand to receive a sizable portion of the $40 billion–$50 billion being spent on offshore wind turbines through 2035.
Article continues below advertisement
Siemens Gamesa is a worldwide offshore and onshore turbine manufacturer with over 107,000 megawatts deployed in over 70 countries. The company's sales increased by 12 percent in 2021's third quarter, but its net income fell.
Investing in wind farm developers
Those sales, of course, wouldn't be possible without the companies who built the offshore wind farms in the first place. Orsted, a Danish power company, is the world's largest offshore wind developer. Orsted was involved in building two pilot offshore wind projects in the U.S., off the coasts of Rhode Island and Virginia. Avangrid, Eversource Energy, Equinor ASA, Dominion Energy, and Royal Dutch Shell are some other important developers to keep an eye on.
Article continues below advertisement
Investing in the supply chain
To be successful, the U.S. offshore wind sector will need to create a supply chain that includes specialized ocean vessels for transporting and installing wind farm components, as well as companies that can make foundations. Furthermore, miles of high-voltage cable and offshore substations will be required to handle the power generated by these wind farms.
As the offshore wind supply chain develops and the country's energy transformation continues, industry experts believe that offshore wind will leverage expertise from the offshore oil and gas sector. Investors should watch oil and gas equipment company NOV, offshore vessel companies Seacor Marine and Tidewater, and marine vessel manufacturer Gulf Island Fabrication.