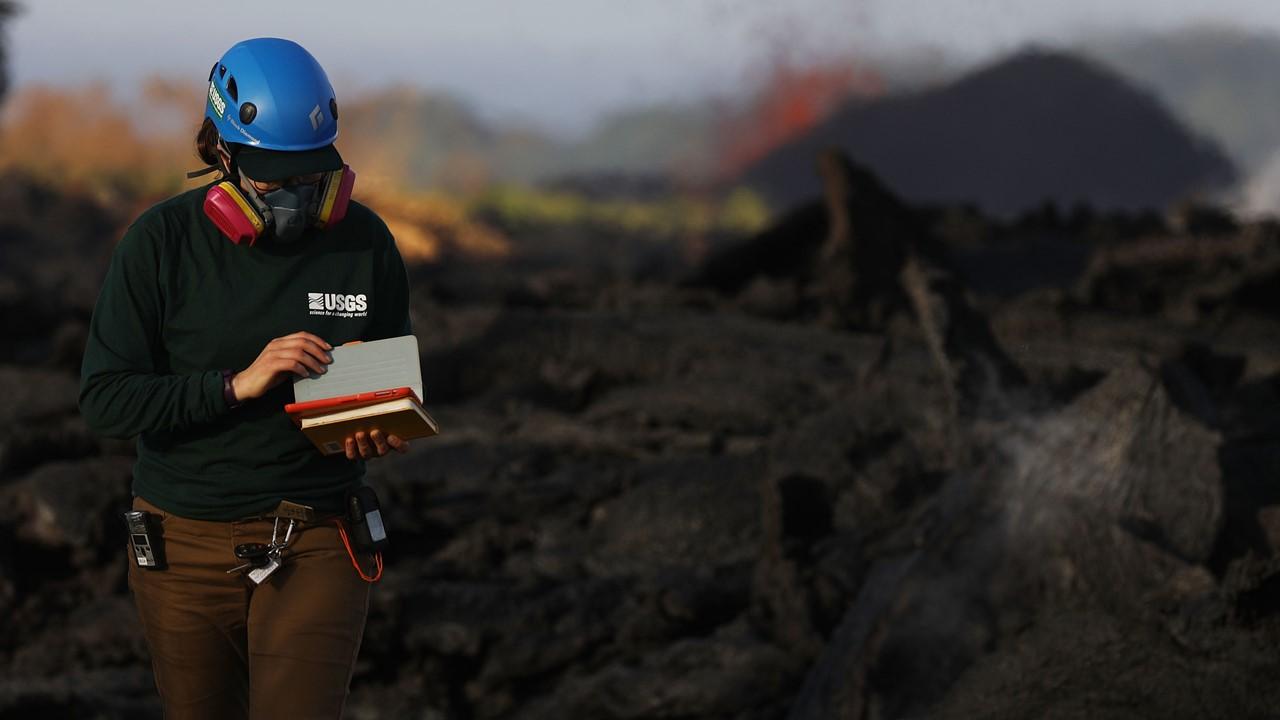 These Renewable Energy Jobs Can Help You and Your Pockets Go Green
The renewable or green energy space helps improve the world, but it can also be a rewarding field to get into. Even though the industry is still fairly new to many, it's growing at a rapid pace, and positions that you find in any other industry, you can most likely find in the green sector. What are the best paying jobs in green energy?
Article continues below advertisement
Companies in the U.S. and other countries around the world are dedicated to shifting to carbon-neutral or carbon-free operations. These businesses have to expand their budgets for environmental actions. President Biden's climate bill is just one of the measures he has taken to help provoke more eco-friendly action. So, there isn't a better time to hop into the industry than now if it has ever caught your interest.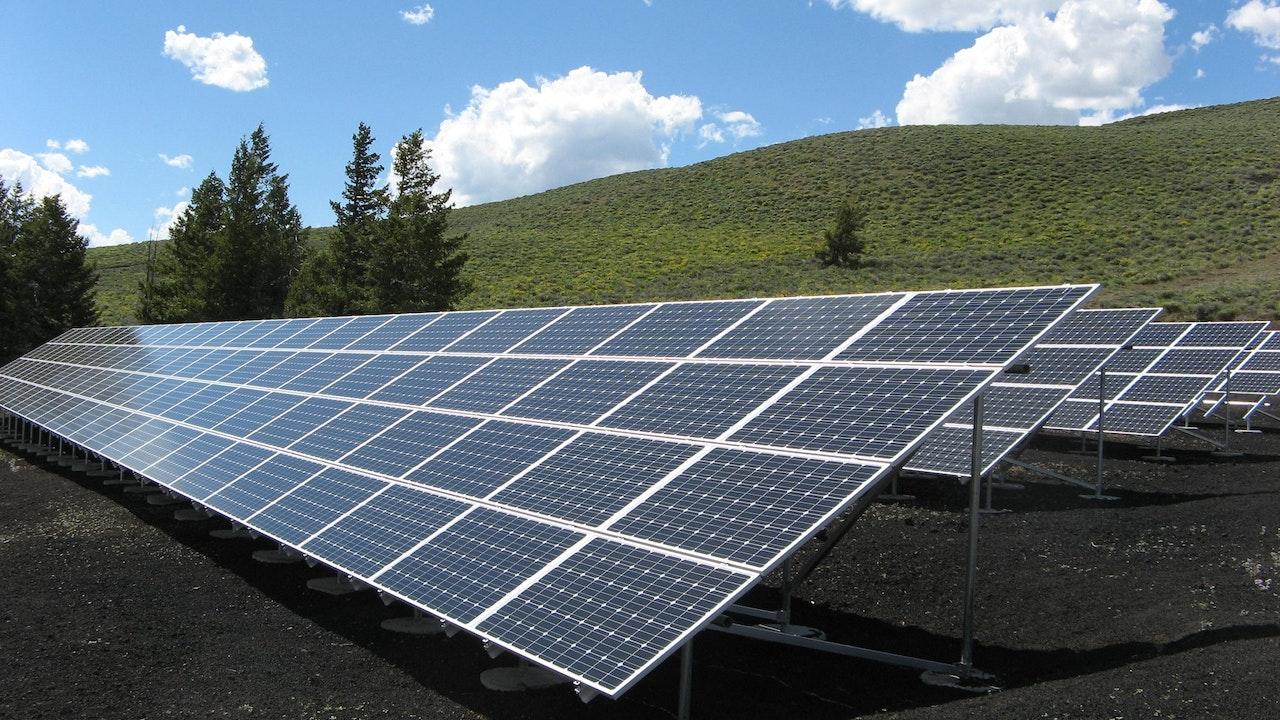 Article continues below advertisement
What are the best paying jobs in renewable energy?
Environmental engineer
Having some type of engineering degree and/or engineering experience can lead you to a variety of engineering career paths, as nearly relies on an engineer in some capacity. Environmental engineers usually work to develop projects focused on solar panels, wind turbines, water and air pollution, waste disposal, biofuel, hydroelectric dams, and more.
It's helpful to have biology, chemistry, or some type of earth-related science experience, but you can still get an environmental engineer position if it's something you're pursuing. Most environmental engineers in the U.S. have a salary between $66,000 and $224,000, according to Glassdoor. The median salary is $107,380. There aren't many engineering jobs that don't pay well. There's always a demand for engineers, so this is one of the most secure jobs to have in the green energy industry.
Article continues below advertisement
Sustainable Architect
Architects usually work hand-in-hand with engineers, as they work on building sustainable buildings. Sustainable architects build and design solar and windmill farms, sustainable data towers and centers, and other types of eco-friendly buildings.
If you don't want to get your hands dirty, there are plenty of architects that solely focus on designing and constructing landscape dimensions. However, you may be required to have a strong mathematical and 3D design background. The total salaries for sustainable architects can start off from about $106,810.
Article continues below advertisement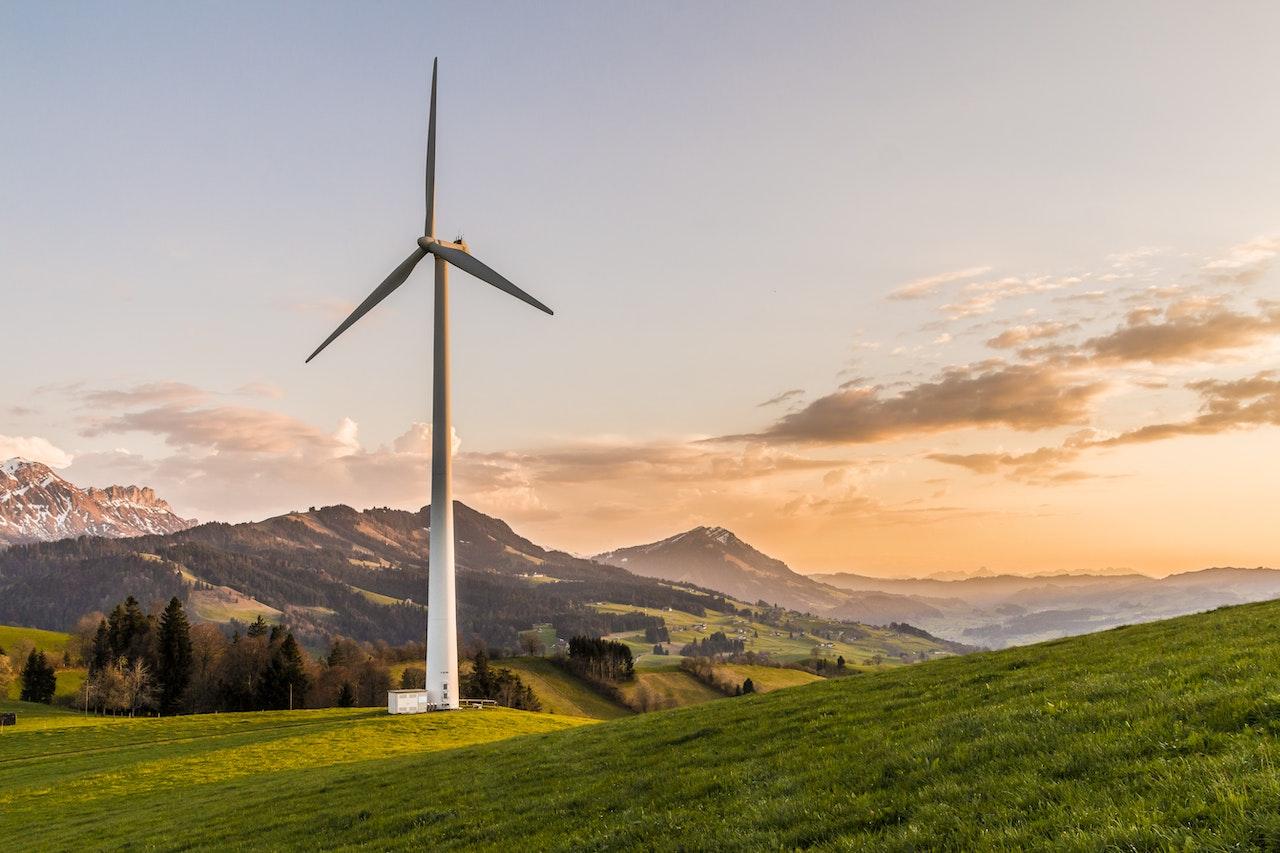 Geologist (Environmental Scientist)
Global warming is an everlasting topic that's discussed around the world, and geologists are crucial to help fight climate change. Geologists, or environmental scientists typically focus on work involving the earth's physical structure and the materials it contains such as soil, sedimentary rocks, water, and gasses. Companies, government agencies, universities, and many other entities rely on these scientists to help measure the quality of soil and rock materials.
Geologists can expect to conduct many field experiments, lab tests, and work in various types of weather conditions. The salary for these scientists mainly ranges from $63,000 to $197,000, with the median salary being around $98,063. This career path will require experience in some type of earth science. Aspiring geologists can expect to do a lot of traveling and research when they find a role.