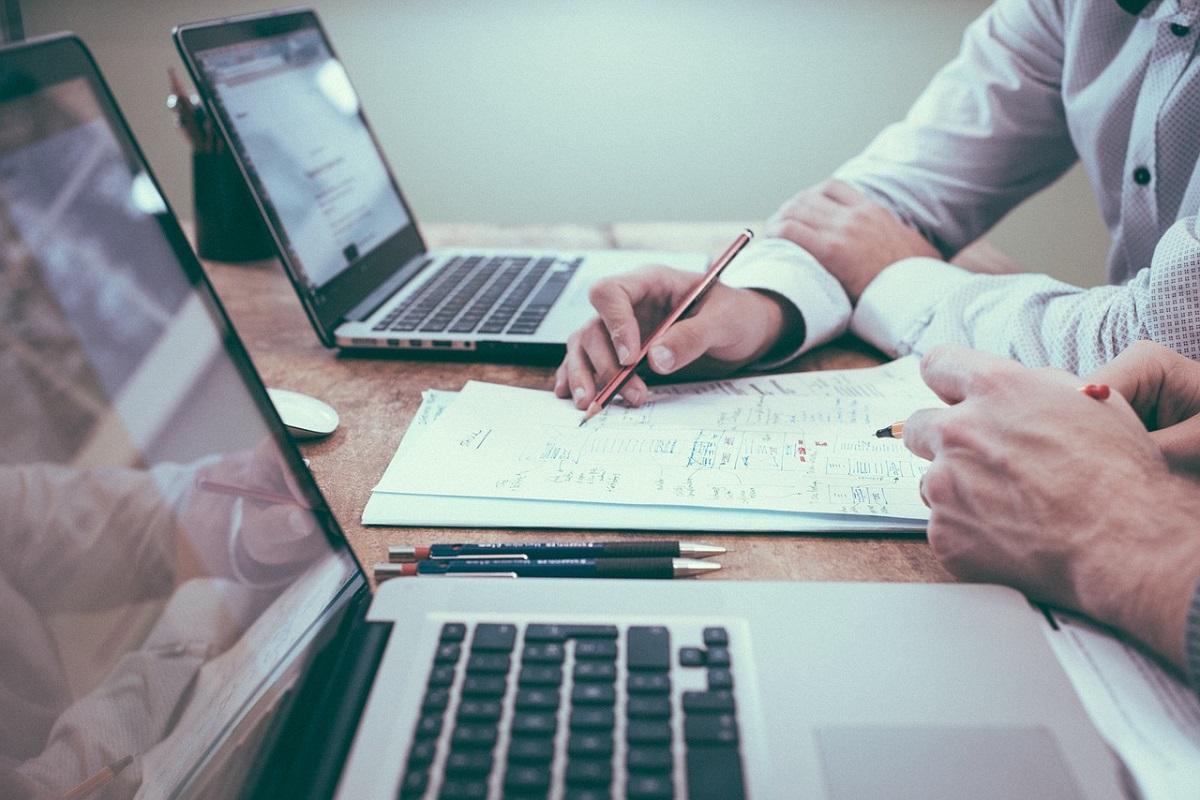 Can Green Energy Penny Stocks Make You Rich?
By Ruchi Gupta

Feb. 8 2021, Updated 8:50 a.m. ET
Article continues below advertisement
First, it helps to understand what penny stocks are and how investors generally view them. According to the SEC's definition, a penny stock is a stock that trades under $5. There are many reasons why a company's stock could be trading under $5. Its business could be struggling and investors are trying to avoid its shares. Also, the market might not be paying close attention to the stock because investors are distracted by other headlines.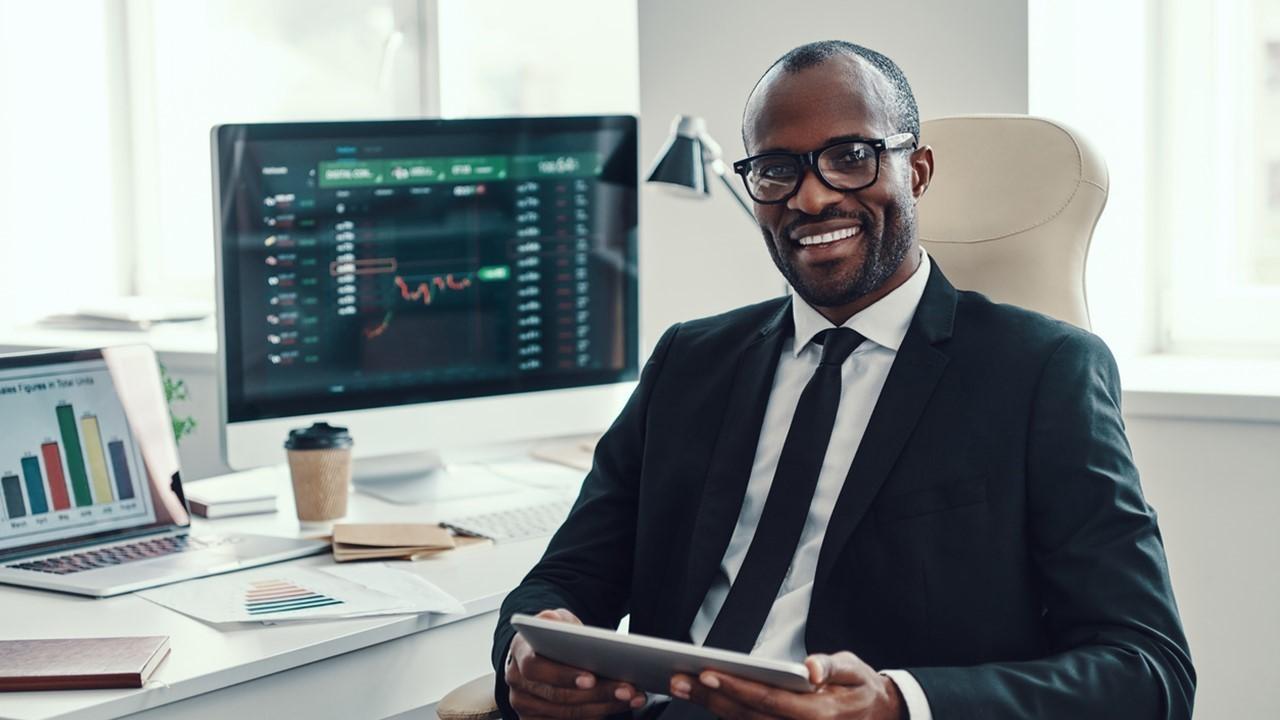 Article continues below advertisement
What you should know before investing in penny stocks
First, penny stocks are prone to manipulation. For example, they are easy targets of pump-and-dump scams because of their low dollar value. Also, penny stocks tend to be more volatile. 
At the same time, those traded over the counter might not have enough liquidity, which makes it harder for investors to open or exit positions. Investors might struggle to obtain enough information about penny stocks traded in OTC (over-the-counter) markets. With that in mind, you should know how to pick the best green energy penny stocks.
Article continues below advertisement
Best green energy penny stocks to buy now
There are many options for green energy penny stocks whether you're looking among solar, wind, or battery and electric vehicle companies. Some of the best cheap green energy stocks worth considering are:
Solar Integrated Roofing Corp. (SIRC)
American Battery Metals Corporation (ABML)
Tantech Holdings Ltd. (TANH)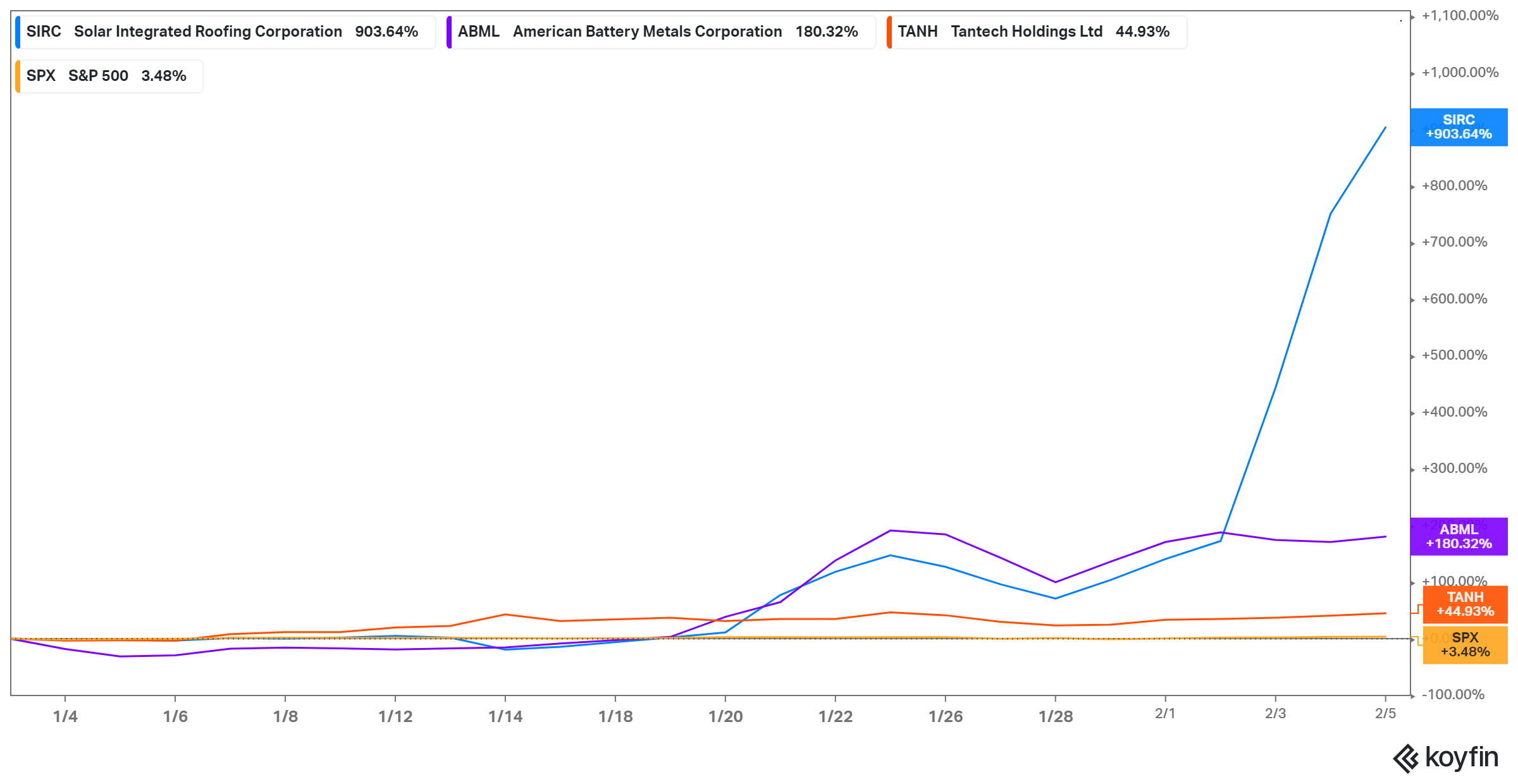 Article continues below advertisement
The chart above illustrates how these green energy stocks have been running hot and even beating the S&P 500. However, they are still cheap for investors looking for an entry opportunity. 
Solar Integrated Roofing Corp. (SIRC) provides solar energy system installation on rooftops. It serves both residential and commercial markets. Also, it offers electric vehicle charging station solutions. SIRC is acquiring Enerev to expand its solar panel installation business. Adding Enerev to the mix will boost Solar Integrated's monthly revenue by $2 million. SIRC stock has been running hot lately. The stock started the year under $0.30 and has shot up above $2.30 now.
Article continues below advertisement
As part of the shift to clean energy, the U.S. government is supporting battery component producers like ABML. Recently, the company received a $4.5 million government grant so that it can help reduce America's reliance on imported battery materials. ABML stock is among investors' favorite green energy stocks. The stock started the year at just over $1, but it has shot up to about $3.8. For investors looking for an entry point, ABML stock is still in the penny stock field and easily accessible.
Tantech Holdings Ltd. (TANH) has broad exposure to the clean energy sector. In addition to electric vehicle manufacturing, it produces solar cells and lithium batteries, which power a range of devices from electric cars to smartphones. The company's operations are in China, which is the world's second-largest economy. In China, the demand for electric cars is soaring. EV companies like NIO and Li Auto have posted strong delivery numbers. Although the demand has been strong for TANH stock, it's still cheap under $2.
Article continues below advertisement
Where to buy green energy penny stocks
If you have identified the best penny stocks to invest in, here's how and where to buy them.
Buy penny stocks traded on the NYSE and Nasdaq
Buy penny stocks traded in OTC markets
You can buy cheap stocks trading under $5 on the NYSE and Nasdaq through online brokers like Robinhood and Webull. Most brokerages should allow you to trade penny stocks listed on the major exchanges.
Article continues below advertisement
If you want broad access to penny stocks, you need to find a broker that supports OTC trading because that's where most of the cheap stocks are. The best brokers for OTC stock trading are TD Ameritrade, TradeStation, Charles Schwab, Fidelity, and Interactive Brokers. Keep in mind that some brokers might charge an additional fee for OTC markets trading. 
Can green energy penny stocks make you rich?
Investors have made good money with penny stocks. GameStop (GME) is an example of a penny stock that made investors rich. GME stock traded under $5 for a long time before it started breaking out and spiked above $480. While GameStop benefited from retail investors on subreddit community WallStreetBets taking on Wall Street elites, there's solid ground for green energy stocks to rise sustainably.