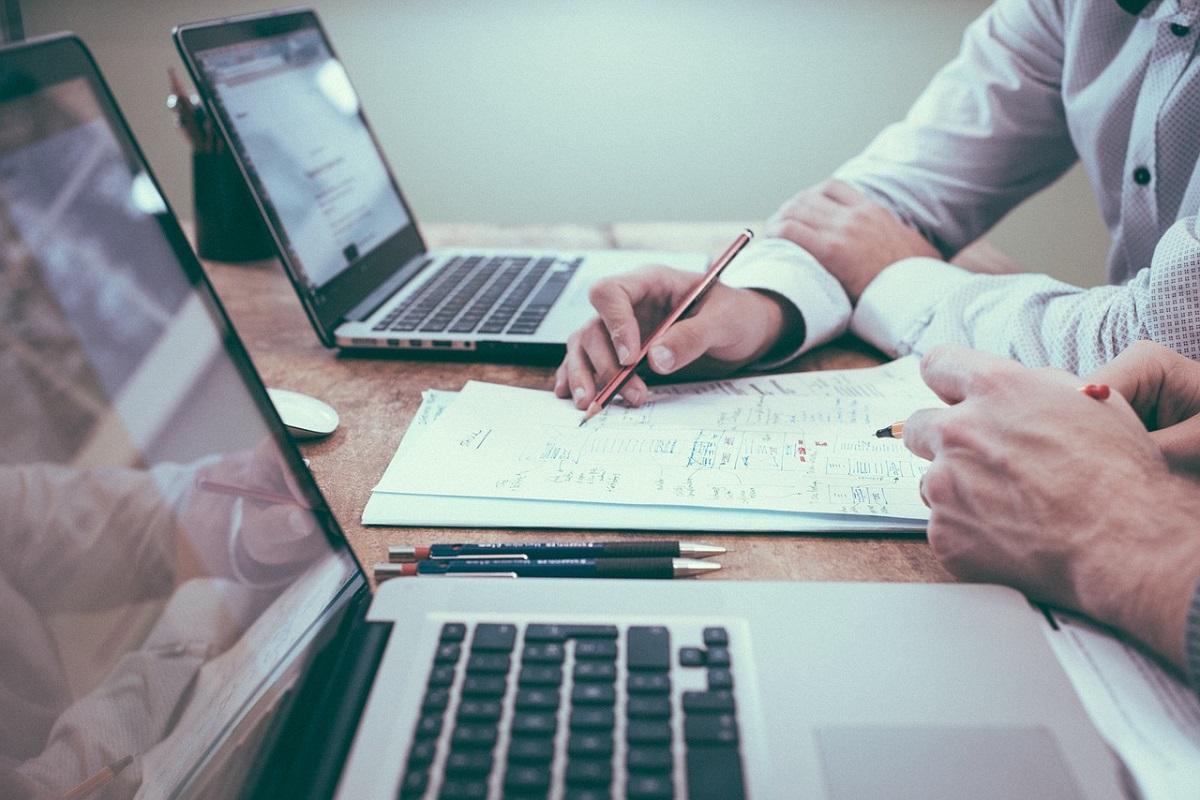 Can Green Energy Penny Stocks Make You Rich?
The prospects look bright for green energy companies, particularly with the Biden administration seeking to make America a zero-emission economy. As a result, alternative energy stocks are soaring and small investors are looking for the best green energy penny stocks to buy.
Article continues below advertisement
According to the SEC, a penny stock trades under $5. There are many reasons a company's stock could be trading at such a low price. Its business could be struggling and investors may be avoiding its shares, or the market might not be paying close attention to the stock, leaving it undervalued.
What you should know before investing in penny stocks
You need to approach penny stocks cautiously because they pose many risks. Their low value makes them prone to manipulation in pump-and-dump scams, and they tend to be volatile. Additionally, over-the-counter (OTC) stocks might not have a lot of liquidity, making it harder for investors to open or exit positions. It can also be difficult to research penny stocks.
Article continues below advertisement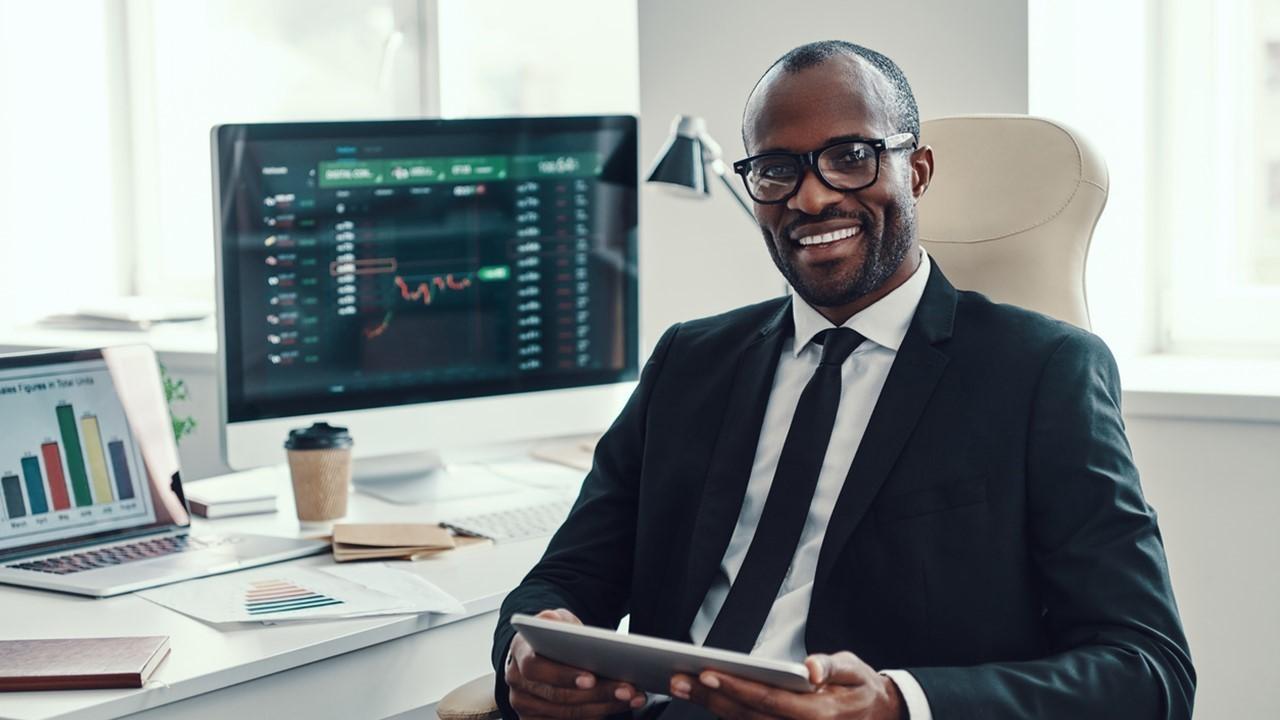 Why buy green energy stocks?
Companies offering clean or green energy solutions have bright growth prospects. Pressure is growing on businesses to cut their greenhouse gas emissions to curb climate change, and governments are imposing emission reduction requirements. For many businesses, the best solution is to shift their energy source from electricity to renewable sources, and that's set to boost business for clean energy companies.
Article continues below advertisement
The best green energy penny stocks to buy now
Green energy penny stocks to consider include solar, wind, battery, and EV (electric vehicle) companies. Some of the best are:
Solar Integrated Roofing (SIRC).

American Battery Metals (ABML).

Tantech Holdings (TANH).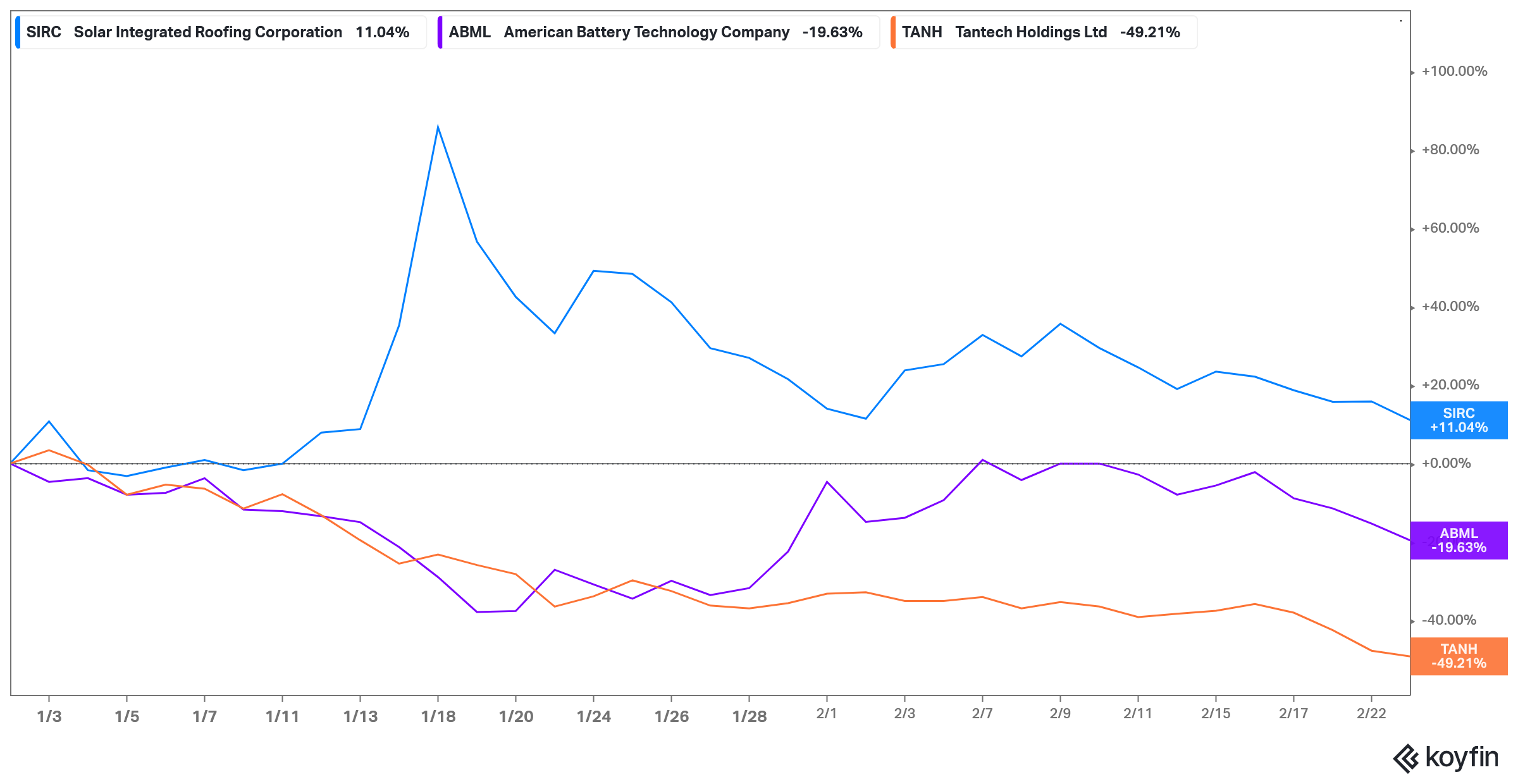 Article continues below advertisement
Solar Integrated secures deal for solar components supply
Solar Integrated Roofing (SIRC) provides solar energy system installation on rooftops for both residential and commercial markets, as well as EV charging station solutions. SIRC's acquisition of Enerev to expand its solar panel installation business is set to boost Solar Integrated's monthly revenue by $2 million. The company has also secured a contract to supply solar panels and other components to Healixa. SIRC stock currently costs less than $0.50.
ABML acquires more lithium-bearing acres in Nevada
As part of the shift to clean energy, the U.S. government is supporting battery component producers. ABML has received a $4.5 million grant so that it can help reduce America's reliance on imported battery materials. To achieve that goal, ABML is increasing its lithium-bearing acreage in Nevada to produce more battery manufacturing material. You can buy ABML stock for under $1 now.
Article continues below advertisement
Tantech lands milestone order for its autonomous driverless sweepers
Tantech Holdings (TANH) has broad exposure to the clean energy sector. In addition to EV manufacturing, it produces solar cells and lithium batteries for a range of devices, from EVs to smartphones. It also makes cleaning equipment and has secured a large order for self-driving sweepers that can be used to clean industrial parks and other facilities.
The company's operations are in China, the world's second-largest economy. The demand for EVs is soaring in the country, with EV companies NIO and Li Auto posting strong delivery numbers. Despite TANH stock's strong demand, it still trades for under $0.30.
Article continues below advertisement
Where to buy green energy penny stocks
You can buy cheap stocks for under $5 on the NYSE and Nasdaq through online brokers such as Robinhood, SoFi, and Webull. If you want access to a broader range of penny stocks, you'll need to look for OTC trading. The best brokers for OTC trading are TD Ameritrade, TradeStation, Charles Schwab, Fidelity, and Interactive Brokers. Keep in mind that some brokers might charge additional fees for OTC trading.
Can green energy penny stocks make you rich?
Investors have made good money with penny stocks—you just need to recall GameStop's (GME) story to see that. GME was trading below $5 for a long time before broke out and spiked to $480. Whereas GameStop had subreddit community WallStreetBets to thank for that boost, green energy penny stocks have solid enough ground of their own to rise and stay strong.