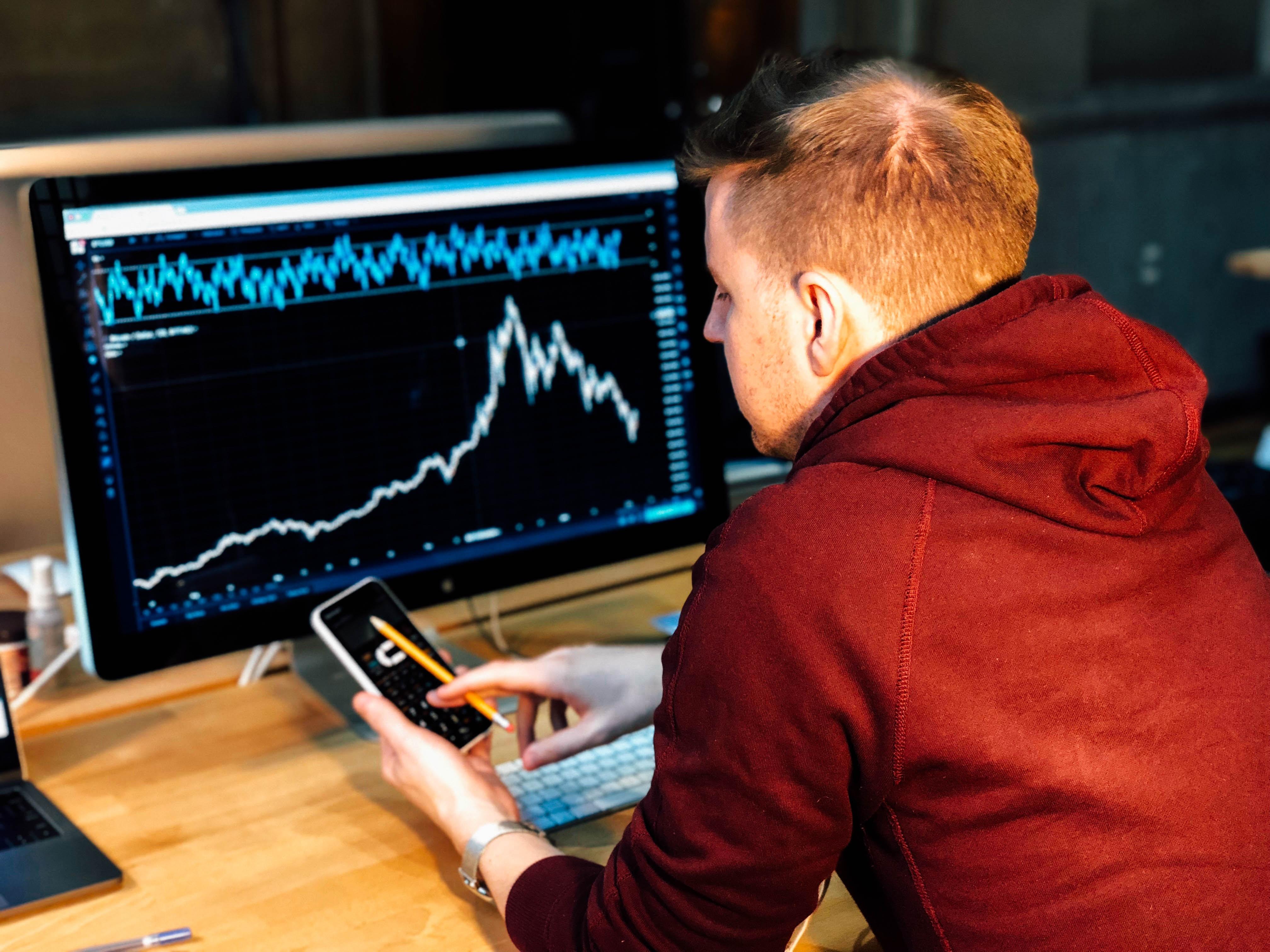 Cisco Beats Earnings in Q1, Gives Disappointing Outlook
By Anjana Viswanathan

Nov. 14 2019, Published 7:40 a.m. ET
Cisco (CSCO) reported its fiscal 2020 first-quarter earnings results yesterday, beating expectations. However, the company's stock fell more than 5% after its fiscal 2020 second-quarter outlook shocked investors.
Article continues below advertisement
Cisco's earnings beat
In fiscal 2020's first quarter, Cisco's non-GAAP EPS rose 12% YoY (year-over-year) to $0.84, surpassing its own guidance of $0.80–$0.82 and Wall Street's estimate of $0.81 by about 4%. It missen analysts' earnings estimate in the previous quarter. Even though its net income fell 18% YoY on a GAAP basis due to higher operating costs, it was still better than analysts' estimate.
Earnings growth drivers
Revenue and margin growth played a key role in Cisco's fiscal 2020 first-quarter earnings beat. Its earnings momentum improved thanks to share repurchases during the quarter lowering its share count. The company's adjusted gross margin of 65.9% beat analysts' 64%–65% forecast, helped by a 250-basis-point improvement bringing its products' adjusted gross margin to 66.1%. Meanwhile, its services' adjusted gross margin narrowed by 40 basis points to 65.4%. Its adjusted operating margin of 33.6% beat its target of 32%–33%.
Disappointing second-quarter earnings forecast
In fiscal 2020's second-quarter, Cisco expects its EPS to rise 3%–5% YoY to $0.75–$0.77. However, analysts expect its EPS to be 2%–5% higher, at $0.79. The company is pessimistic about macroeconomic conditions, as reflected in its outlook for the next quarter. In the fiscal 2020 first-quarter earnings call, Cisco chairman and CEO Chuck Robbins said, "Over the last year, many of you have heard me talk about the resilience of the global macro environment. However, on our last earnings call, we indicated that we had begun to see some weakness and that weakness continued throughout Q1 and was more broad based. While the main challenges continue to be service provider and emerging markets, this quarter we also saw relative weakness in enterprise and commercial."
This pessimism disappointed investors and caused CSCO stock to fall 5% after markets closed. As of yesterday, the stock was up around 13% year-to-date.