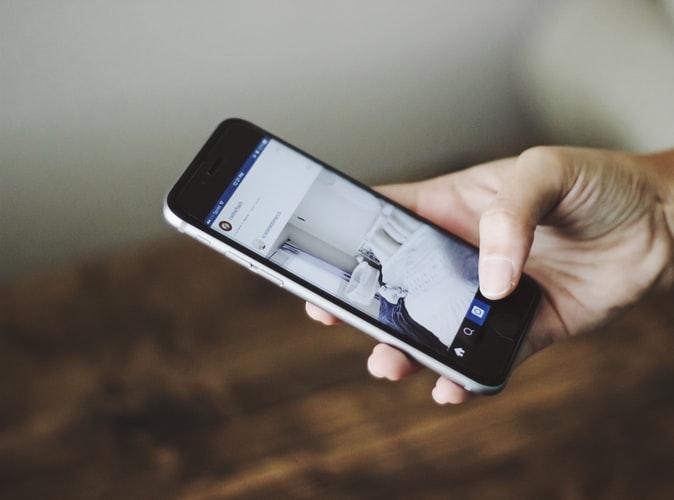 Apple iPhone Sales Drop 10%, Samsung Takes Lead
By Namrata Sen Chanda

Nov. 28 2019, Published 11:03 a.m. ET
Apple (AAPL) has disappointing news for investors. A Gartner report on November 26 indicated that the company's iPhone sales had dropped 10.7% YoY (year-over-year) in the third quarter. Unit sales for iPhones stood at 40.8 million in the period.
Anshul Gupta, Gartner's senior research director, said, "Although Apple continued its sales promotions and discounts in various markets, this was not enough to stimulate demand globally." Gupta further indicated some improvement in iPhone sales in Greater China. Read Does iPhone Demand in China Signal a Rebound? for more info.
Article continues below advertisement
Gartner observes changes in smartphone demand trend
On the global front, smartphone sales slipped 0.4% in the third quarter compared to the same period last year. According to the advisory company, there's been a change in consumer demand patterns for smartphones. Buyers aren't just inclined toward affordable devices but also mid-tier ones.
Gupta explained, "For the majority of smartphone users, desire has shifted away from owning the least expensive smartphone. Today's smartphone user is opting for mid-tier smartphones over premium-tier ones because they offer better value for money."
Samsung (SSNLF), Huawei, Oppo, Xiaomi, and Vivo have emerged as the preferred brands. These companies have products across various price points, especially entry-level and mid-tier. On the other hand, Apple has limited low-cost iPhone offerings at this point. Gupta hinted that the iPhone 11 series had seen a positive response, suggesting that the upcoming quarters will be promising. Samsung led smartphone sales globally with a 20.4% market share in the third quarter. Huawei closely followed it with 17% of the market. Apple's market share slipped to 10.5% in the quarter from 11.8% in the same period in 2018.
Another factor Gupta cited for the slump in global smartphone sales was the 5G upgrade cycle. He said, "In addition, while waiting for 5G network coverage to increase to more countries, smartphone users are delaying their purchase decisions until 2020."
Article continues below advertisement
Apple's 5G and affordable iPhones to boost demand
Consumers are awaiting the release of 5G iPhones with bated breath. A recent DIGITIMES report stated that Apple had forecast robust demand for the iPhone 12. Moreover, a report last week by Strategy Analytics also indicated that Apple would be a global leader in the 5G smartphone market in 2020. iPhone enthusiasts are likely eagerly anticipating upgrading their phones after the 5G model hits the market.
On the pricing front, Apple has recognized that it has to skew its product mix toward affordable iPhones. While the iPhone 12 will be expensive owing to its sophisticated 5G specs, the company also plans to introduce the low-cost iPhone SE2. The starting price for the iPhone SE2 is likely to be $399. Both these iPhones are expected to hit the markets in 2020. The iPhone SE2 could launch in the first half of the year.
Article continues below advertisement
On November 27, Korean newspaper ETNews indicated that Apple would release a total of four iPhones in 2020, including the 5G iPhone. Samsung and LG Display will supply the OLED screens for the new iPhones. ETNews also indicated that Apple's 2020 iPhones would feature screens of varying sizes. The screen sizes for the iPhones could be 5.4 inches, 6.1 inches, and 6.7 inches.
All eyes on the holiday season and 2020 iPhone releases
We think the fourth quarter could see a rebound in iPhone sales, especially the iPhone 11. This will be primarily due to Black Friday, Cyber Monday, and upcoming holiday season demand.
Furthermore, in 2020, we could see Apple giving fierce competition to its rivals with its new iPhone releases. However, the iPhone maker will have to strike a balance between pricing and advanced technical specs to maximize market share. Another senior research director at Gartner, Roberta Cozza, said, "To deliver relevant personalized experiences, manufacturers will need to improve the integration of artificial intelligence [AI] in smartphones and make security capabilities and privacy key aspects of their brands."