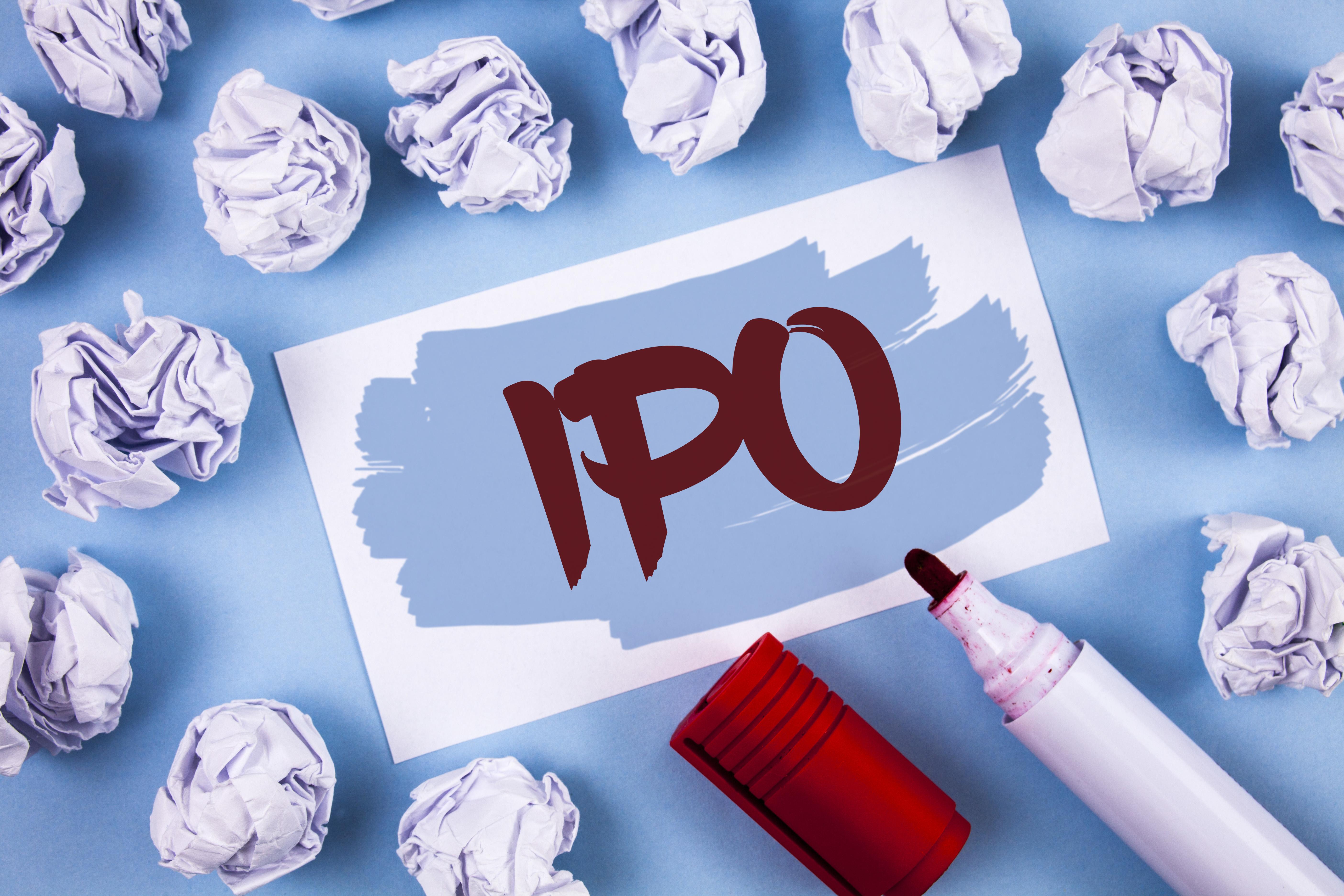 Zoom Video and CRWD Lead Tech IPO Gains in 2019
By Adam Rogers

Oct. 10 2019, Updated 6:35 p.m. ET
We've seen some blockbuster tech IPOs so far this year, according to this FactSet report. Multi-billion-dollar company Lyft (LYFT) was the first tech IPO to go public in March, followed by Tradeweb Markets (TW), Zoom Video (ZM), and Pinterest (PINS) in April.
Uber (UBER) debuted in May, while CrowdStrike (CRWD) and Slack (WORK) launched their IPOs in June. In the last month, we saw Datadog (DDOG) and Peloton Interactive (PTON) join the public markets. While investor enthusiasm was high for most of these companies, others have burned significant investor wealth since their IPOs.
Article continues below advertisement
Zoom Video and CRWD are the top IPO performers
As we can see in the above chart, Zoom Video and CrowdStrike are trading significantly higher than the other IPO debutants in 2019. Zoom stock had an offer price of $36 and the stock is currently trading at $73.52 or 104% higher.
CRWD's offer price was $34, and the stock is up 82% since its IPO. Tradeweb Markets and Pinterest are also trading 49% and 38% above their offer prices, respectively. Slack has lost 7.8% while Peloton, Uber, and Lyft are down 20.7%, 35.6%, and 48%, respectively from their offer prices.
Stocks trading significantly lower than their record highs
Most of these stocks have been expectedly volatile since their IPO offerings. Although Zoom Video and CRWD have led in IPO gains, they are trading 32% and 39%, respectively, below their record highs.
Just before these IPOs, investor optimism was driven higher by the huge total addressable market, especially for Uber and Lyft. Investors were not concerned over rising losses. They expected the companies to grow revenue at a robust pace over the next few years.
However, as markets remain choppy, investors are concerned over the expensive valuations of companies that are unprofitable. This trend sent their stocks significantly lower. Uber, Lyft, Slack, and Pinterest are trading 38.3%, 58%, 43%, and 29%, respectively, below their record highs.
Article continues below advertisement
Are IPOs losing their sheen?
The FactSet report shows us that the total number of IPOs in the third quarter of 2019 fell to 50 from 84 in the second quarter. Tech IPOs fell to 10 from 16 in this period. However, 2018 saw 274 IPOs with 40 tech companies debuting in the public markets.
Are investors jittery about investing in loss-making companies, especially with recession fears on the horizon? WeWork had to shelve its IPO plans last month after it reported mounting losses. Its CEO was fired, and the company plans to eliminate a significant amount of its workforce.
These events impacted WeWork's valuation significantly. According to a September 13 Reuters report, WeWork might go public in 2020 at a valuation in the range of $10 billion–$12 billion. This is considerably lower than the company's peak valuation of $47 billion in January.
The FactSet report stated, "The market is no longer interested in overpaying for companies that have yet to turn a profit. Investors are demanding to see growing revenues and a path to profitability, as well as a solid leadership team."
Do tech IPOs have significant upside potential?
Although investors have given a thumbs down to several IPOs, analysts remain optimistic. Zoom Video and Tradeweb are the only two tech IPOs in this list that have reported an adjusted profit.
Zoom Video is trading at a discount of 28% to analyst target estimates, while Tradeweb has an upside potential of 16%. However, analysts expect all other loss-making companies to rise higher as well over the next year.
According to average estimates, CRWD, Uber, Lyft, Pinterest, and Slack are trading at discounts of 47%, 72%, 92%, 28.5%, and 44.6%, respectively. However, there is a strong possibility for these high-growth stocks to move significantly lower in a market sell-off driven by recession fears.