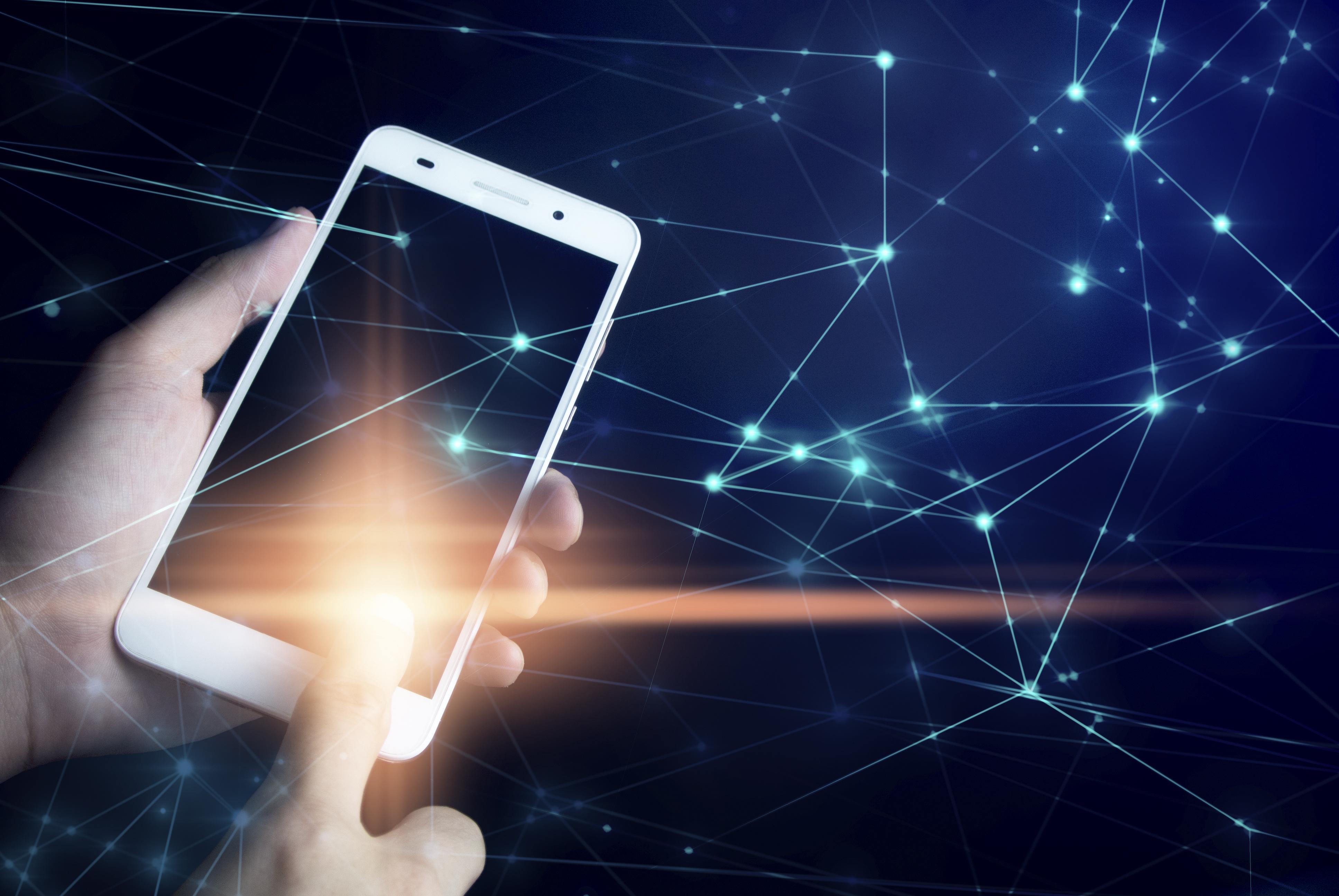 Will T-Mobile's Strong Earnings Growth Continue in Q3?
By Vineet Kulkarni

Oct. 22 2019, Published 3:40 p.m. ET
The third-biggest wireless carrier, T-Mobile (TMUS), will release its third-quarter earnings on October 28. According to analyst consensus estimates, T-Mobile will report earnings of $0.96 per share for the quarter, which ended on September 30.
In the same quarter last year, T-Mobile reported earnings of $0.93 per share. Notably, T-Mobile has beaten analysts' EPS estimates for the last 13 quarters. The stock is up 30% so far this year. T-Mobile's record earnings growth streak could boost the stock further.
Article continues below advertisement
Along with T-Mobile's Q3 earnings, favorable developments in its proposed merger with Sprint (S) will likely drive up the stock as well. Colorado followed Mississippi and left the multistate lawsuit against the deal yesterday. To learn more about T-Mobile's recent updates, check out T-Mobile–Sprint Merger Gets Colorado Support.
T-Mobile earnings drivers
Based on analyst estimates, T-Mobile will report total revenues of $11.33 billion in Q3 2019. That represents a 5% increase year-over-year and a 3% increase compared to Q2 2019. In its last quarterly release, T-Mobile reported strong customer growth and a record-low churn rate. Its subscriber base increased by a total of 1.8 million while it reported its lowest-ever churn rate of 0.78% in Q2 2019.
T-Mobile marked the second quarter of 2019 as its 25th consecutive quarter of more than 1 million net customer additions. The company ended Q2 with a total of 83.1 million total customers. In comparison, Verizon and AT&T (T) had more than 150 million subscribers each.
Article continues below advertisement
A strong customer addition could significantly boost T-Mobile's top line this quarter as well. As the T-Mobile Sprint merger is in its final stages, management's commentary on the outlook for the next year will be crucial. Investors will also be keen on T-Mobile's 5G network buildout updates. The company has provided an adjusted EBITDA guidance range of $12.90 billion–$13.30 billion for 2019.
Based on estimates, T-Mobile will report a total net income of $3.45 billion in 2019. That number would mean an increase of 20% year-over-year.
Peers' earnings
Article continues below advertisement
How is T-Mobile stock placed?
T-Mobile stock is up almost 30% so far this year. It's currently trading 17 times its forward earnings, much lower than its historical-average valuation. Peer AT&T stock is trading close to ten times its forward earnings. So T-Mobile stock looks expensive against AT&T at the moment. T-Mobile stock also seems to be trading at a premium compared to the industry-average valuation, around 13x.
The recent surge in T-Mobile stock pushed it into the overbought zone. It's currently trading at an RSI (relative strength index) of 74, which indicates that the stock might see a trend reversal. TMUS is trading 4% and 9% above its 50-day and 200-day simple moving average levels, respectively. The fair premium to both these key support levels highlights the strength in the stock.
Sprint stock continues to look weak, considering its moving average levels. It's up about 10% so far this year. Approval for its merger with T-Mobile could boost the stock in the short-to-medium term.
TMUS stock offers strong gain potential
Bernstein initiated coverage of T-Mobile stock with an "outperform" rating last week. It has a price target of $103.00, which represents a potential upside of 26% for the next 12 months. Wall Street analysts' mean price target for T-Mobile comes in around $88.95.
Wall Street analysts mostly appear positive about T-Mobile stock. Among the total 21 analysts covering it, seven recommended it as a "strong buy," ten recommended it as a "buy," and four recommended it as a "hold." The stock hasn't received a "sell" recommendation for more than a year.
To learn more, check out Are Sprint and T-Mobile Near Their Last Merger Hurdle?