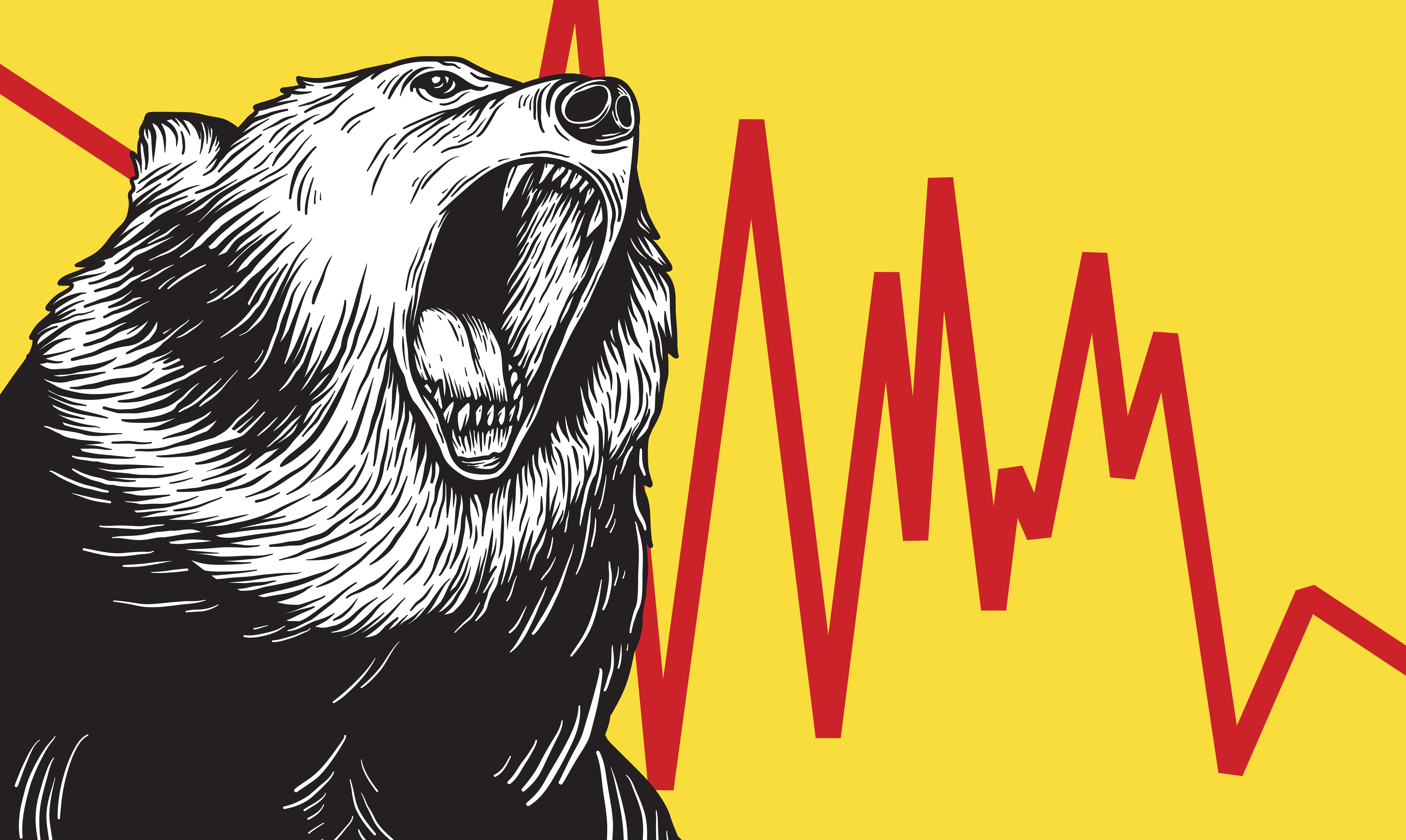 Why Are ServiceNow and iRobot Shares Falling Today?
By Adam Rogers

Oct. 23 2019, Updated 1:22 p.m. ET
Article continues below advertisement
ServiceNow lost its CEO to Nike
ServiceNow investors were spooked by CEO John Donahue's sudden departure. The news sent the stock downward. Donahue joined ServiceNow in March 2017. Since then, the stock had gained around 160%—after accounting for today's decline. The shares returned close to 250% between March 2017 and July 2019.
Notably, Donahue moved to Nike (NKE). ServiceNow appointed former SAP CEO Bill McDermott as the new CEO. ServiceNow stock has lost market value today due to all of the changes.
Donahue managed to grow the company's sales from $1.39 billion in 2016 to $2.6 billion in 2018. Analysts expect ServiceNow's sales to touch $3.45 billion in 2019 and $5.6 billion by the end of 2021. Donahue has an enviable record. He has held leadership positions at Bain & Co and PayPal.
Is ServiceNow attractive after the pullback?
ServiceNow is valued at $42 billion or 12x forward sales. The stock is trading 30% below its record-high. The company has a forward PE ratio of 52x, which might indicate that the stock is still trading at a premium. However, analysts expect ServiceNow to increase its earnings at an annual rate of 33.3% in the next five years.
Recently, ServiceNow stock cooled off. Analysts are concerned about lower spending in the tech space. Cloud companies including Adobe and Workday have lost considerable market value in the last week.
Analysts are bullish on ServiceNow stock. Notably, analysts have a 12-month average target price of $318, which is almost 50% above its current price.
Article continues below advertisement
iRobot fell due to lower guidance
iRobot announced its September quarter results on Tuesday. The company reported revenues of $289.4 million with adjusted earnings of $1.24. The company increased its revenues 9.4% and earnings 10.7%.
Analysts expected the company to post sales of $259.4 million and an EPS of $0.52 in the third quarter. However, the stock is trading significantly lower. The fiscal 2019 estimates didn't impress investors. iRobot expects sales between $1.2 billion and $1.21 billion with an adjusted EPS between $2.6 and $2.8 for 2019.
According to a MarketWatch report, iRobot originally expected 2019 sales between $1.2 billion and $1.25 billion with an EPS between $2.60 and $2.85. The company's CEO said that it "lowered guidance because of marketing conditions and the company's plans, which include several strategies to moderate the impact of U.S. tariffs on robotic vacuum cleaners."
iRobot stock has burnt investors' wealth in the last year. The stock has fallen 66% since February. Analysts and investors are concerned about growing competition. Raymond James downgraded iRobot earlier this month due to the same concerns.