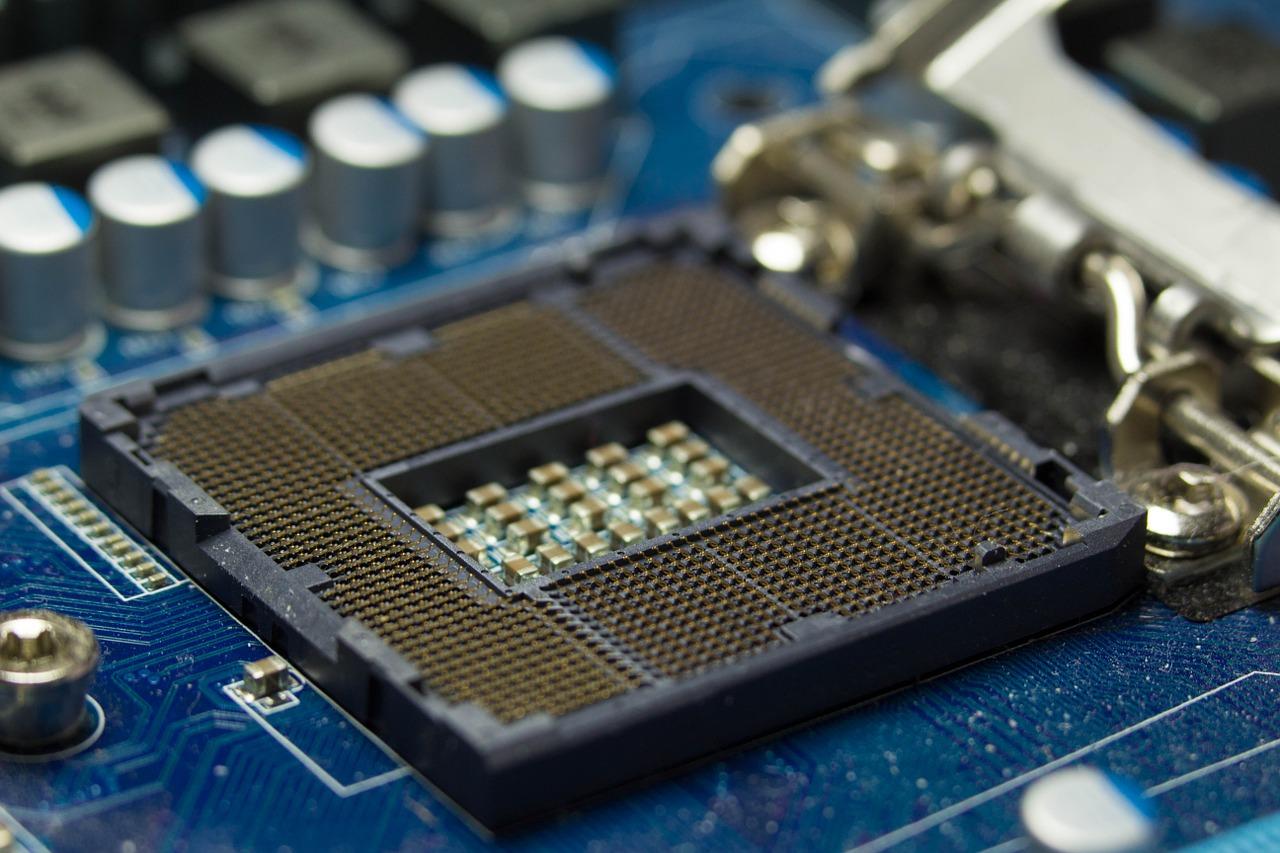 TXN Paints a Gloomy Picture of the Demand Environment
By Puja Tayal

Oct. 23 2019, Published 6:05 p.m. ET
Texas Instruments (TXN), the world's largest analog chipmaker, reported disappointing third-quarter earnings and guidance. Its third-quarter revenue fell 11.5% YoY (year-over-year) to $3.77 billion, missing the consensus estimate by 1.3%. It guided its fourth-quarter revenue to fall 14% YoY to $3.2 billion, missing the consensus estimate by 11%.
Article continues below advertisement
What factors are pulling down TXN's revenue? 
Texas Instruments gives its revenue break-up by product type. In the third quarter, TXN's Analog revenue fell 8% YoY, in line with the industry demand weakness. However, its Embedded Processing revenue fell 19% YoY, which appears to be higher than the industry weakness. Within Embedded, the revenue declines were much more pronounced in the automotive and communications markets.
In its third-quarter earnings call, Texas Instruments' head of Investor Relations, David Pahl, stressed that the demand weakness "was broad-based across all markets and most sectors." TXN caters to 28 sectors in five end markets, with the biggest exposure in the industrial and automotive end markets.
Pahl added that revenue fell in all five end markets. Notably, industrial, automotive, and personal electronics revenue fell by high single-digits YoY and communications equipment revenue fell by 35% YoY. This 35% YoY decline occurred due to weakness in the third quarter. Communications equipment revenue fell 20% sequentially. These revenue declines will become steeper in the fourth quarter.
The above figure shifted focus to the communications equipment segment and the US ban on Huawei, the world's largest telecom equipment maker. Pahl stressed, "We saw weakness across all major
customers, regions and technologies." However, analysts dug deeper to identify the factors that are pulling down demand.
Article continues below advertisement
Decoding the impact of the China trade war on TXN 
In an interview in July, Huawei CEO Ren Zhengfei stated that the company intends to reduce its dependence on US suppliers as the trade ban makes them less reliable. Huawei and other Chinese firms have been searching for alternatives. Pahl agreed that he heard of such discussions. He added, "But it's very different than being designed out."
TXN earns 3%–4% of its revenue from Huawei. It's possible that the revenue from Huawei is more skewed toward the third quarter. So, it is feeling the impact of the Huawei ban with a 20% sequential decline in communications equipment.
One analyst discussed the possibility of Chinese customers buying in advance over fears of tariffs and bans coming in August and September. The United States gave a 90-day waiver to the Huawei ban, which could have triggered early purchases and reduced demand in the third quarter. Pahl agreed that it could be a possibility, but he noted that demand weakness was across all customers and not just one customer, technology, or region.
Article continues below advertisement
TXN's view of the marketplace
TXN's outlook can determine the overall demand environment due to its presence in almost all semiconductor end markets. Texas Instruments CFO Rafael Lizardi stated that the trade uncertainty has made its customers cautious.
He added, "And we are at the very end of a long supply chain, and when the ones at the very front pull back, it becomes a traffic jam." TXN serves device makers like Apple, automakers, and OEMs (original equipment manufacturers). When end demand falls, TXN customers slow their production, reduce their chip orders, and move to absorb their existing inventory.
If we look at the semiconductor industry from Texas Instruments' point of view, near-term recovery in demand is unlikely. But it's not a given that all chip companies will post weak earnings. Demand is strong in the PC and smartphone markets.
Moreover, there are company-specific factors that come into play, such as a company's product mix, exposure to different markets, and competition. While Texas Instruments paints a gloomy picture of the overall demand environment, we remain optimistic about Intel, Nvidia, and Advanced Micro Devices. We expect these to benefit from strong PC demand, triggered by the Windows 10 refresh.