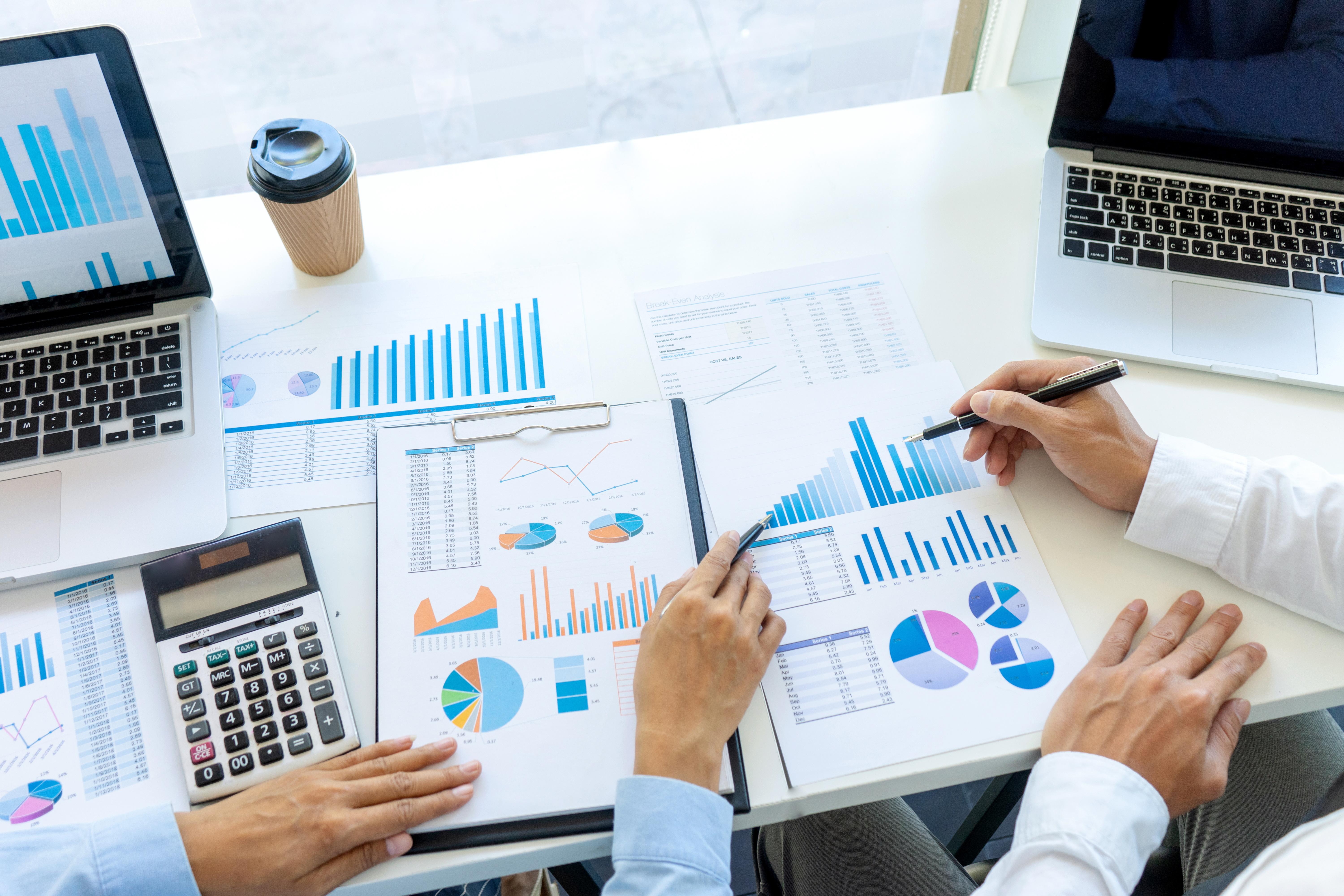 Skyworks, PSTG, and QRVO Gain Due to Analyst Upgrades
By Adam Rogers

Oct. 10 2019, Updated 3:22 p.m. ET
Pure Storage (PSTG), Skyworks Solutions (SWKS), and Qorvo (QRVO) shares rose in early market trading today. At the time of this writing, Pure Storage rose 4%, while Skyworks and Qorvo have returned 4.6% and 4.1%, respectively.
Technology ETFs including XLK, SMH, and SOXX have returned 0.2%, 0.6%, and 0.6%, respectively, on Thursday.
Article continues below advertisement
Skyworks and Qorvo rose, Cowen upgraded the stock
According to a MarketWatch report, shares of Apple (AAPL) suppliers Skyworks and Qorvo have a higher market value today. Cowen analyst Karl Ackerman upgraded the stocks from "market perform" to "outperform."
While Ackerman increased Qorvo's target price to $90 from $75, Skywork's target price increased to $95 from $80. Currently, Qorvo and Skyworks are trading at $75.66 and $84.4, respectively. Ackerman is bullish on the two stocks. Apple's iPhone 11 demand has been more encouraging.
Apple has an opportunity to have two years of solid iPhone sales, which will benefit Qorvo and Skyworks. While Apple launched three iPhone 11 devices in September, it will likely launch a 5G enabled device next year.
The analyst is also optimistic about the outcome of the trade talks, which will boost investors' confidence heading into the last quarter of 2019.
Pure Storage stock gained on Goldman Sachs upgrade
Pure Storage shares are trading higher today. Goldman Sachs (GS) upgraded the stock from "neutral" to "buy," according to a report from The Fly. Analyst Rod Hall also increased the 12-month target price for Pure Storage from $18 to $21.
Hall stated that Pure Storage is poised to increase its market share in the storage segment with its new products. The analyst expects the company's new Flash Array product to drive its revenue growth. According to the report, Hall thinks that Pure Storage stock is undervalued by at least 30%. While Pure Storage is trading higher today, NetApp (NTAP) shares have fallen close to 3%.
How have the companies performed in the last year?
While Skyworks stock has been flat in the last 12 months, Qorvo has gained 7.6% during the same period. Skyworks and Qorvo's market caps have increased 24.7% and 25.2%, respectively, YTD (year-to-date). Analysts tracking Skyworks have a 12-month average target price of $85.87. Similarly, analysts tracking Qorvo have a 12-month average target price of $78.16.
Pure Storage shares have been volatile over the last 12 months. The stock has lost 24% in market value since October 2018. Notably, the stock is trading 30% below its 52-week high. Pure Storage was publicly listed on October 9, 2015, and closed trading at $16.6 on that day.
Currently, the stock is trading at $16.67, which means it has generated marginal returns for investors. Pure Storage stock reached an all-time high of $28.5 in September 2018. The stock is trading at a discount of 22% to average estimates of $21.
Apple stock has gained 1% today. So far, the stock has returned more than 45% YTD.