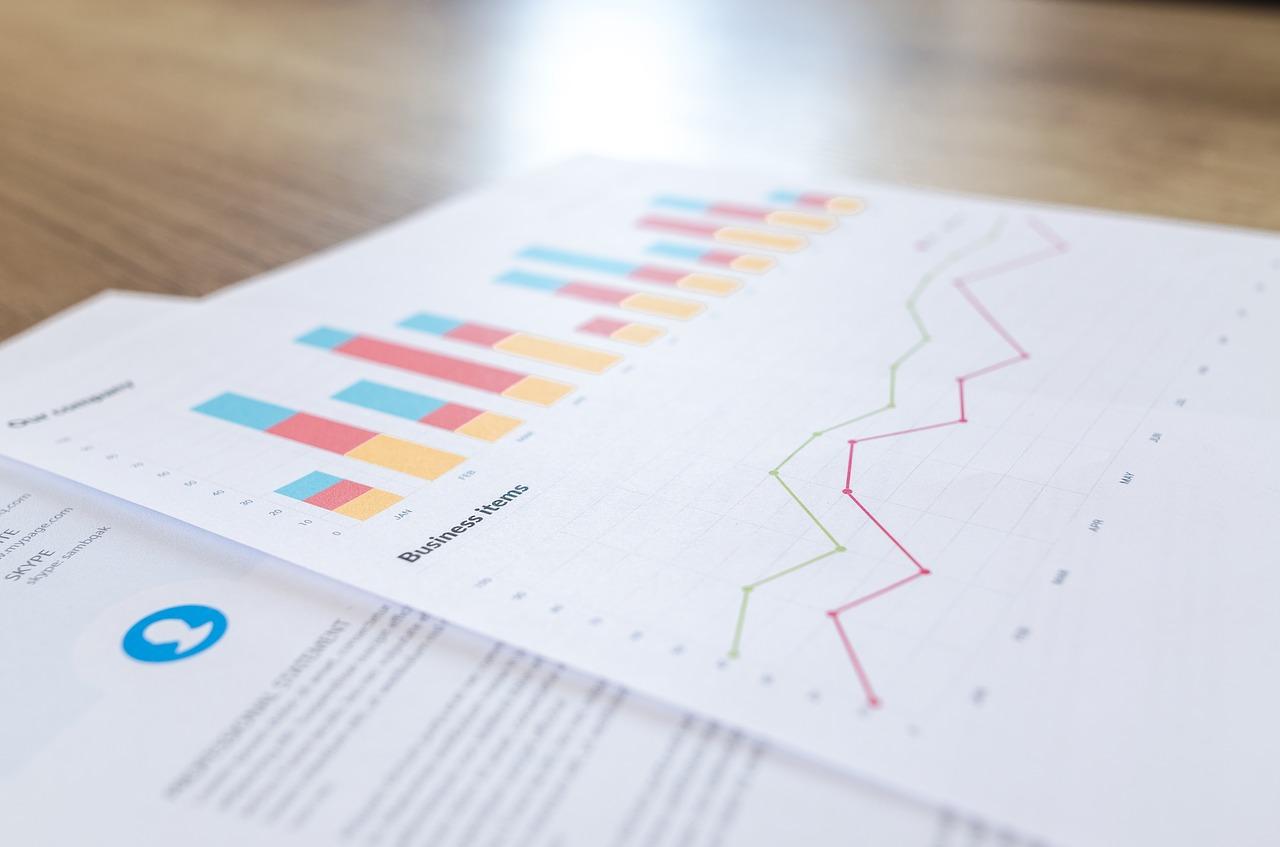 Should Investors Sell on Apple's and AMD's Stock Rally?
By Puja Tayal

Oct. 15 2019, Published 4:59 p.m. ET
Apple (AAPL) stock is reaching new highs on strong demand for the iPhone 11, and Advanced Micro Device (AMD) stock suddenly rose on new processor announcements in early October. Apple and AMD stocks are trading near the higher end of their 52-week range. Is now a good time to jump in and buy?
Article continues below advertisement
Apple and AMD rally
Interestingly, neither stock has seen insider buying in the past year. Insiders appear to be cashing out their profits. Apple's and AMD's rally shows investors may have positive expectations for their earnings releases later this month. Both companies are seeing strong demand for their core products, and this boost could be visible in their guidance for the December quarter. However, investors should bear in mind that a 15% tariff on PCs, laptops, and smartphones is set to come into effect on December 15.
What's driving Apple iPhone demand?
In early October, Nikkei Asian Review reported Apple had asked suppliers to increase its latest iPhone production by up to 10%, or 8 million units. Sources stated that Apple had increased orders for its iPhone 11 and iPhone 11 Pro and reduced orders for its highest-grade variant, the iPhone 11 Pro Max. However, this news doesn't mean that the iPhone 11 is outperforming its predecessors. Apple has been conservative about placing orders after cutting production in the past.
Article continues below advertisement
Moreover, this was the first time Apple reduced its upgraded model's starting price. It priced the iPhone 11 at $699, compared with $749 for last year's iPhone XR. Apple CEO Tim Cook was forced to cut prices to improve sales as the global smartphone market is slowing. Users may be buying the iPhone 11 despite its lack of 5G (fifth-generation) technology because of its price. Another factor driving Apple demand is the troubles faced by rival Huawei.
Apple competitors win and lose from Trump's trade war
Donald Trump has targeted Huawei, which overtook Apple to become the world's second-largest handset maker in mid-2018. The US ban on Huawei saw many US companies restrict their supply of goods and services to the Chinese giant. Huawei's latest Mate 30 Pro smartphone runs on Android. However, to encourage consumers to switch to Apple and Samsung, it doesn't support Google services such as Gmail, Google Play Store, or YouTube.
Article continues below advertisement
Samsung (SSNLF) is currently Apple's biggest threat. Apple, which assembles its iPhones in China, faces a 15% tariff on Chinese imports. The tariffs could either increase iPhone prices or reduce Apple's margins, depending on who bears the tariff burden. Meanwhile, Samsung faces no tariffs and offers a 5G modem and a new foldable-screen phone.
Apple's stock rally could fade if the December 15 tariffs come into effect. That day could also bring another stock market crash, with Apple being the hardest hit. However, if Tim Cook convinces Trump to exempt Apple products from the tariffs, the tables could turn.
AMD's exposure to the Trump trade war
AMD supplies CPUs (central processing units) and GPUs (graphics processing units) to Chinese data center, PC, and laptop makers. Trump banned trade with several Chinese companies that are direct AMD customers. The five banned Chinese supercomputing companies included an AMD joint venture.
As Taiwan-based TSMC manufactures AMD's chips, AMD isn't exposed to Trump's tariffs on Chinese imports. Trump's trade war has slowed AMD's growth. The company also lowered its fiscal 2019 revenue growth guidance from a high-single-digit percentage to a mid-single-digit percentage.
Amid the trade tensions, AMD and Intel are preparing for a price war. Intel has halved the price of its flagship Cascade Lake high-end desktop CPU to compete with AMD's Ryzen Threadripper.
Article continues below advertisement
Although AMD stock has fallen, a ray of hope appeared when Gartner released its global PC shipment data. It showed that global PC shipments rose 1.1% YoY (year-over-year) in the third quarter despite Intel's CPU supply shortage. Last year, PC shipments rose just 0.1% YoY because of Intel's CPU supply shortage.
Gartner's press release read, "The Intel CPU shortage opened opportunities for alternative CPU vendors, namely AMD and Qualcomm, to reposition their processors in the PC market where Intel is dominant." AMD may be gaining PC market share from Intel.
Similarities and differences in Apple and AMD
This year, Apple stock has risen 50%, and AMD stock has risen 62%. Both stocks have performed well despite trade tensions and competitive pressure, rising on investors' optimism that the companies will report strong earnings. Although the companies' demand may be strengthening as customers buy ahead of the December 15 tariffs, their sales may fall more than usual in next year's first quarter. Such uncertainty could make buying these stocks a risky move. In fact, it may be a better time to sell and cash in.