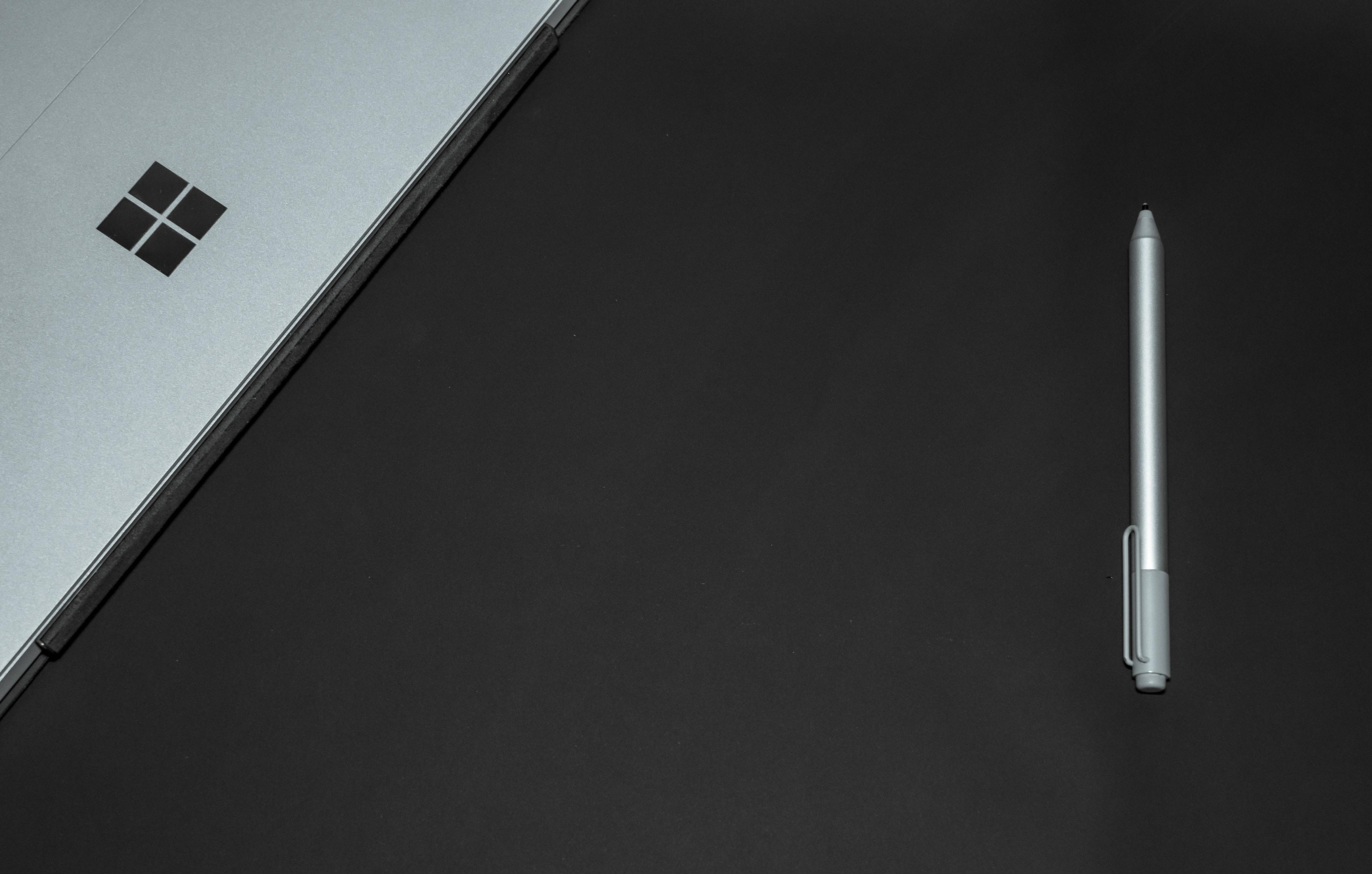 Microsoft Adopts Google's Android in New Surface Duo
By Puja Tayal

Oct. 3 2019, Updated 4:17 p.m. ET
Yesterday, Microsoft (MSFT) shocked everyone by announcing its entry into the smartphone market after exiting this space last year. At its Surface event, Microsoft unveiled the long-rumored Surface Duo mobile device, which is a pocket version of its foldable dual-screen Surface Neo laptop.
Speaking at the event, Microsoft CEO Satya Nadella explained that Surface Duo is not a smartphone but a new category of two-in-one device. What comes as a surprise is that Surface Duo runs on Google's (GOOG) Android OS (operating system). On the other hand, Surface Neo runs on Microsoft's own Windows 10X designed specifically for multiscreen devices.
Article continues below advertisement
In 2010, Microsoft competed with Android with its first mobile OS Windows Phone 8. ABI Research data for Q3 2013 showed that Windows OS was the third-largest mobile OS with 4% of the global smartphone share. Android and Apple's iOS held 81% and 14% shares, respectively. However, the Windows Phone failed to gain market share due to a lack of developer support for its platform.
As they say, if you can't beat them, join them. This is what Microsoft did with its Edge browser in 2017. The firm used the browser to allow consumers to link their iOS and Android phone applications to a Windows PC. This was the first step in which Microsoft embraced Android. The next big step comes with Surface Duo.
Microsoft Surface Duo and Surface Neo
Microsoft Surface Duo has a similar design as Surface Neo—both devices have a dual screen. A 360-degree hinge joins the two screens, making them fully foldable. The Duo features two 5.6-inch displays that fold out to an 8.3-inch display. The Neo features two 9-inch displays that fold out to a 13.1-inch display.
Users can either run a single application or two different applications simultaneously on the dual screen. Users can even use the Landscape mode to convert one screen into a keyboard or game controller.
Some smartphone makers are already offering these features. Samsung Galaxy Fold allows users to run multiple applications simultaneously. LG's dual-screen devices V50 and G8X offer the feature of converting one screen into a keyboard. Lenovo is also working on a foldable display laptop.
Article continues below advertisement
As the Surface Duo is an Android device that has access to the Google Play Store, it uses a new version of Android that offers greater cross-functionality with Windows 10. On the other hand, Surface Neo is powered by Windows 10X, which can run all apps. Microsoft designed the new software for multiscreen devices, as it expects a wide range of these devices to hit the market in the future.
According to Wired, the Surface Duo will feature Qualcomm's (QCOM) 7nm (nanometer) Snapdragon 855 processor. The processor has a 5G (fifth-generation) modem and an AI (artificial intelligence) engine. The Surface Neo is expected to feature the Intel Lakefield processor and a new Surface Pen.
When will Microsoft's dual-screen devices hit the market?
Microsoft is still making the Surface Duo and Neo, and they are unlikely to hit the market before the next year's holiday season. It's surprising for a company to unveil a product as early as one year before its release. This move is unusual because customers could delay their purchases for this year's device, cannibalizing its current sales.
Microsoft probably made an early announcement to give developers time to build applications for its new hardware. Its Windows Phone efforts failed because of a lack of developer support.
However, yesterday's product announcements didn't spark enthusiasm among investors, and Microsoft stock fell 1.8%. This decline might have occurred because investors may not like the idea of Microsoft's reentry into the smartphone market after one failed attempt.
Moreover, the smartphone market is facing technology stagnation. For example, smartphone giant Apple is seeing a reduction in iPhone sales.