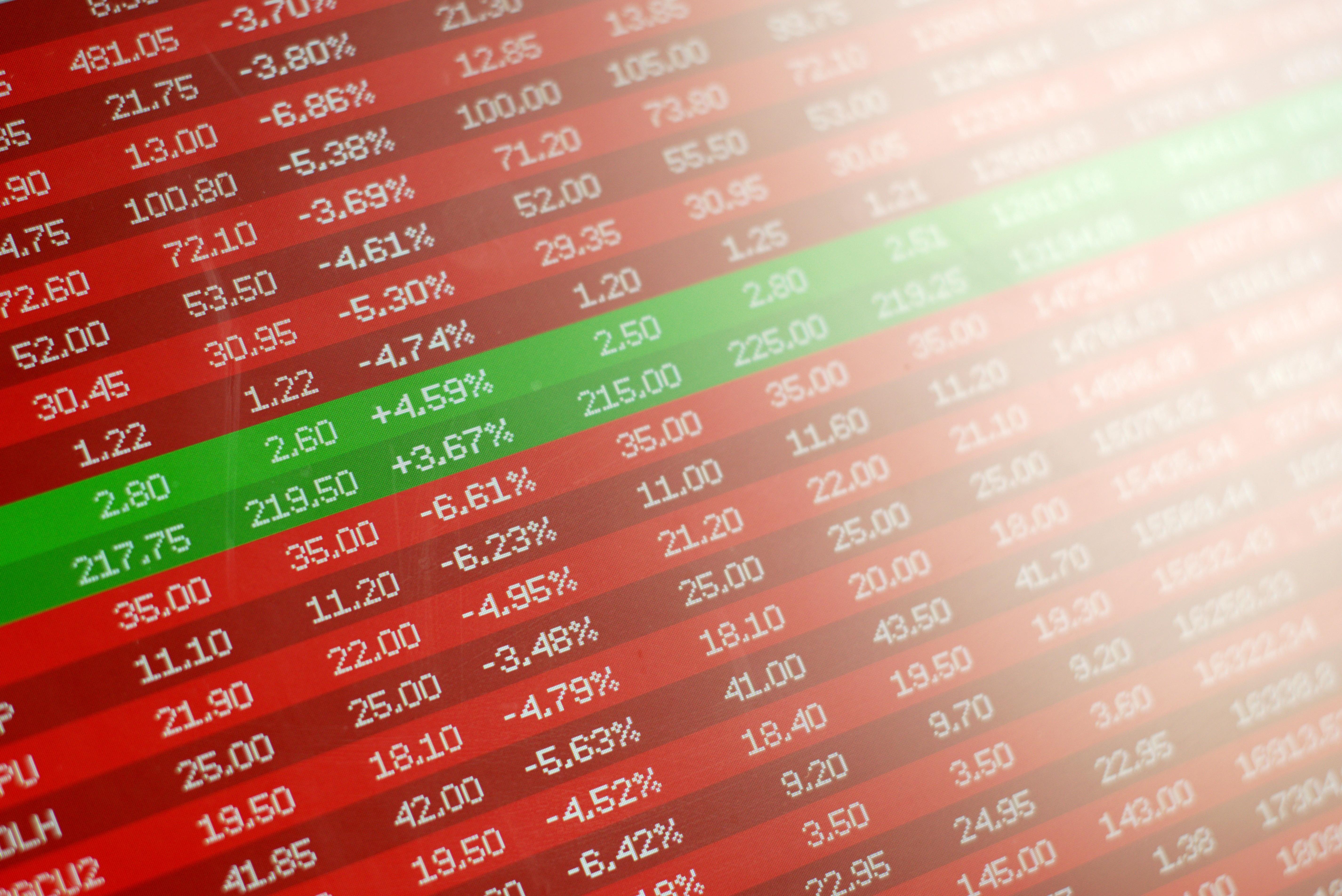 Dow Jones Index Loses over 400 Points, Panic Grips Wall Street
By Adam Rogers

Oct. 2 2019, Published 11:26 a.m. ET
The Dow Jones Industrial Average Index has lost more than 400 points or 1.5% today at the time of this writing. The index has fallen by more than 300 points for the second consecutive day. On Tuesday, investors were worried about ISM's PMI data, which indicated a contraction in the US economy.
The PMI fell for the second consecutive month in September. Notably, the PMI was at a ten-year low. The PMI data for several other economies, including Europe and China, also pointed to a contraction.
The Dow Jones Futures fell by more than 100 points in early market trading today, according to a CCN report. CCN pointed out several similarities between the current economic situation and the situation before the Great Recession in 2008.
The US housing market could crash again and prices might decline. The yield curve inverted in August—another key indicator for the 2008 downturn and previous recessions.
While several economists attributed the global contraction to the ongoing trade war between the US and China, President Trump thinks otherwise. According to President Trump, the Fed should have made aggressive rate cuts, which would stimulate demand.
Article continues below advertisement
President Trump tweeted, "As I predicted, Jay Powell and the Federal Reserve have allowed the Dollar to get so strong, especially relative to ALL other currencies, that our manufacturers are being negatively affected. Fed Rate too high. They are their own worst enemies, they don't have a clue. Pathetic!"
While the strong US dollar will impact exports, there's no denying that the trade war played a massive role. The Fed might cut interest rates by 25 basis points heading into 2020 to limit the potential slowdown in US manufacturing.
29 out of 30 Dow Jones stocks are trading lower
Merck (MRK), Visa (V), and Microsoft (MSFT) dragged the Dow Jones lower today. While Merck has fallen 3.1%, Visa and Microsoft have lost 2.5% and 2% in market value today.
Cisco (CSCO) has been hit the worst in the last two days. The stock has lost nearly 6%.
Notably, 29 out of 30 stocks that are part of the Dow Jones are trading in the red. Apple, Boeing, Chevron, and United Technologies have all lost more than 2% today.
The downturn will likely continue heading into the last quarter of 2019.